Mr. Smoke – Smartshop in Emmen
Minister Kanstraat 2, 7811 GP Emmen
Open Monday-Saturday 13:00 to 20:30 (Thursdays till 21:00 and Friday-Saturday till 21:30)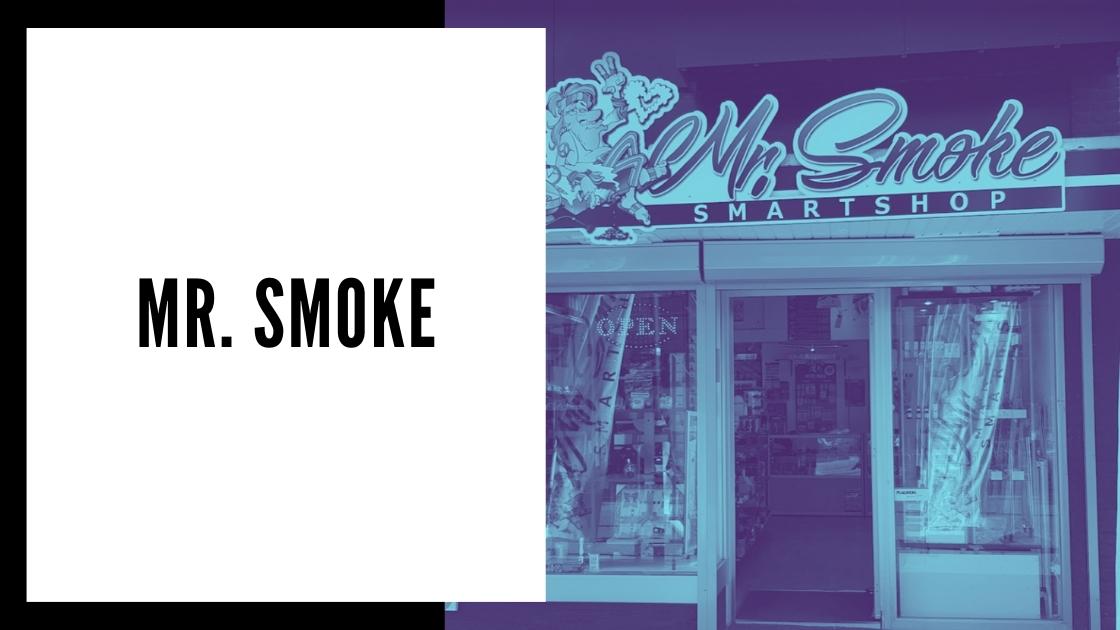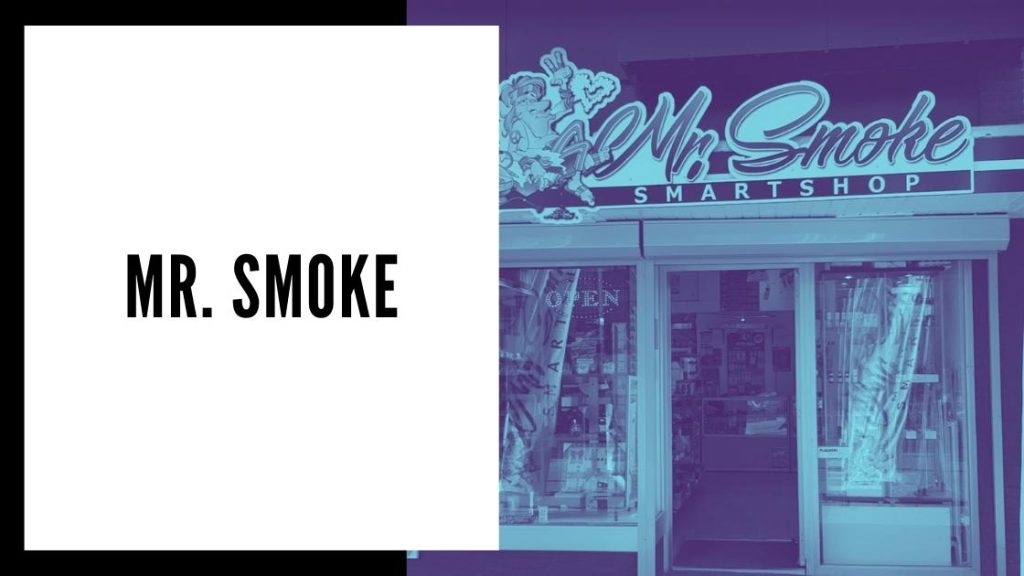 As the name implies, give this place a visit if you are looking for all sorts of cannabis products like cannabis flavored foods or cannabis seeds. They also have all the most crucial smartshop products, so give this place a visit for some quick party supplies! Overall, this place might not have the biggest selection, but you can find most of the things you expect here.
Smartshop Emmen
Kolhoopstraat 9, 7811 GD Emmen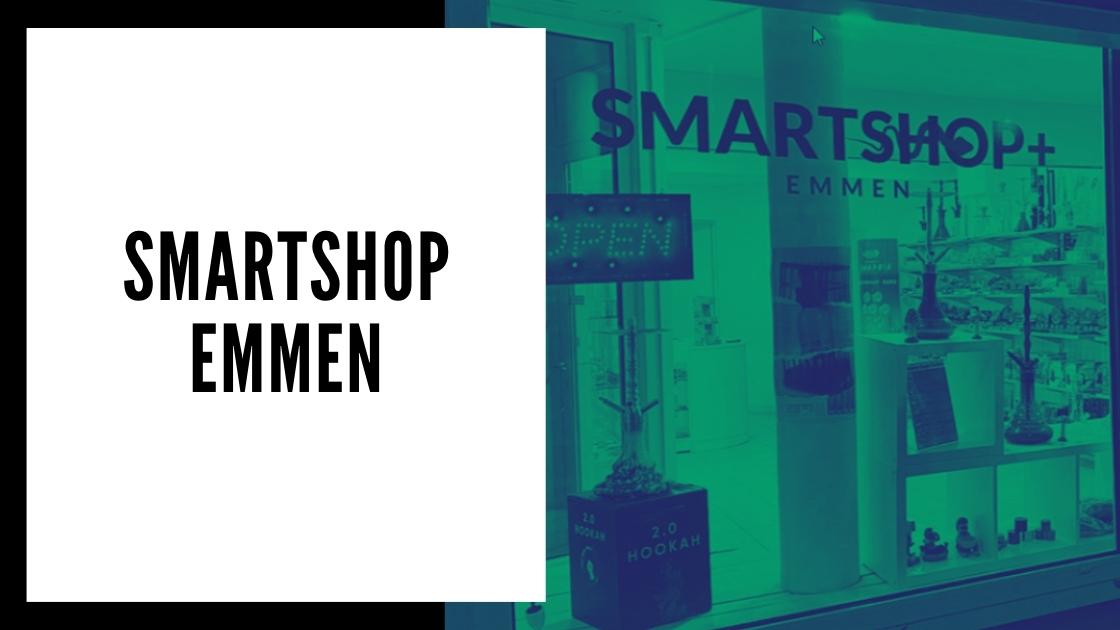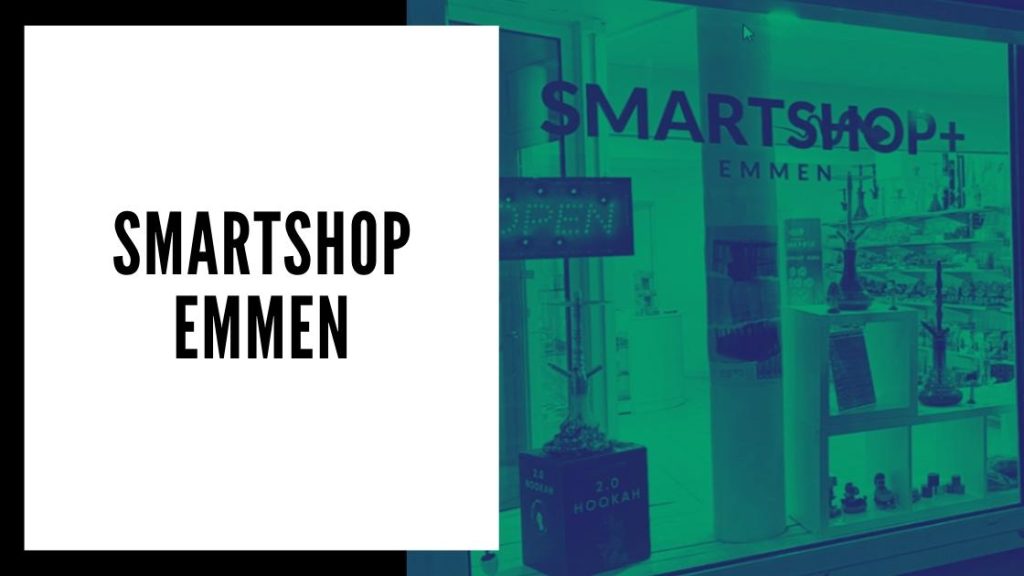 This place might not be the most creative when it comes to its name, but it delivers on that name as it should! Think of all sorts of most crucial headshop and smartshop products that you can buy here. The place itself is bright and the vibe is cozy, even though they might not have the biggest product selection in the Netherlands. Worth a visit if you need something basic and you need it fast!
Best Emmen Online Smartshop – Order Online from Smartific
Doesn't matter if you live in Emmen, anywhere else in the Netherlands or anywhere in Europe – Smartific can ship a wide, high-quality Smartshop-Headshop selection of products to You at a better price! Our team has years of experience in the Netherlands Smartshop industry and we pride ourselves in selecting only the high-value products that can benefit any healthy-recreational lifestyle!