Looking for a smartshop in Haarlem? We got you! Read on and learn everything you need to know. But first something about this city. Haarlem is a popular place in Noord-Holland. It has a nice and cozy city center. Also it is close to the beach and not far from Amsterdam. Luckily there is a great smartshop to cover your needs. And ordering online is always an option!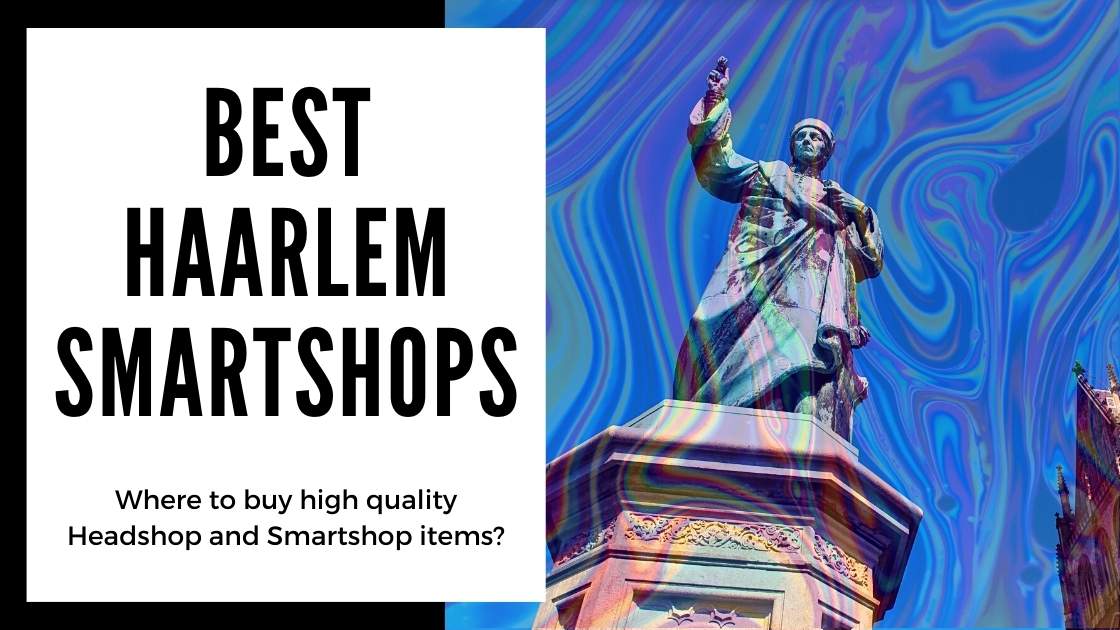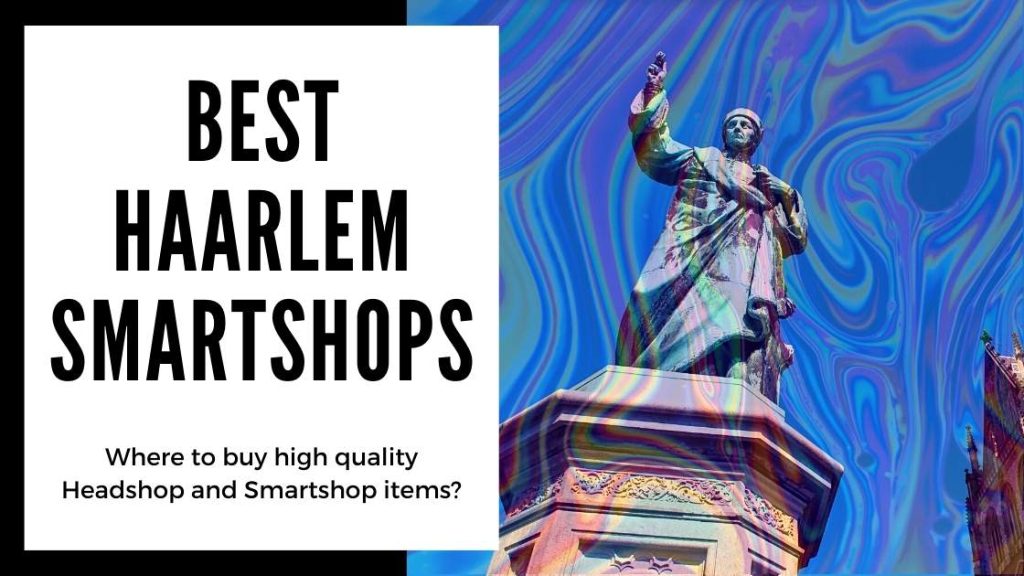 State of Mind – Only shop in town!
Kleine Houtstraat 34, 2011 DN Haarlem
Open Monday to Saturday from 11:00 to 19:00 (Opens at 12:00 on Mondays!)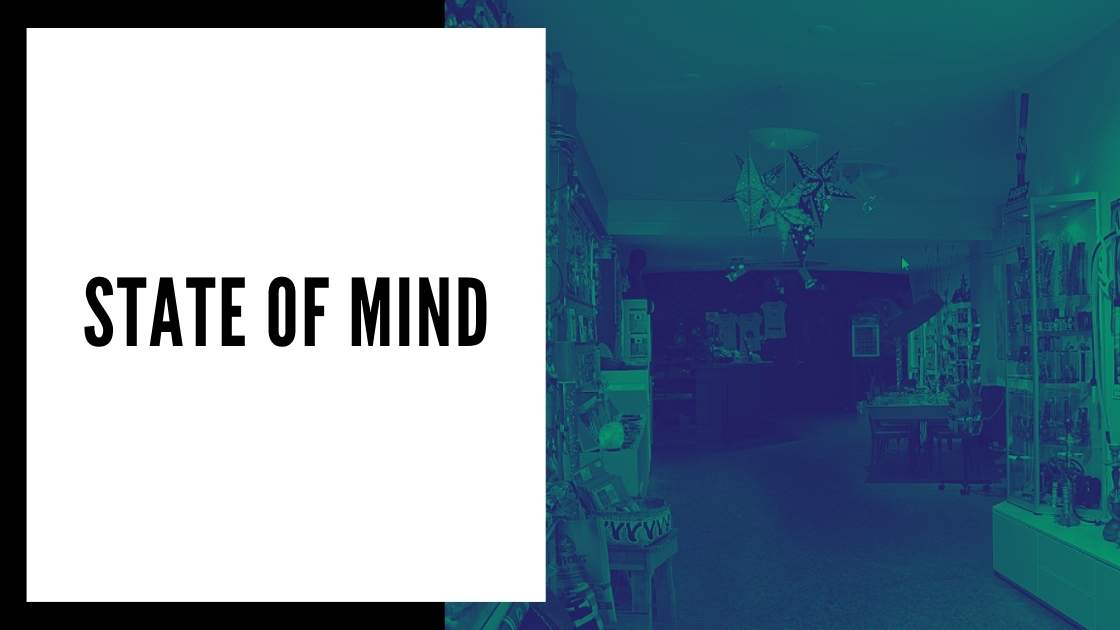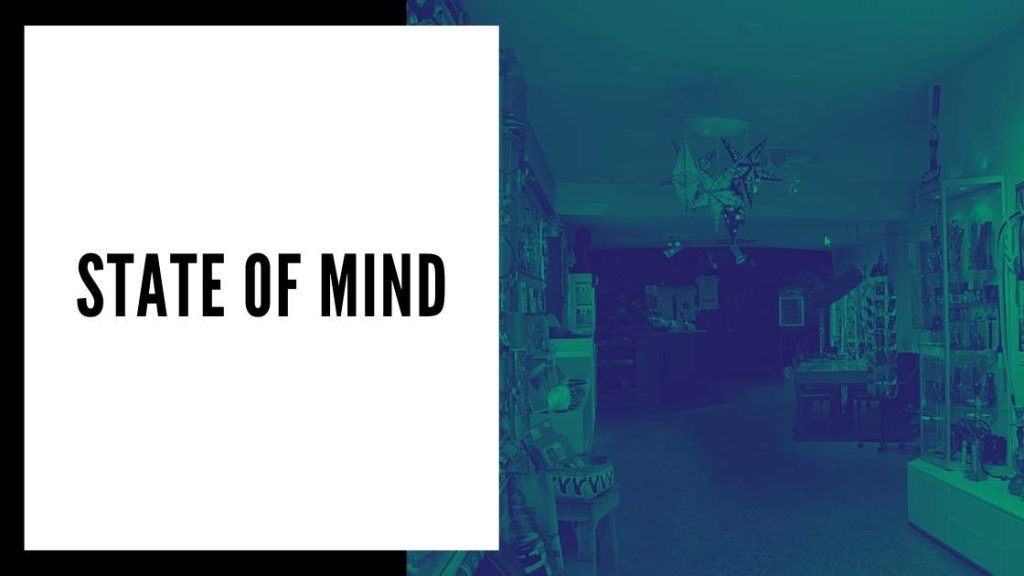 If you are in the city, definitely give this place a visit. Just because it's the only place in town, doesn't mean it's not worth it! Expect to find a cozy-looking smartshop-headshop filled with everything you expect. Furthermore, this place has that spiritual vibe going on, so you might also find some nice home decor items. Has all the most important basics you might need!
Best Haarlem Online Smartshop – Order Online from Smartific
Doesn't matter if you live in Haarlem, anywhere else in the Netherlands or anywhere in Europe – Smartific can ship a wide, high-quality Smartshop-Headshop selection of products to You at a better price! Our team has years of experience in the Netherlands Smartshop industry and we pride ourselves in selecting only the high-value products that can benefit any healthy-recreational lifestyle!