Leiden has been a typical student city for centuries; for example it has the oldest university in the Netherlands (founded in 1575). And we know one thing for sure: students know how to party! And if you say party, we say smartshop. That's why we have created this guide with the best smartshops Leiden has to offer.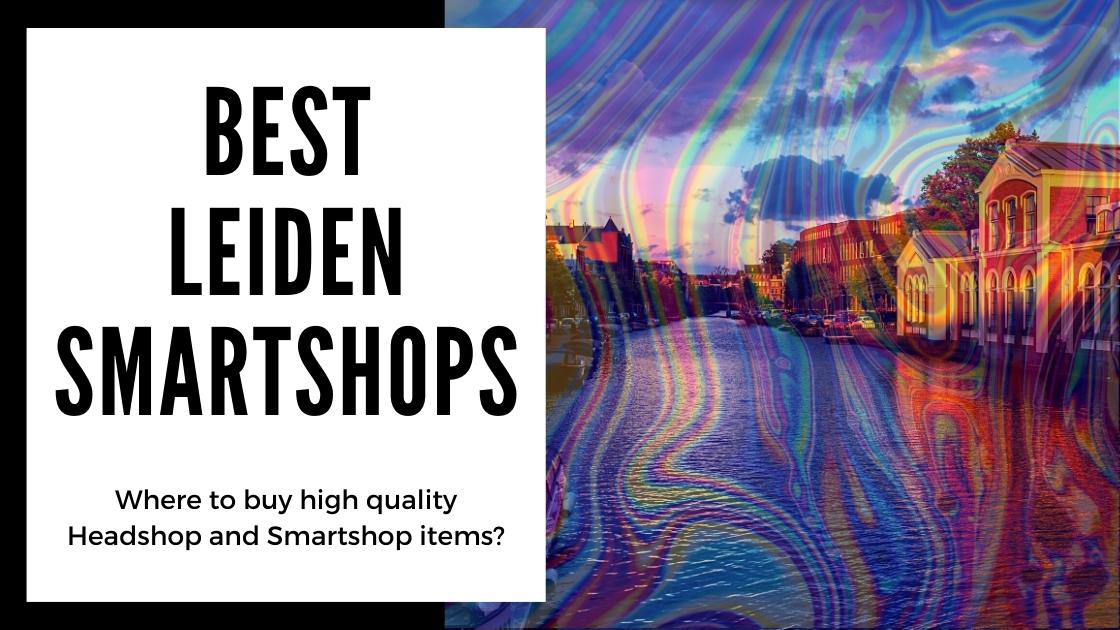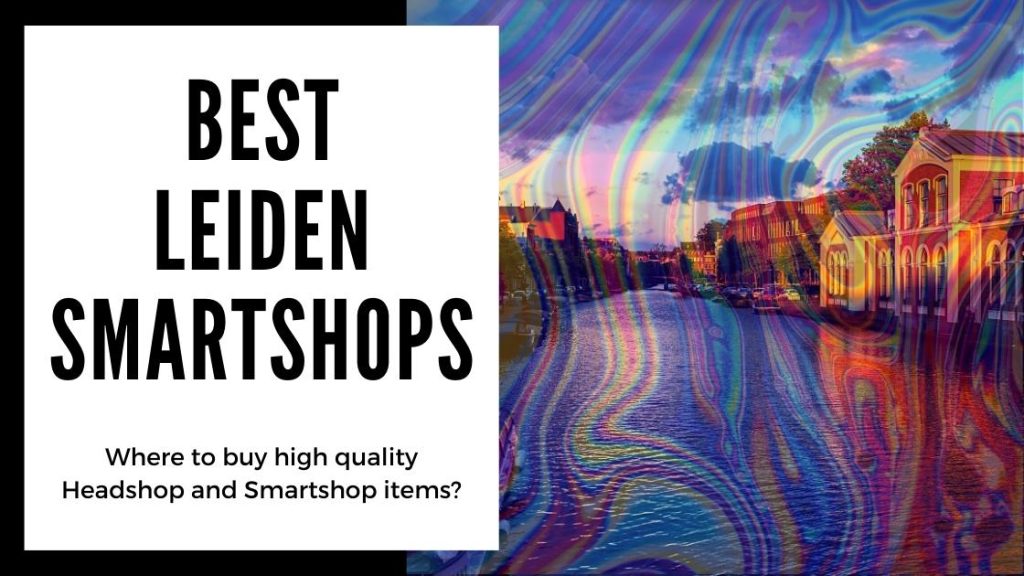 Altered State – Proper smartshop in Leiden with a wide selection
Papengracht 3, 2311 TV Leiden
Open 7 days a week from 13:00 to 17:00 (till 21:00 on Thursday to Saturday)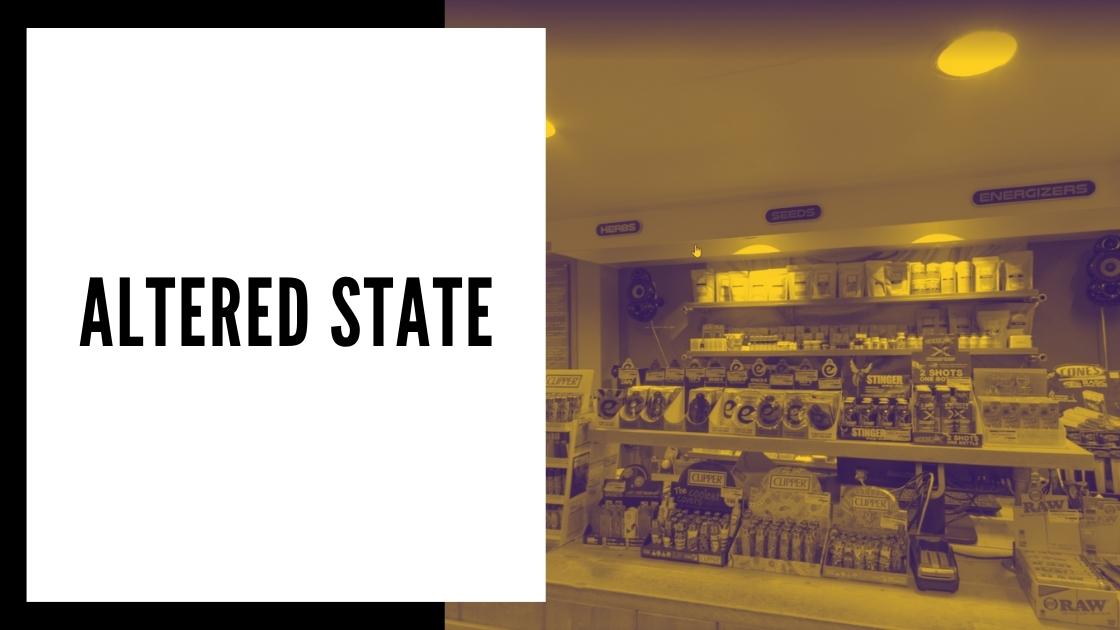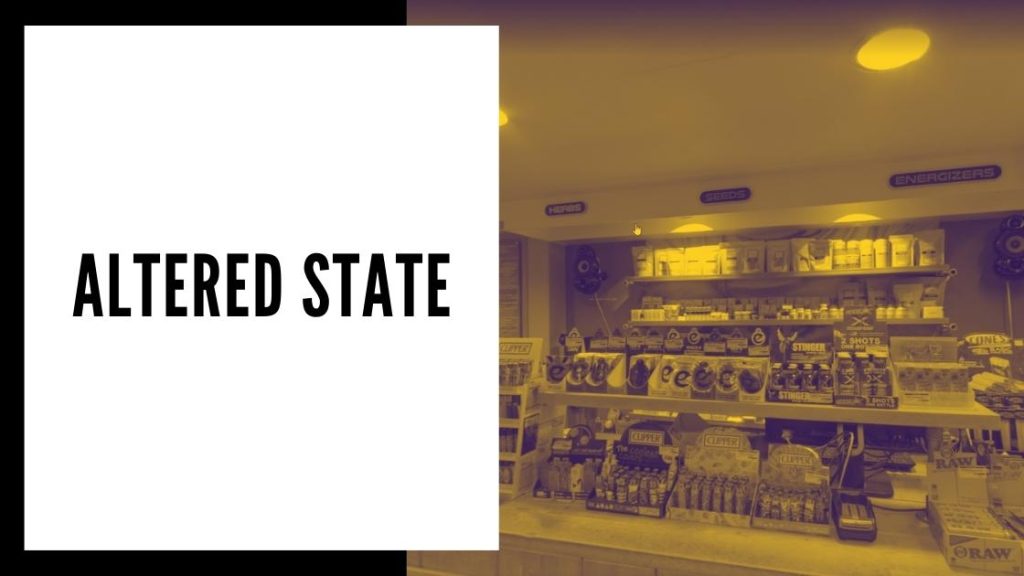 A great place that has everything you would expect in a good smartshop. If you happen to be in Leiden and need any type of party supplies, hit this place first. They serve a wide selection of smartshop and headshop products, so everyone will find what they need.
They also have a selection of spiritual books, clothing and beautiful accessories, so it's definitely worth your time to give them a visit!
Brag & Boast – Great location with everything you need
Haarlemmerstraat 232, 2312 GK Leiden
Open 7 days a week from 13:00 to 20:00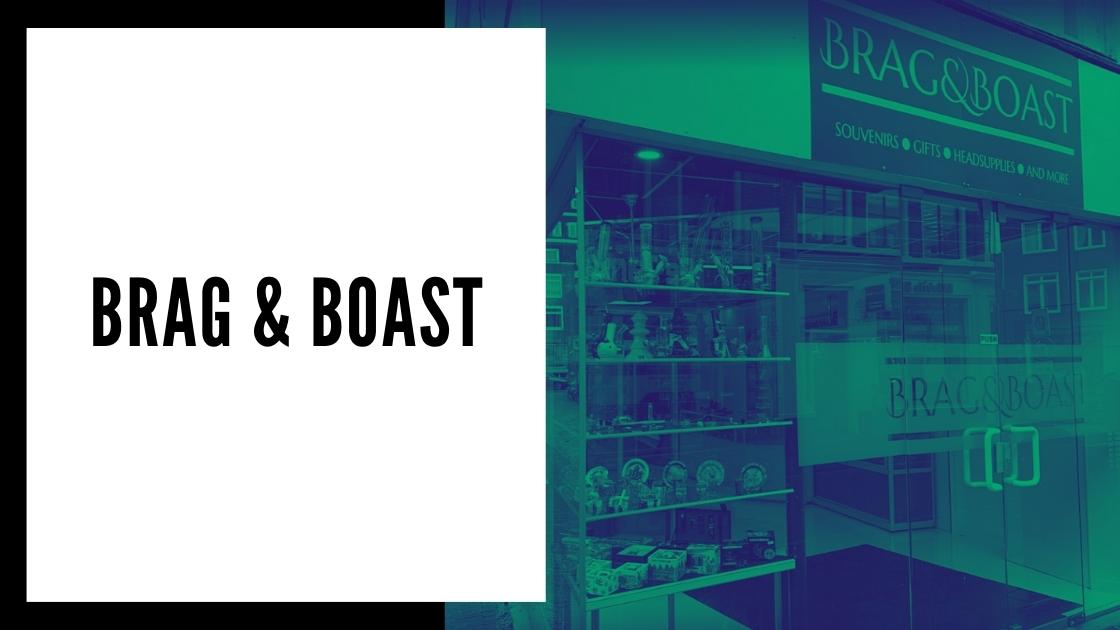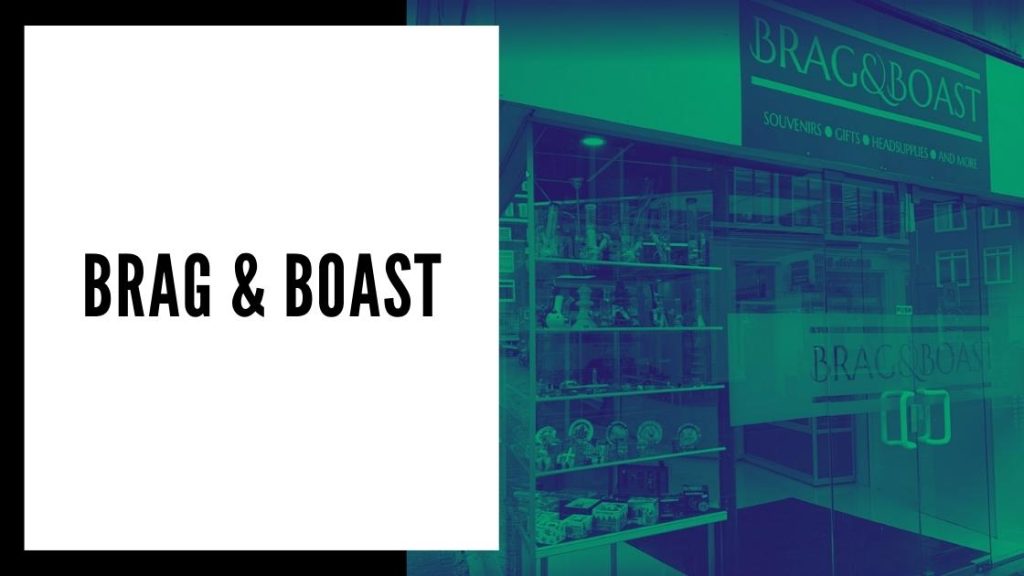 This place is more focused on your everyday headshop smoking gear, but this doesn't mean you can buy anything that you would expect to find in a proper smartshop. Expect magic truffles, partypills and other products to be waiting for you here.
Drop by and these guys will hook you up with everything you need for a great time!
Best Leiden Online Smartshop – Order Online from Smartific
Doesn't matter if you live in Leiden, anywhere else in the Netherlands or anywhere in Europe – Smartific can ship a wide, high-quality Smartshop-Headshop selection of products to You at a better price! Our team has years of experience in the Netherlands Smartshop industry and we pride ourselves in selecting only the high-value products that can benefit any healthy-recreational lifestyle!