Looking for the best smartshop in Nijmegen? We can help you out! Nijmegen is an old Dutch city with some rich history. This dates 2000 years back to the Roman empire! Furthermore Nijmegen is famous for places like popstage Doornroosje, Sint-Stevenskerk, Grote markt, NEC and the Goffert.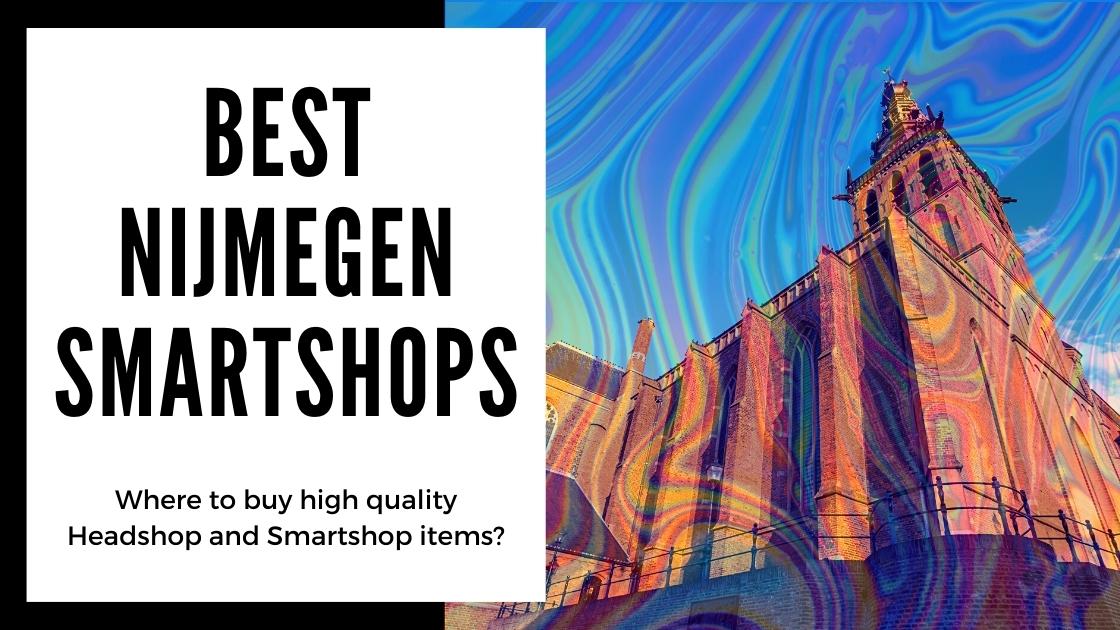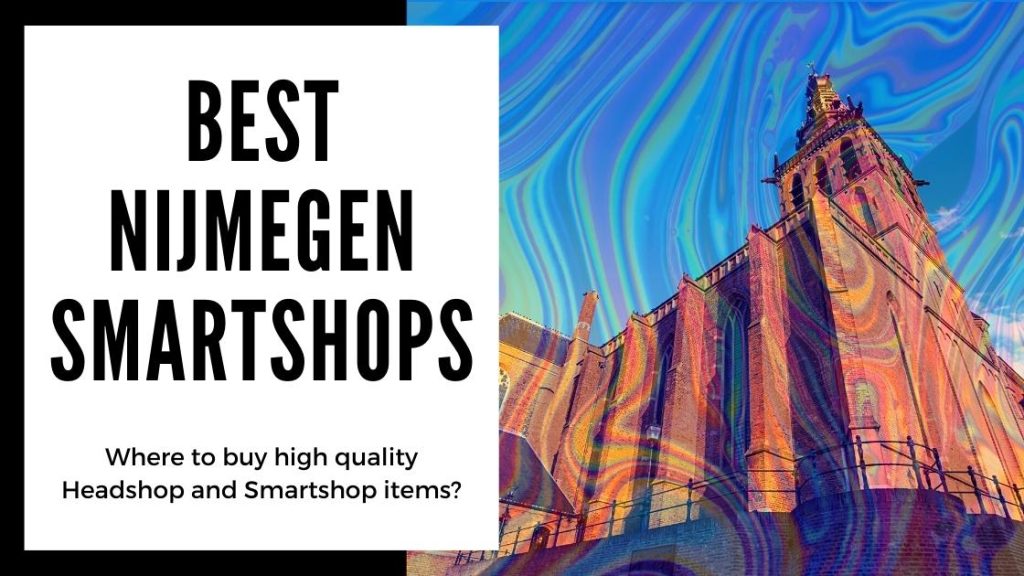 De Sjamaan
Bloemerstraat 48, 6511 EK Nijmegen
Open 7 days a week from 9:30 to 22:00 (opens 12:00 on Sundays!)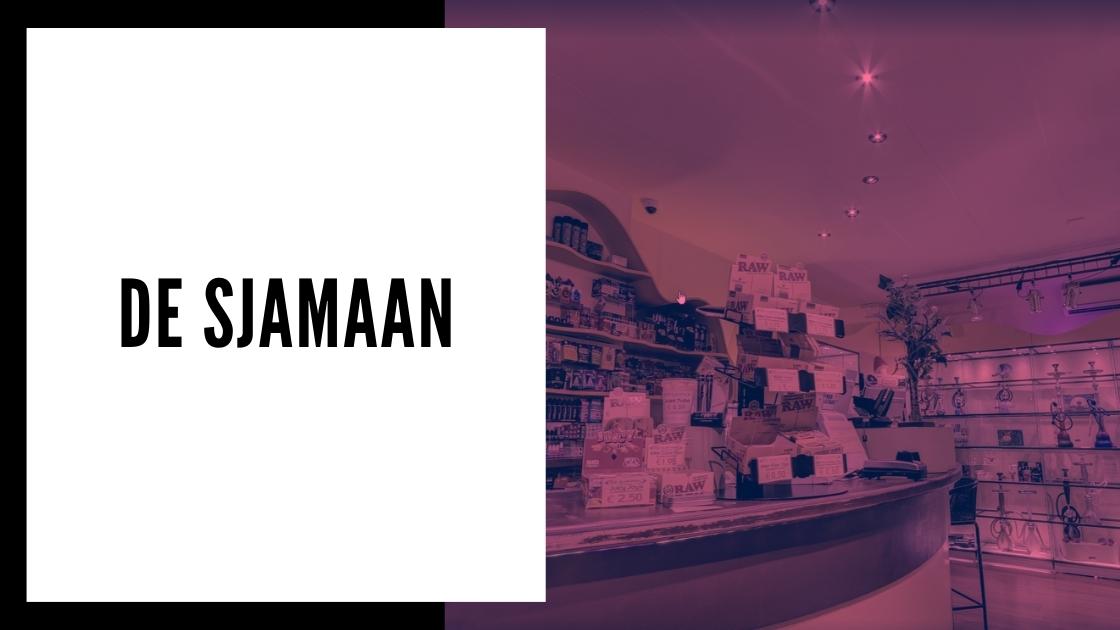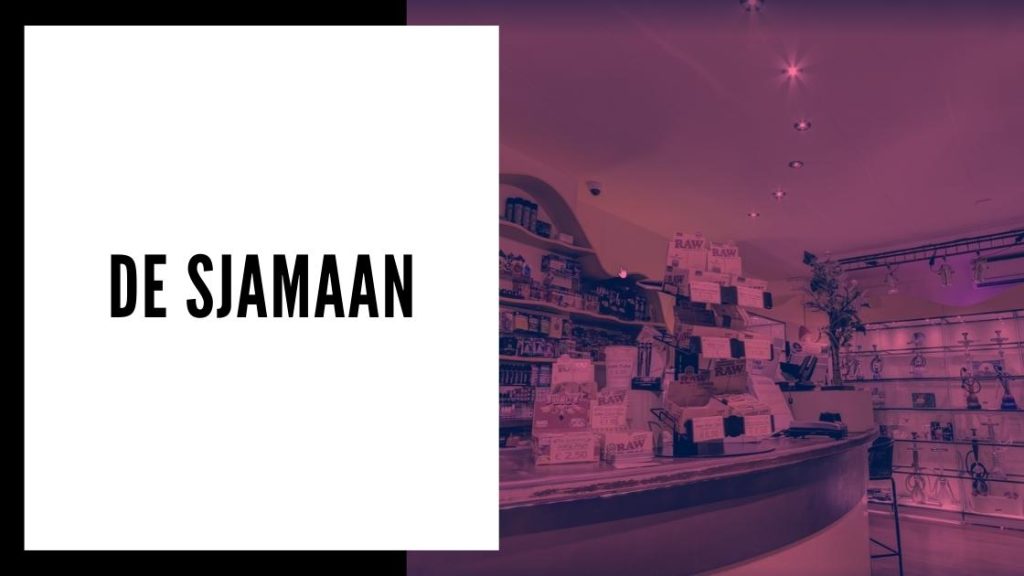 When it comes to a great smartshop in Nijmegen that also has a very nice interior… This is the place! The vibe in this shop is super cozy and they have everything you expect to find in a proper smartshop-headshop.
You will not only be able to get all the party needs to be fulfilled, but also drop by if you need some solid smoking gear. Really nice place, definitely worth a visit!
Smart & Health Giftshop
Van Welderenstraat 35, 6511 MB Nijmegen
Open 7 days a week from 12:00 to 22:00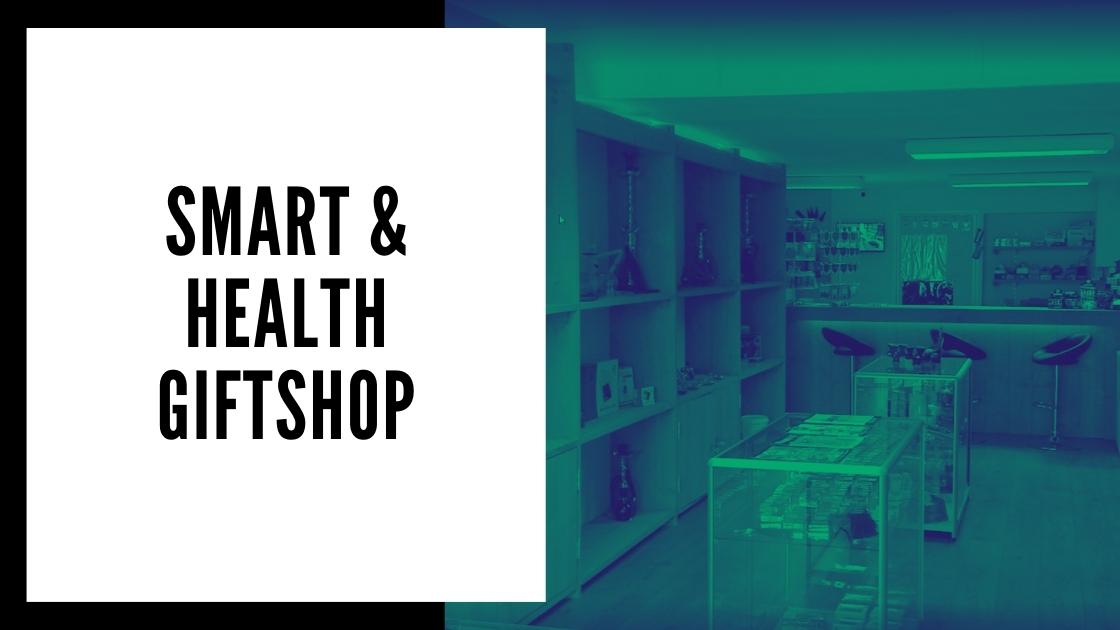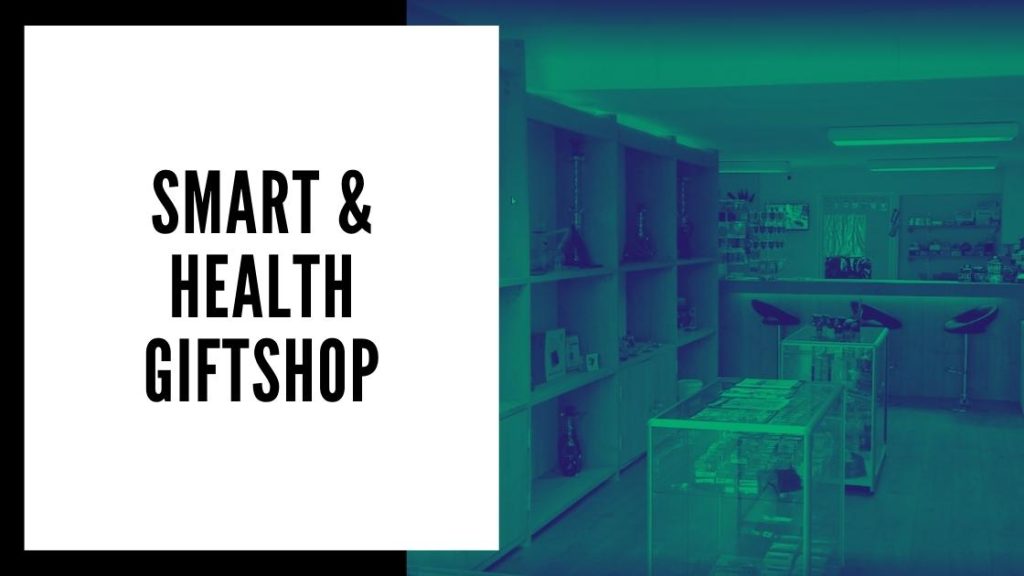 Have you ever seen a smartshop that has bar chairs? Well, then you need to see this place! Think of a basic minimal grey interior and assortment that will fulfill all your smartshop needs. Simple but has covered all the smartshop and headshop basics!
Saharashop Nijmegen
In de Betouwstraat 27, 6511 GB Nijmegen
Open Monday-Friday from 11:00 to 21:00 (Saturday 12:00 to 19:00)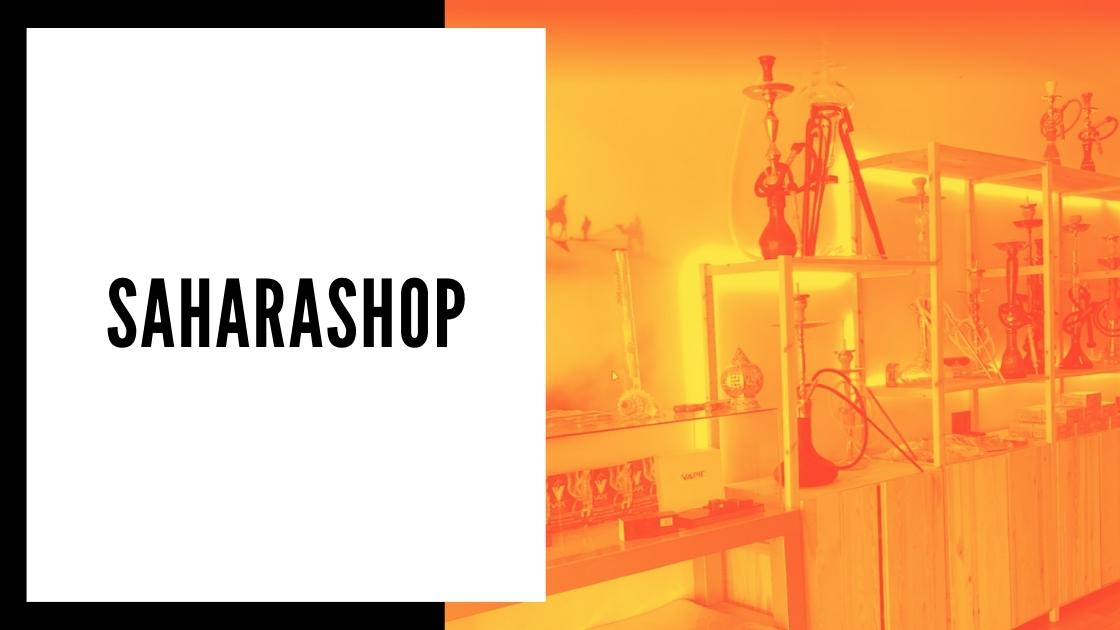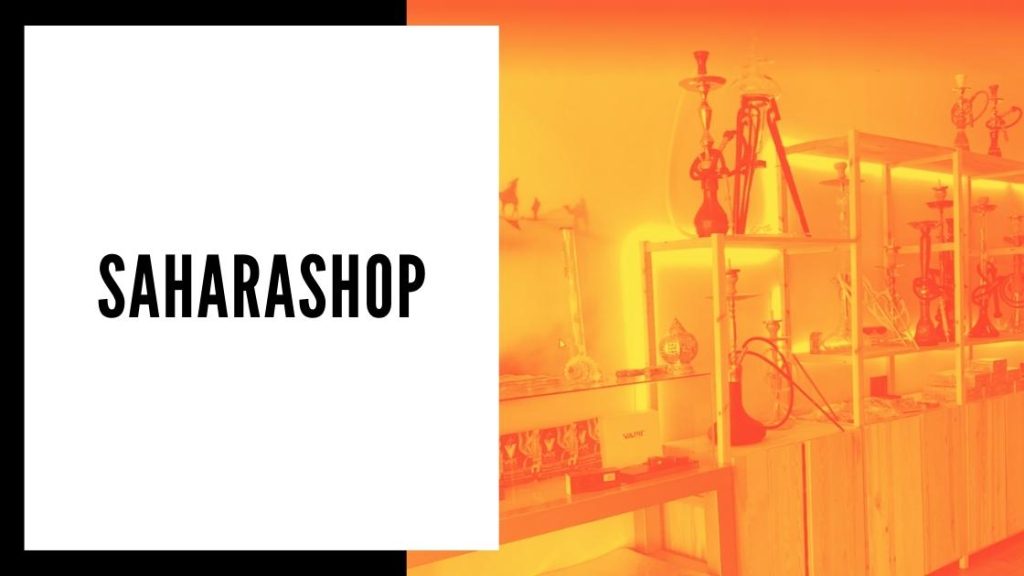 From the outside, it might feel like a hookah shop, but these guys have much more than if you decide to come inside. Especially worth a visit if you in need of some decent smoking supplies. Drop by and figure out for yourself!
House of Smart Nijmegen
Bisschop Hamerstraat 2, 6511 NB Nijmegen
Open 7 days a week from 12:00 to 20:00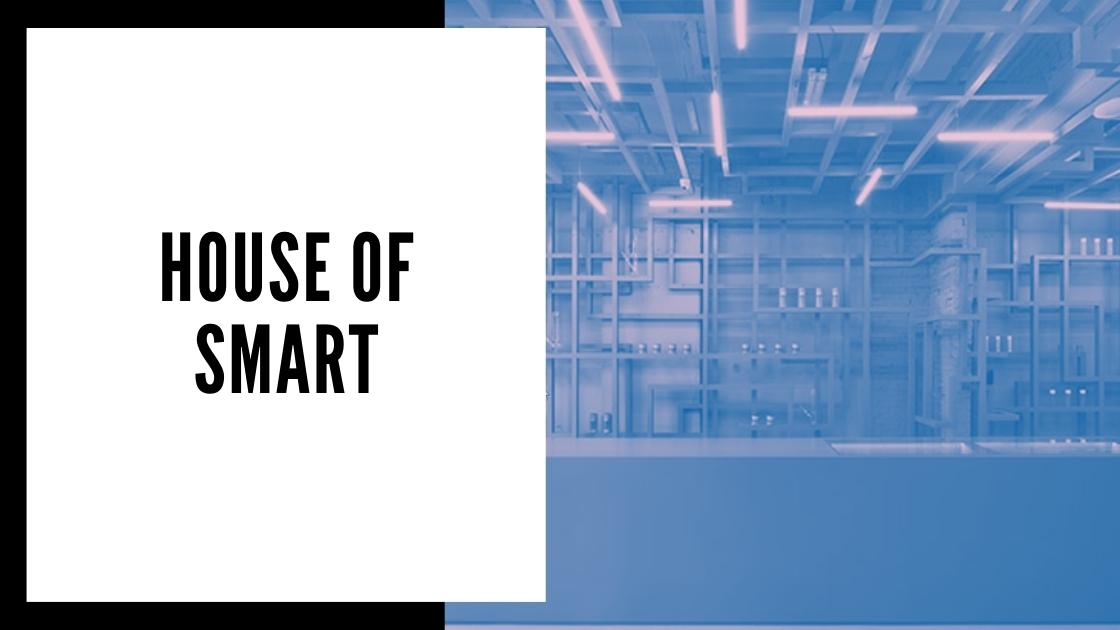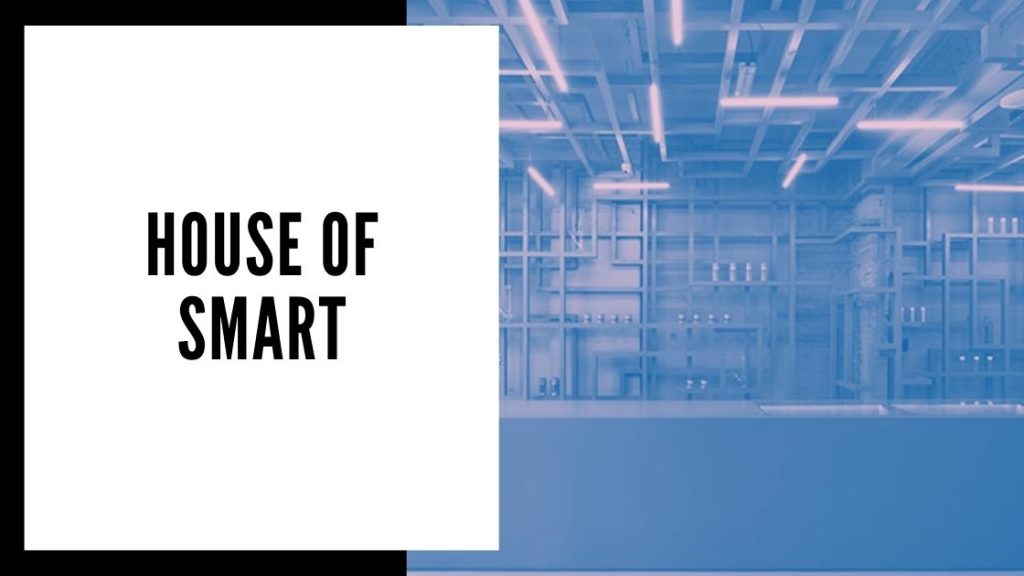 With smartshops all over the Netherlands, these guys bring the advantage of having a bigger stock than any other place. Worst case they might get it for you from one of their other shops.
Best Nijmegen Online Smartshop – Order Online from Smartific
Doesn't matter if you live in Nijmegen, anywhere else in the Netherlands or anywhere in Europe – Smartific can ship a wide, high-quality Smartshop-Headshop selection of products to You at a better price! Our team has years of experience in the Netherlands Smartshop industry and we pride ourselves in selecting only the high-value products that can benefit any healthy-recreational lifestyle!