The Hague is known for many things, for example its beachfront location. The Hague is also a city full of history. The royal city has countless museums, is the residence of the royal family and the city where the government resides. Most foreign embassies are also based in this city that the Dutch call Den Haag or 's-Gravenhage. This international city sure knows how to party! Drop by one of the great smartshops and a great evening is ensured.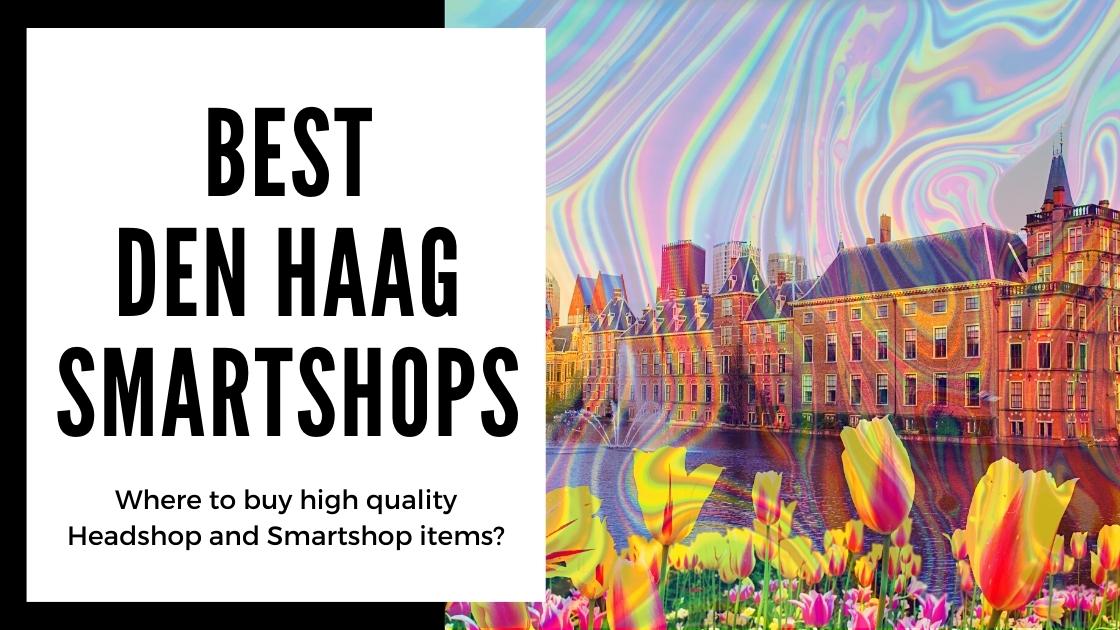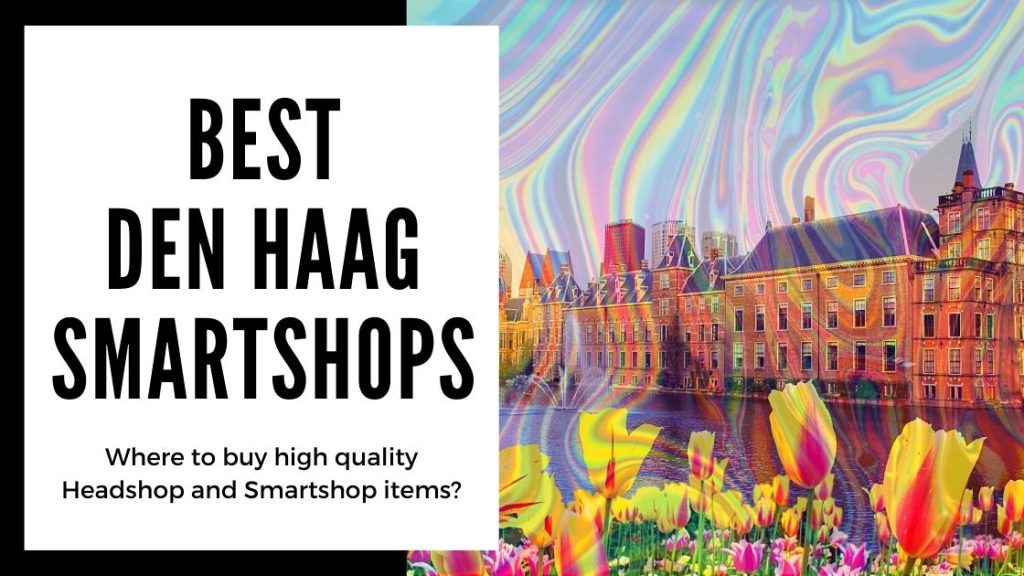 Euphoria – Probably the only actual Smartshop in The Hague
Schoolstraat 11, 2511 AW Den Haag
Open Sunday to Wednesday from 11:00 to 18:00 and Wednesday to Saturday from 11:00 to 20:00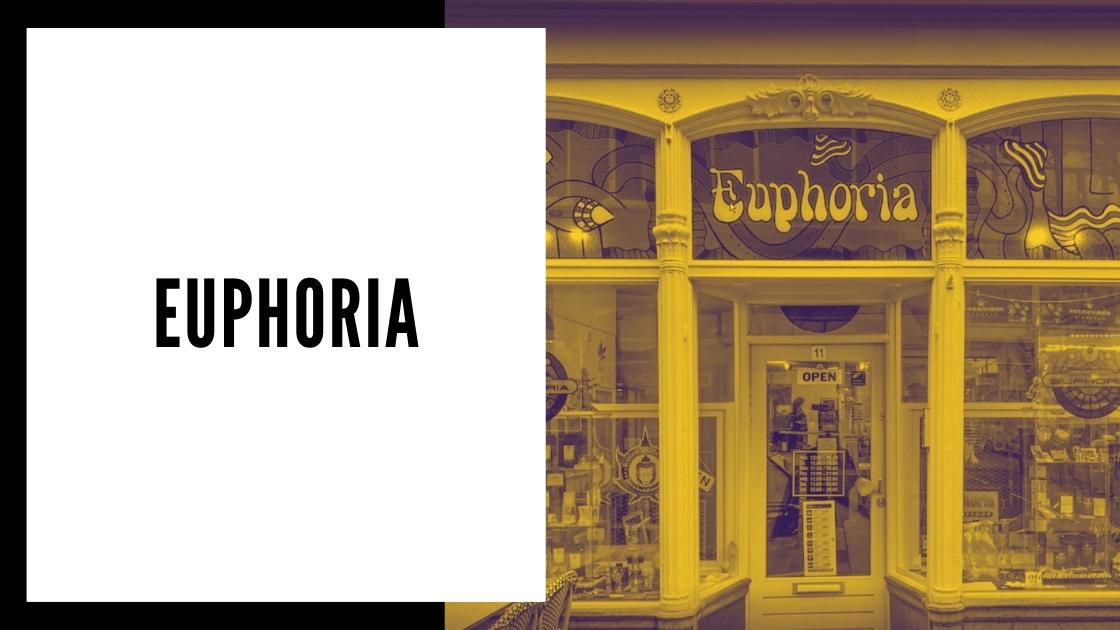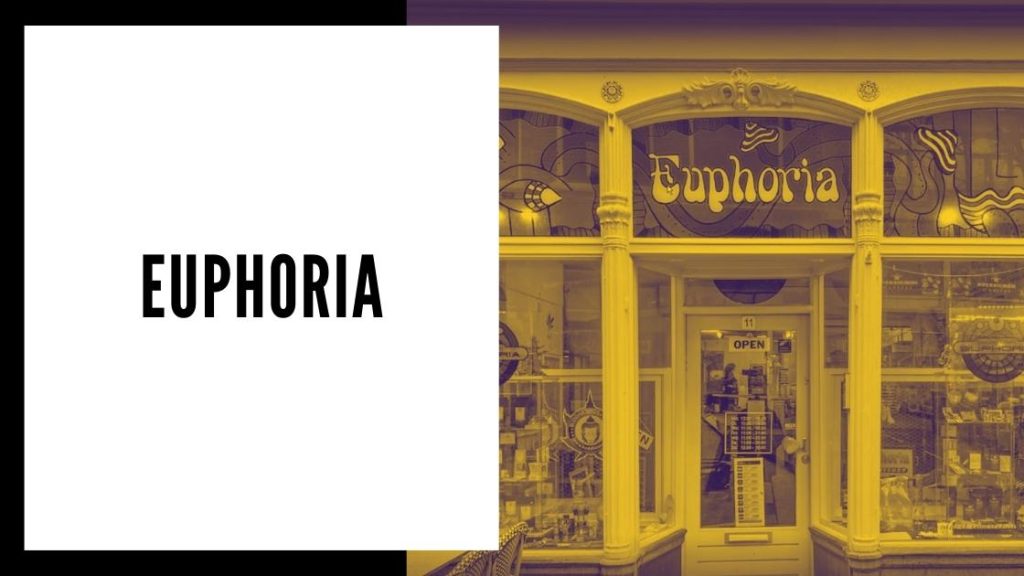 This smartshop in The Hague might not be the fanciest looking smartshop in the Netherlands, but it's simple and gets the job done. Especially keeping in mind that this place is the only one in Hague that has it all when it comes to smartshop selection.
If you are just a fan of strolling around a shop (and not simply buying things online) – this is the place to be in the Hague for all sorts of smartshop products. Doesn't matter if you need cannabis seeds, magic truffles or any other headshop-smartshop gear… If this place doesn't have it, no one in The Hague will!
Herbal Spirit – tea shop for adults that sell smartshop products
Prins Hendrikstraat 175, 2518 HP Den Haag
Open Tuesday to Saturday from 12:00 to 18:00 and Mondays from 14:00 to 18:00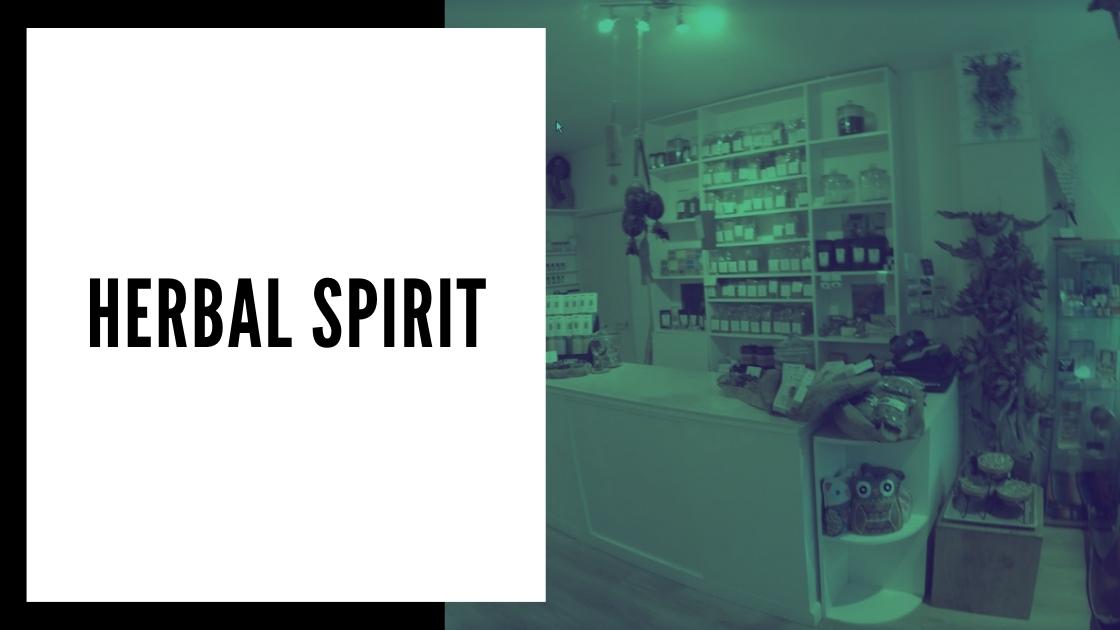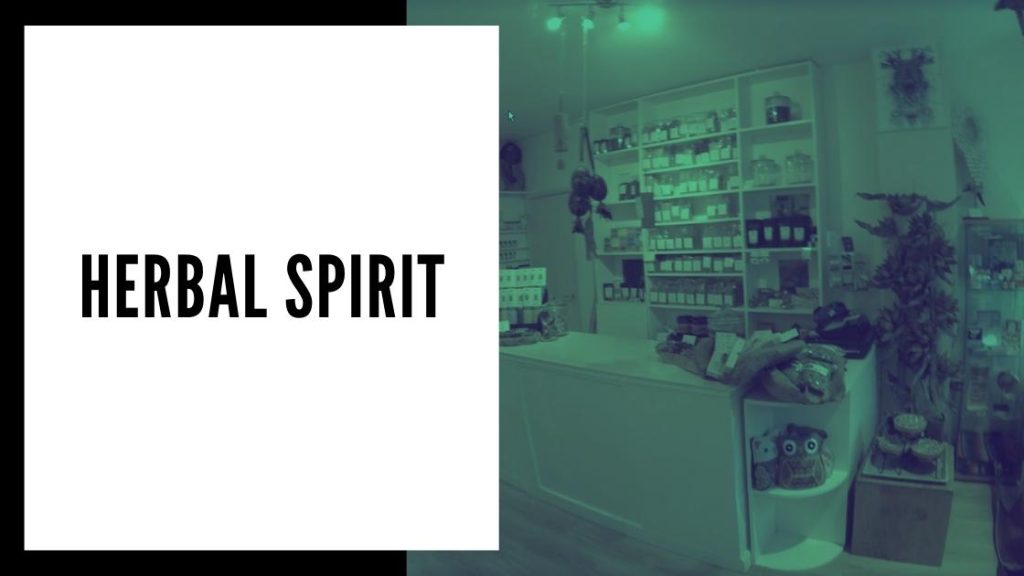 This smartshop looks nothing like your ordinary smartshop in all other cities around the Netherlands. Which makes it worth a visit!
The smartshop feels like a coffee, tea and crystal shop that just happens to sell partypills, magic truffles and other products you would expect to find in a smartshop. So if you are looking for something very specific, this shop might not be the one you need. On the other hand, if you are interested in health and spirituality, while also in need of the most generic smartshop products – this place will have it all. Give it a visit!
Best The Hague Online Smartshop – Order Online from Smartific
Doesn't matter if you live in The Hague, anywhere else in the Netherlands or anywhere in Europe – Smartific can ship a wide, high-quality Smartshop-Headshop selection of products to You at a better price! Our team has years of experience in the Netherlands Smartshop industry and we pride ourselves in selecting only the high-value products that can benefit any healthy-recreational lifestyle!