Tilburg is a pleasant city in North Brabant. This place used to be known for the textile industry and that is not yet reflected in the shops and museums. During carnival it is easy to see that "Kruikenstad", as the city is called, can also party well. A number of good smartshops can and should certainly not be missed. Read further and discover Tilburg's best smartshops.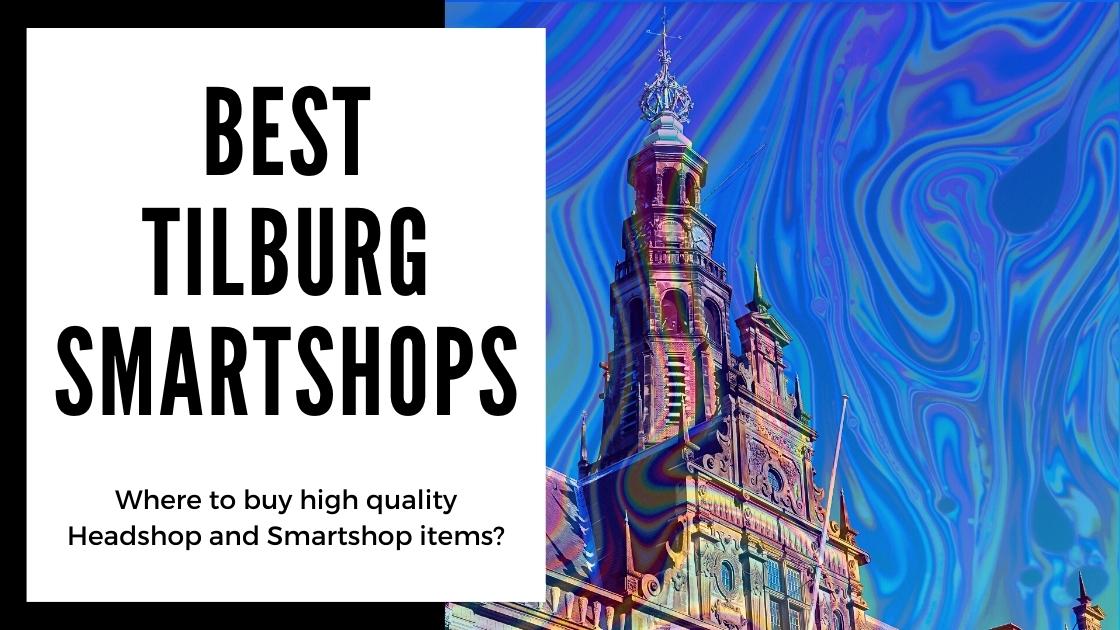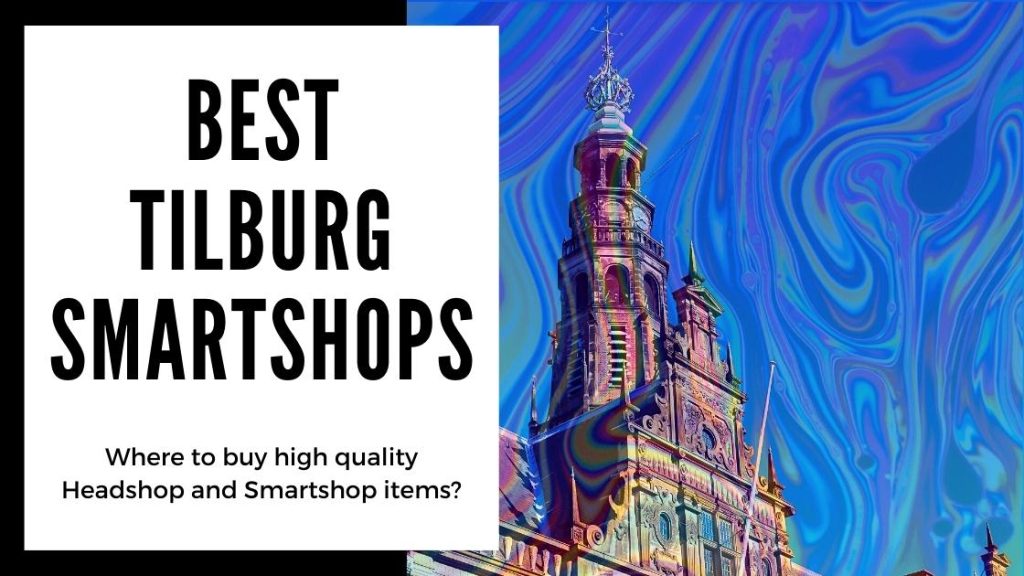 Fly'n'high – Before the concert
Noordstraat 66, 5038 EK Tilburg
Open Monday-Saturday from 10:00 to 22:00 (13:00 to 20:00 on Sundays)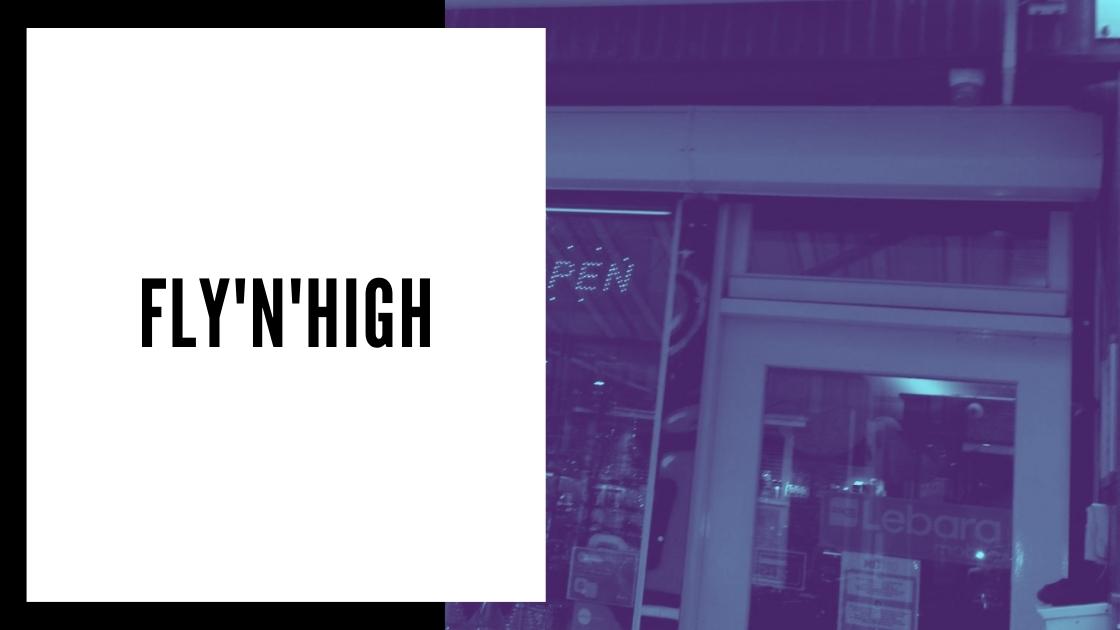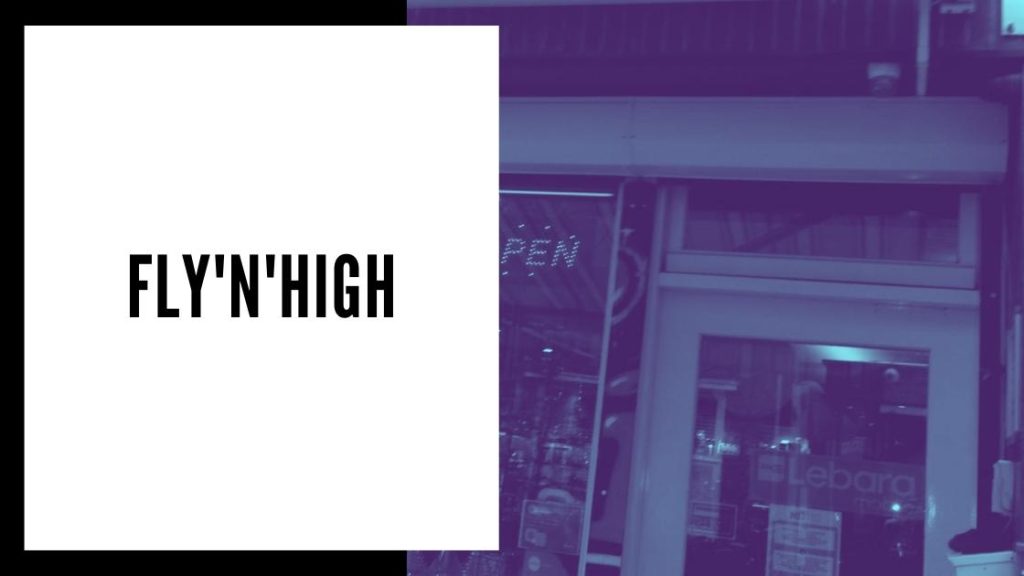 No matter if you need magic truffles, cannabis seeds or any other headshop-smartshop item… This is a great place to get all of that. It's a casual smartshop located near 013 podium, so you just know that the next time you are going to a concert!
Flower Power – hidden somewhere in Loven
Leonard van Vechelstraat 3, 5014 HD Tilburg
Open Monday-Saturday from 12:00 to 22:00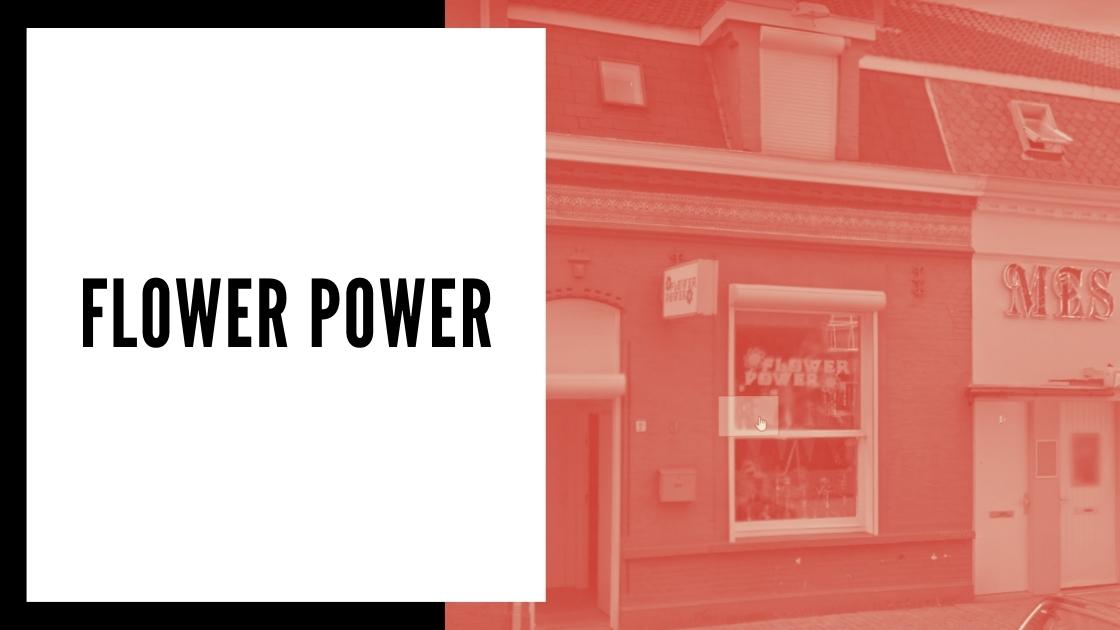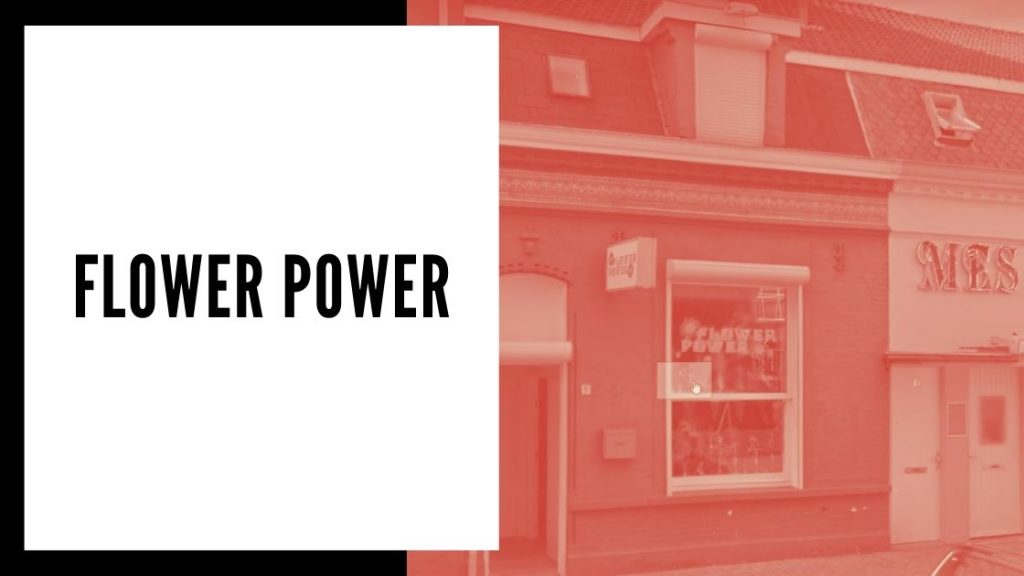 From the outside, it looks like a place that doesn't want to know the gems hiding inside, yet they pack a nice selection of headshop items. This little gray shop has everything you would expect to find in a smartshop, so give them a try if you are nearby.
Magic Dreams – also close to 013 in Oud-Zuid
Piusstraat 146, 5021 JD Tilburg
Open Monday-Friday from 12:30 to 19:00 (12:30 to 17:00 on Saturdays)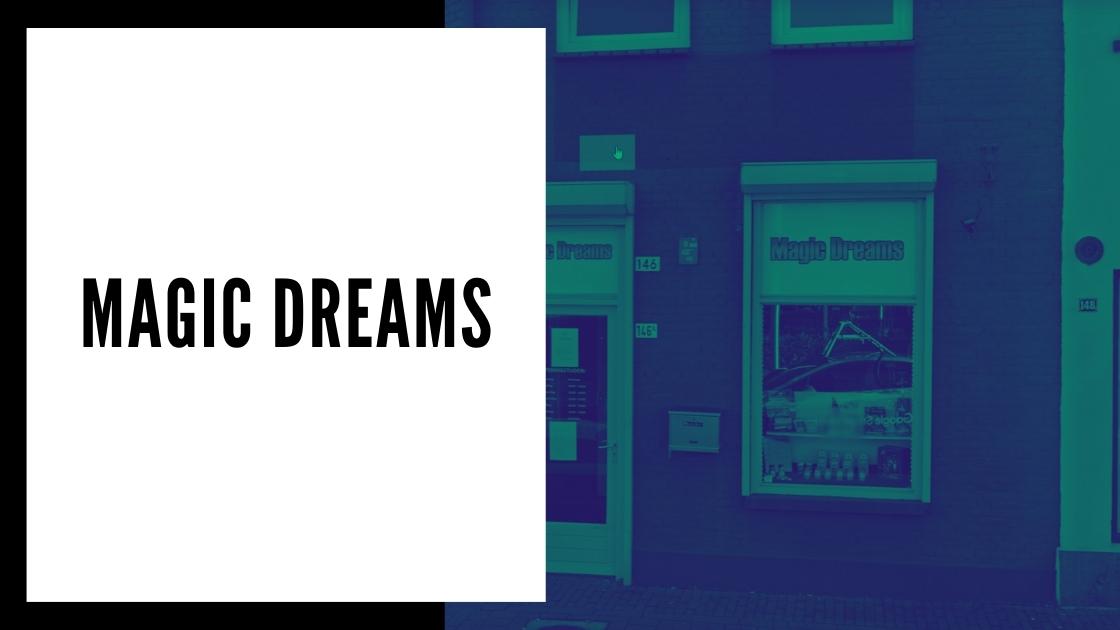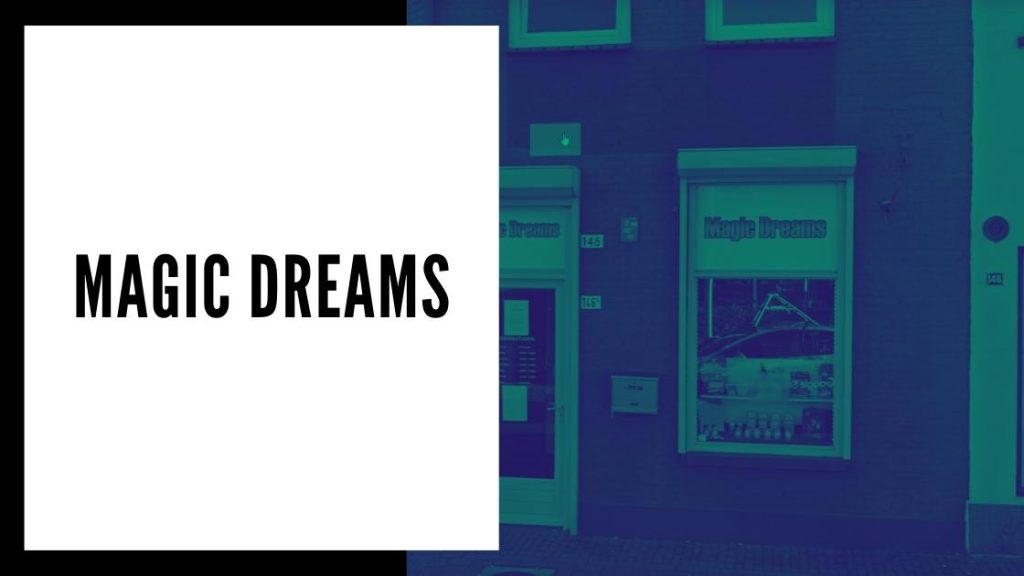 Just because this smartshop in Tilburg is in the last place on the list, it doesn't mean that it's not as great as any other! Drop by when in need of any smartshop party supplies. It feels that even though the place is small, they pack a big punch when it comes to their products assortment. Really worth a try!
Best Tilburg Online Smartshop – Order Online from Smartific
Doesn't matter if you live in Tilburg, anywhere else in the Netherlands or anywhere in Europe – Smartific can ship a wide, high-quality Smartshop-Headshop selection of products to You at a better price! Our team has years of experience in the Netherlands Smartshop industry and we pride ourselves in selecting only the high-value products that can benefit any healthy-recreational lifestyle!