Zwolle is one of the biggest cities in the east of Holland. The region is full of agricultural villages that are left for  Zwolle by the outgrown youth. That's why the city has a diversity of people that are looking for a good time. Besides some nice old architecture and great shopping possibilities, there are a lot of bars. Of course, you can always visit one of the best smartshops from this guide to give your time in Zwolle an extra boost!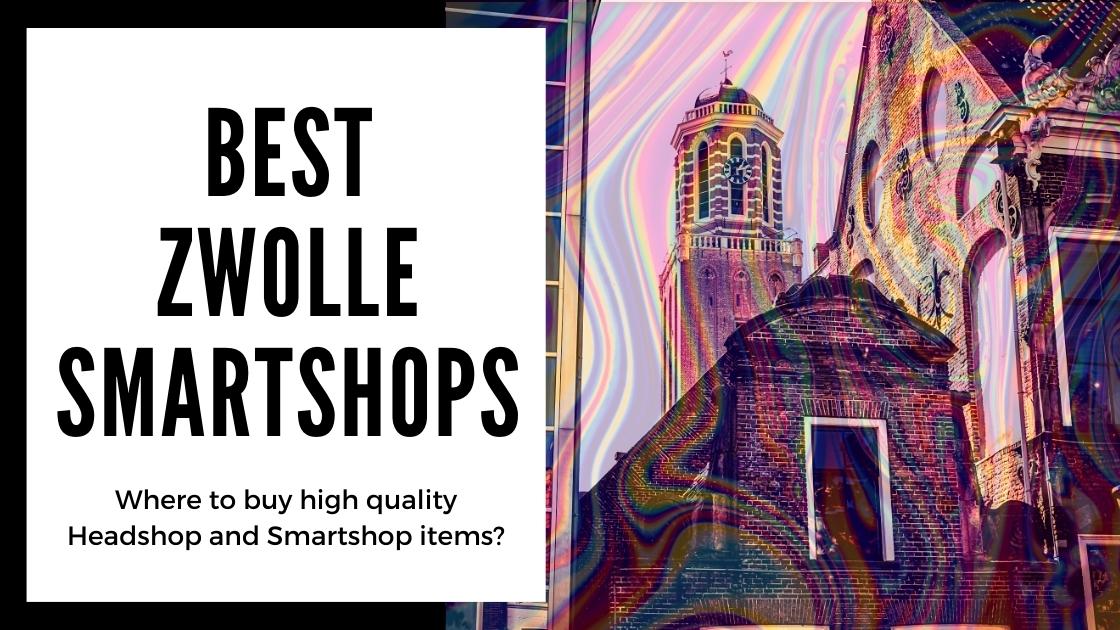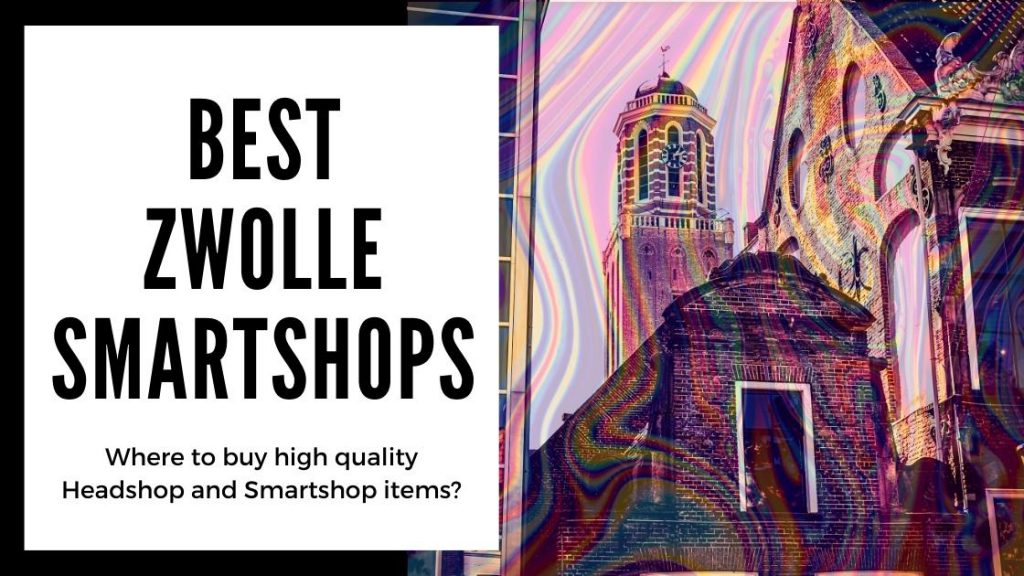 Next Level – The only Smarthop in Zwolle
Steenstraat 22, 8011 TV Zwolle
Open 7 days a week from 13:00 to 20:00
It would be hard to make a top 5 smartshop list for Zwolle when it has just a single smartshop available in the city. But the smartshop and headshop that Zwolle has is great. Especially when you compare it to "your average smartshop in the Netherlands" – Zwolle should be proud about the Next Level smartshop they have.
It packs a serious punch when it comes to product selection, so if you need anything – just pop up and find it here. Not only smartshop or headshop stuff, but you can also find clothing, spraypaint, skateboards and other hip-skateshop stuff here. It's a great shop, period. What do you do if you are in Zwolle and can't find what you need here or want better prices?
Well, just order it online!
The Best Zwolle Online Smartshop – Order Online from Smartific
Doesn't matter if you live in Zwolle, anywhere else in the Netherlands or anywhere in Europe – Smartific can ship a wide, high-quality Smartshop-Headshop selection of products to You at a better price! Our team has years of experience in the Netherlands Smartshop industry and we pride ourselves in selecting only the high-value products that can benefit any healthy-recreational lifestyle!