Not many people know this, but growing magic mushrooms at home is not only cheap but also very easy to do. Even if you never tried to grow magic mushrooms, buying a magic mushroom growkit will allow you to grow magic mushrooms from the comfort of your home.
Buy your ready-to-use magic mushroom growing kit from Smartific and harvest your first magic mushrooms in a matter of weeks. All you need to grow magic mushrooms come in the box, the only thing you will need is some water and patience.
All the simple steps you will need to take for your magic mushrooms to grow on their own will be explained in the leaflet added with the grow kit or you can read about how to use a magic mushroom growing kit here. 
Magic mushroom growing kit or grow kit is a simple way to grow magic mushrooms at home. It comes already inoculated with living mycelium (active magic mushroom spores). You also receive a special grow bag with an air filter and a couple of paperclips to make it easier to close the bag. That's it! Everything you need will be delivered discreetly and conveniently to your address.
Basically, the magic mushroom growing kit has a substrate (special growing medium enriched with "food for mushrooms") that has been injected with magic mushroom spores. All of that has been done in a sterile laboratory and the end product allows you to easily grow your magic mushrooms without any extra knowledge or hard work.
The amount of time needed to harvest your first magic mushrooms at home might vary based on the climate you live in, time of year, and other factors like humidity. But generally speaking, you can expect to see the first magic mushrooms after 2-3 weeks and harvesting usually takes place 14-21 days after growing kit "activation".
The magic mushroom growing kit that you receive when you order it from Smartific has live mycelium in it (the "white fluffy stuff"). This mycelium wants to make mushrooms as fast as it can. The only thing you will need to do to speed up the process is to add some water, put it in the bag, and leave it in a place without any direct sunlight. This part of the process is usually called magic grow kit activation because you give the mycelium everything it needs to start growing fresh magic mushrooms.
You can find more detailed magic mushroom growing kit instructions below every product in our magic mushroom grow kit online shop.
No! Depending on the size of the grow kit, grow kit prices start at as little as 20 euros plus shipping.
There are 9 different species of magic mushrooms you can grow at home. Here they are lined up by popularity.
Yes. Different magic mushroom strains will have different potency, which allows users to pick the right strain based on the effects they seek. Here's a list of all magic mushroom strains you can buy from Smartific lined up by strength.
McKennaii
Golden Teacher
Mazatapec
Ecuadorian
Colombian
Cambodian
B+
Thai
Mexican
Magic Mushroom Grow Kit Instructions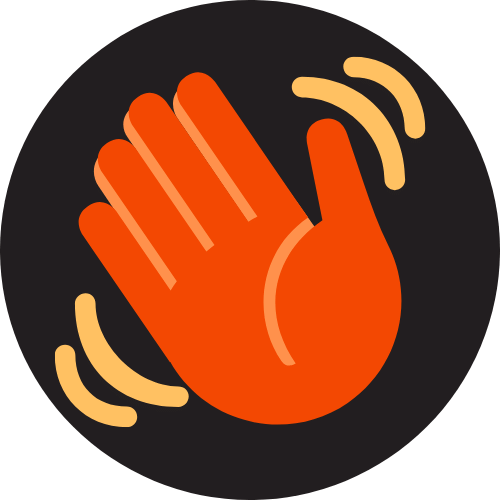 Step 1
Wash your hands thoroughly and clean the outside of the grow kit with a dry cloth. Remove the lid and save it for step 2.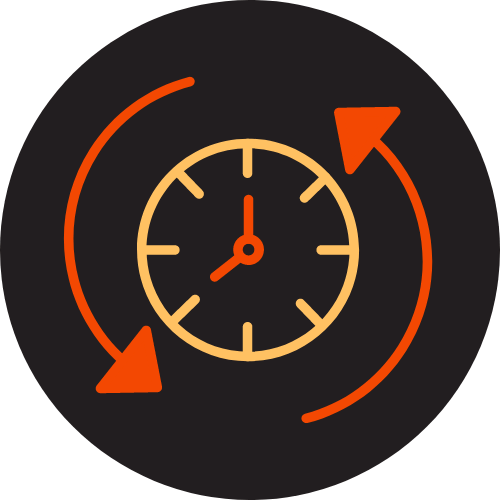 Step 2
Fill the grow kit to the edge with lukewarm water (20°C), put the lid back on the grow kit and let it soak for 5 minutes.*
*Important: never soak the grow kit for more than 1 hour.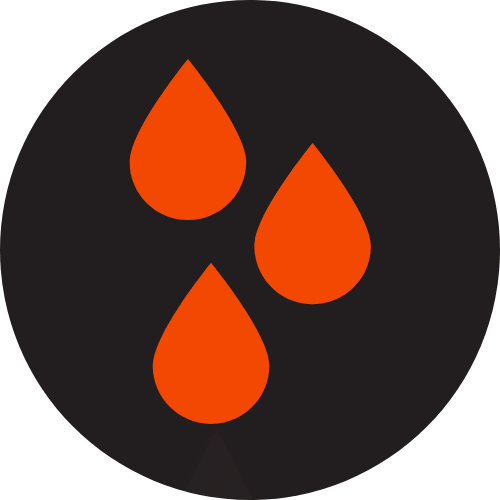 Step 3
Remove the lid from the grow kit and drain the water well. Let the grow kit drain for 10 seconds.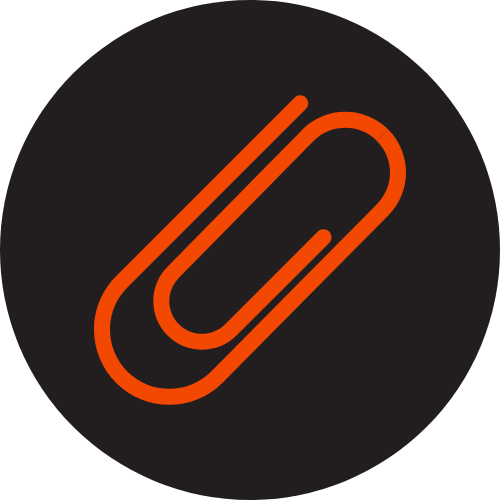 Step 4
Place the grow kit in the grow bag and fill the grow bag with a cup (200-250ml) of lukewarm water (20°C). Then fold the top of the bag and close it with 2 paperclips.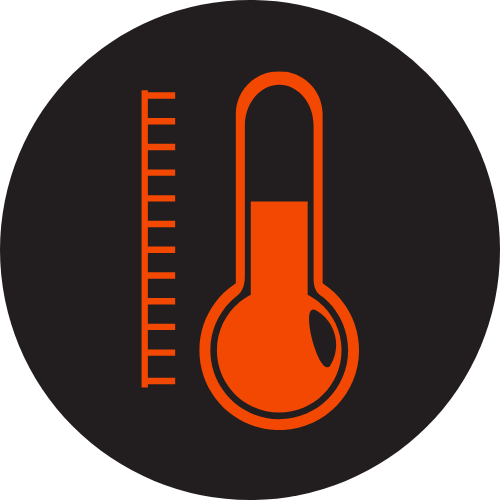 Step 5
Place the grow kit in a place with 20-25°C average room-temperature. Make sure that the grow kit is not in direct sunlight, not under a lamp and not near a radiator/heat source.*
*Important: the bag must remain closed until the first pinheads form. Until then, the CO2 content and humidity inside the bag should be as high as possible.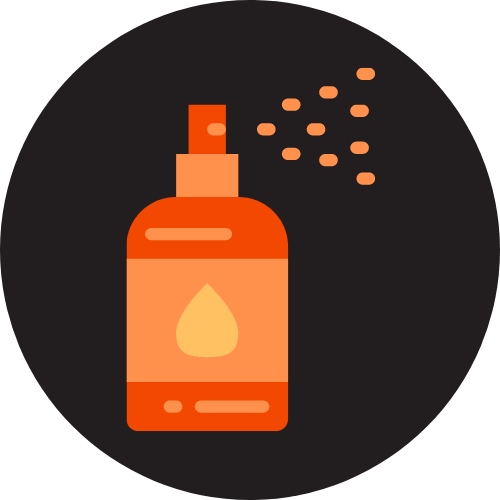 Step 6
When the first pinheads* are visible, let some fresh air into the grow bag on a daily basis (for a few minutes) and then moisten the grow kit with a misting bottle.
*Pinheads are the first visible forms of tiny mushroom caps. It can take 10 to 20 days for the first pinheads to be visible.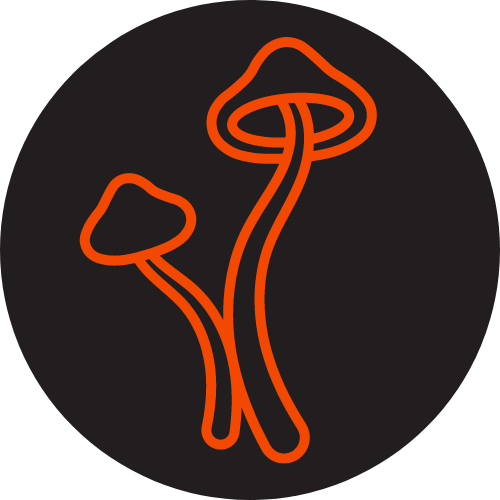 Step 7
The mushrooms can be harvested just before the membranes on the bottom of the cap open up. While harvesting gently grasp the stem and turn it left/right. When the mushroom becomes loose, pull it out as carefully as possible.* 
*Important: the mushroom must be completely removed so that there is room for a new one.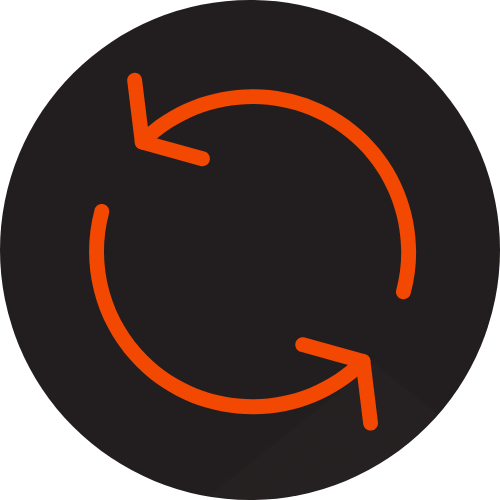 Step 8
Congratulations, the harvest is complete. It is now possible to grow a new flush of mushrooms by repeating steps 4 to 7 again.
Psilocybin loses potency mostly by oxidizing. In other words, the more air your harvested mushrooms have – the faster they will decline in psychedelic potency. If you want to try your magic mushrooms fresh, try to consume them in around 7 days after you harvest them. During that time keep them in a fridge, preferably in an airtight container. Most likely the rapid strength decline of fresh magic mushrooms will happen around 2 weeks after harvest.
That's why the most common practice is to dry magic mushrooms for later use. There can be multiple schools of thought when it comes to magic mushroom drying and storing, but the common goal among them all is the same. Preserve magic mushrooms so they don't lose potency for a longer period of time.
We will cover the most simple method that gets you the most value without making things too complex or making you get some complex supplies to dry your magic mushrooms. Drying magic mushrooms from your magic mushroom grow kit goes somewhat like this:
This process can be sometimes called "pre-drying", especially when we are talking about more complex methods that allow you to get even more humidity out of them. Some psychonauts despite more complex drying methods because they don't necessarily actually benefit users in any way.
They should be tiny compared to their original size. Most importantly they will not bend, but crack or break if you try to bend them. This means your magic mushrooms are completely dry and are ready to be stored for a long time.
Again, there are multiple ways to store your magic mushrooms and only you can decide on the long-term strategy you might take when storing them. Let's first focus on the rules you must obey to maximize the longevity of your dried magic mushrooms.
So basically the best thing you can do with your magic mushroom harvest is to get some non-transparent zip-lock bags and store them in a dry place. That doesn't mean that people don't store them inside simple food boxes (airtight), other types of airtight containers. Some even store them in the fridge, even though there could be some humidity concerns here. But if your container, the bag is really airtight – the fridge is also a place you could theoretically store them.
Here we will list out some random tips and tricks that might help you to take better care of your grow kit and magic mushroom harvest. You have any other good tips we can share with the world? Drop us an email and we will place them here as well.
One full harvest of magic mushrooms is called a flush. Each magic mushroom grow kit will give you multiple flushes of magic mushrooms. Make sure you follow the grow kit instructions to get extra flushes.
Here's a shortlist of the most common problems that you can experience when growing your own magic mushrooms with a grow kit.
Grow kit is blue or green – this means it got infected with micro bacteria, throw it away and don't eat mushrooms from it. Try working in a cleaner environment with the next grow kit you get.
Grow kit is orange or yellow – grow kit dried out and died. This might happen because it received too much direct sunlight, the temperature was too hot or there was too little humidity inside the grow bag. If this happened while you were using a heating mat, try not using a heat mat for your next grow kit.
Magic mushrooms grow to the sides of grow kit – even though magic mushrooms don't do photosynthesis, they grow towards the light. Try placing your next grow kit somewhere with a light source above or put some dark tape on the sides of the grow kit before you activate it (make sure it's sterile!).

What to do if mushrooms don't grow?
Magic mushrooms don't grow – if more than two weeks have passed and there are still no magic mushrooms, don't panic. First, give your baby more time. If the grow kit doesn't have any weird colors and is snow-white, everything is still ok. Now if there are no results after 3 weeks, it's probably time to take some measures. These could be the main problems:
Last resort. Because your grow kit is a living organism, if it has been a month and you still see no pins (tiny mushroom heads) – you might try shocking your grow kit thus making a wake-up call. Do this only if everything else made you lose hope. Put your grow kit in the fridge for the night. Take it out in the morning and act as nothing happened. If this will help, expect to see pins in a matter of a week or so.
Depending on many variables, expect to harvest your first magic mushrooms after 3-6 weeks. After you harvest all the magic mushrooms, soak the grow kit again and wait for a second flush. The second flush will take less time than the first one. After that, you can expect at least one more flush, maybe more.
Short answer, when the first magic mushroom in your grow kit tries to open up. Best if you can spot it before that and harvest all your magic mushrooms before that even happens. But in order to do that, you would need to have experience in growing magic mushrooms and know that it's going to happen soon based on experience.
So if it's your first time, as soon as you notice the first magic mushroom to open its cap (cap goes from round bubble to an actual hat) – you have to harvest all the magic mushrooms right away.
This is needed for two reasons. First, this way you make sure you can get more flushes from the same growing kit by not releasing spores inside (black dust). Secondly, medium-sized magic mushrooms contain more psilocybin per gram when compared to very large magic mushrooms. You probably want that as well.
Wash your hands. And here comes the magic. Simply take the mushroom with two fingers, and gently twist the mushroom to the sides. Do not pull them. This way you will make sure you got the whole magic mushroom and will help your next flushes to grow healthier.
If multiple twists don't loosen the mushroom, gently pull them while twisting. Make sure it's a very gentle pull. Overall most of the mushrooms will just pop out of the place without pulling them at all.
Oh, one more important thing – usually magic mushrooms will come out together with magic mushrooms they are stuck with. That's why it's smart to start harvesting with the biggest mushrooms as they will most likely come with some smaller ones on the sides.