Rotterdam is a very common day-trip location, mostly due to its unique architecture that can be described with one word… Crazy and modern. Well, that's more than one word, but you get the picture. It's also a young and modern student city filled with wonders and great parties!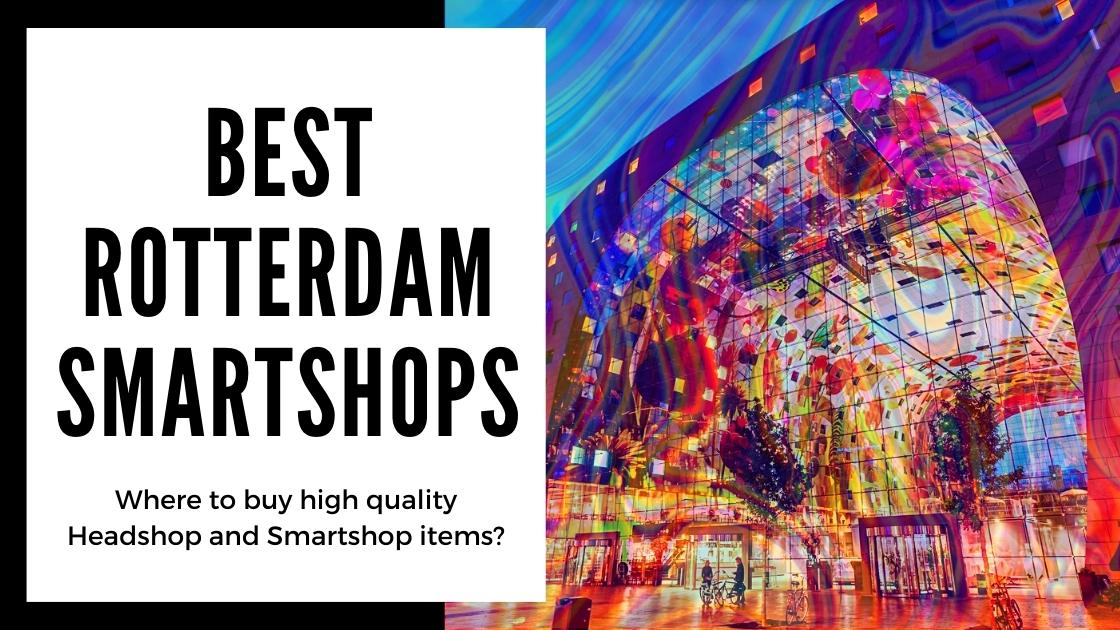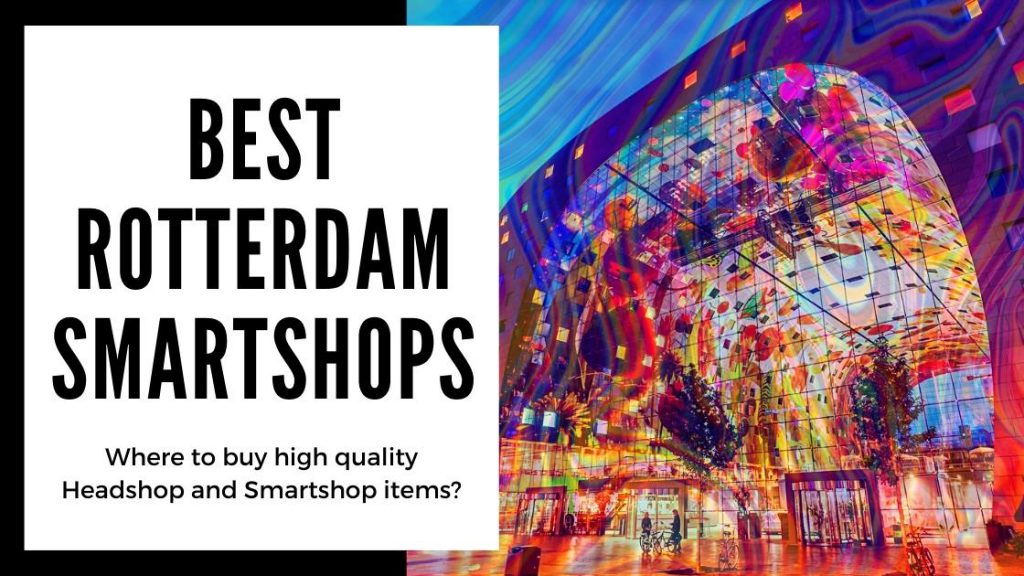 If you are in Rotterdam and are looking for a trustworthy Smartshop, here are all the best Rotterdam smartshop picks in one spot. We selected all the high-quality places, but don't forget that you will always get the best price and the biggest selection if you simply order smartshop items online.
P.S. We saved the best Rotterdam smartshop for the end of this article, but be sure to also check all 5 smartshops and decide for yourself!
House of Smart – great location and big selection
Hartmansstraat 26, 3012 VA Rotterdam
Open 7 days a week from 10:00 to 22:00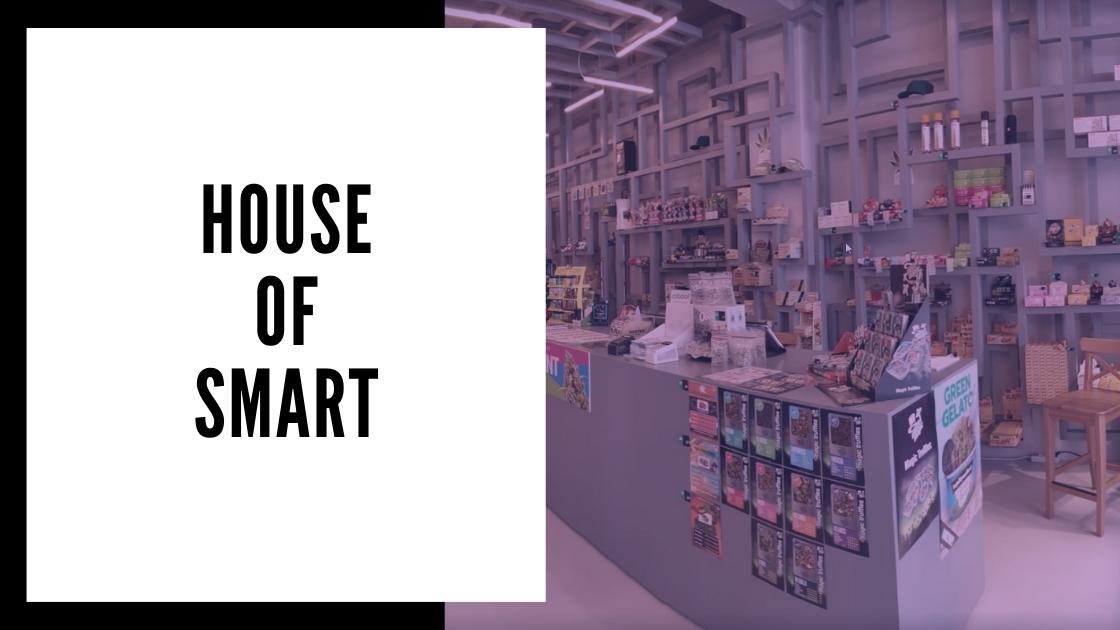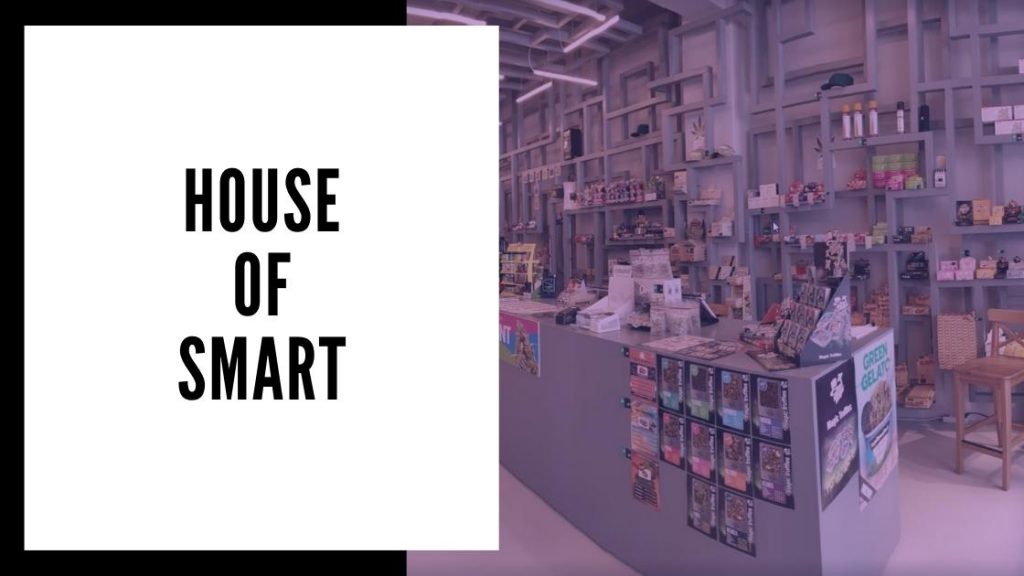 If you need a Smartshop in Rotterdam somewhere near Erasmus Bridge (Erasmus Brug), House of Smart is your closest and best available option. The store is simple, but they are stocking a lot of stuff here, so everyone will find what they need. This neat smartshop is also close to De Bijenkorf so if you need some party supplies while shopping in the city… This is the place to go.

These guys have smartshops in many cities around the Netherlands, so expect a big selection of cannabis seeds, magic truffles and anything else you might look for in a headshop-smartshop. Unlike some other smartshops, this one is quite big so simply strolling around and looking for smoking gear feels cozy and convenient. Give it a try!
Dr.Smart – Conveniently in the center
Nieuwe Binnenweg 5, 3014 GA Rotterdam
Open 7 days a week from 11:00 to 20:00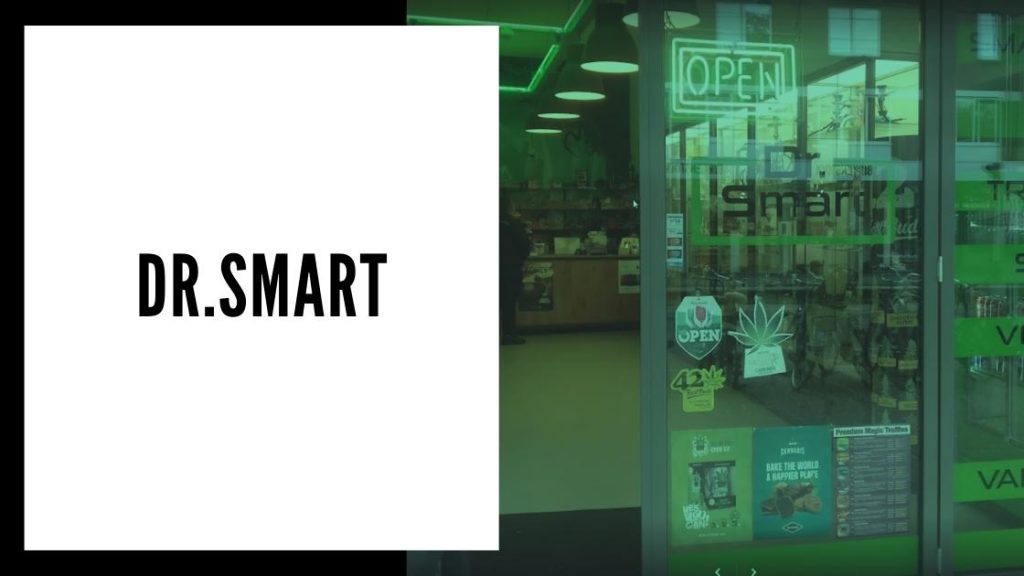 Located close to Eendrachtsplein in Rotterdam, this place is not the biggest but is packing everything you need. They have a very diverse selection of cannabis seeds as well as everything else you expect to find in a smartshop. Think magic truffles and other party supplies. They even have a small sports supplement section if that's something you are also interested in.
Visit Dr.Smart if you also need any smoking supplies, like papers, tips, even CBD oil or hash. They will not have too many grinders or bongs to choose from, but expect to find all the necessary essentials for smoking even if their selection is not the biggest in town. Convenient, amazing location and everything you need in one place!
Smart Kings – small smartshop in Oude West
Claes de Vrieselaan 94a, 3021 JT Rotterdam
Open Tuesday-Sunday from 12:00 to 20:00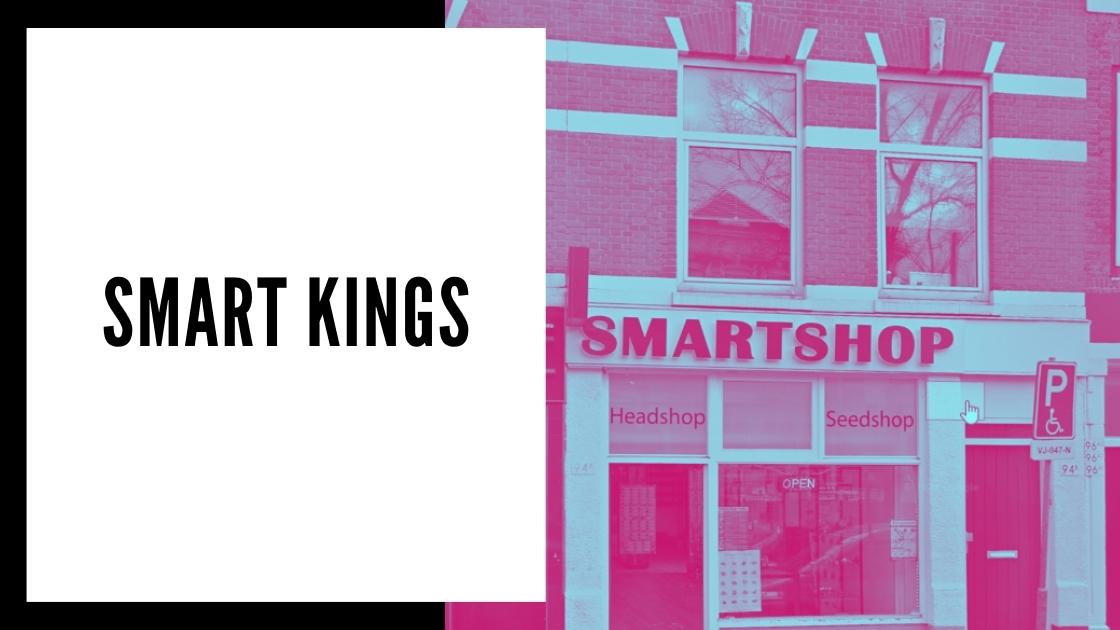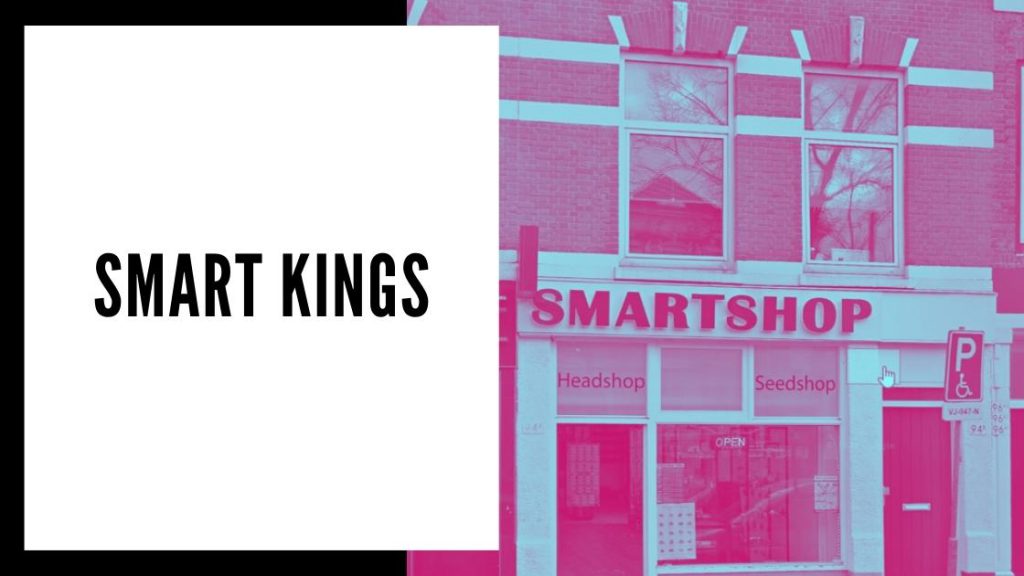 Located near Erasmus Medical Center in Rotterdam, this is a small smartshop with all the essentials anyone needs. They happen to have all kinds of cannabis seeds and magic truffles, as well as a selection of CBD products. Visit this spot if you lack papers, need kratom or just want to check out their bong and grinder collection.
Not much can be said about this place, it's your simple and reliable neighborhood smartshop if you are somewhere in oude west. Pop up and check it out for yourself.
Babylon – Great seed selection in West
Duivenvoordestraat 91a, 3021 PG Rotterdam
Open 7 days a week from 11:00 to 22:00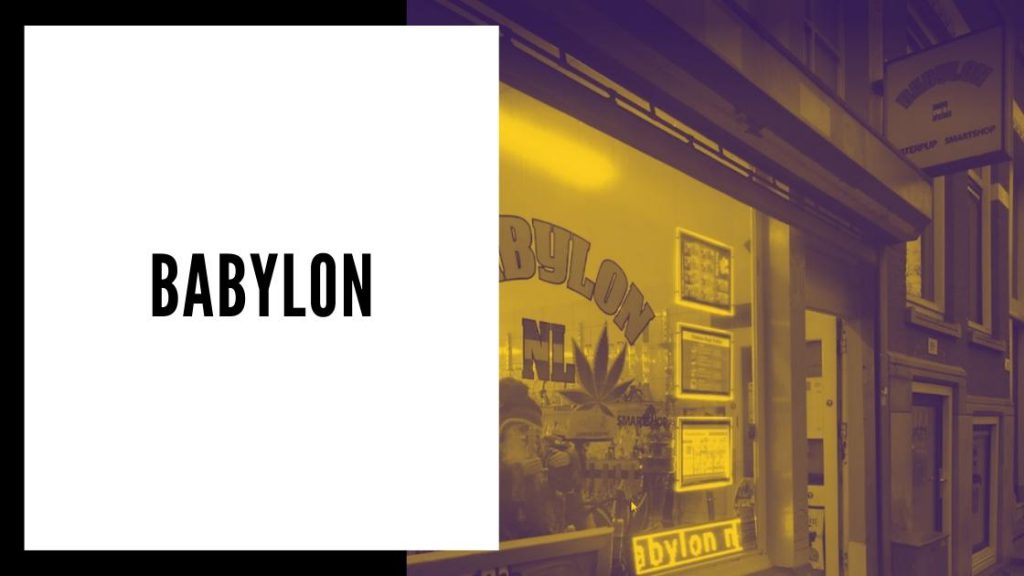 This small, yet packed with crazy good supplies smartshop is located near Heemraadspark in Oude West, Rotterdam. First thing you will notice when you walk in… So many bongs and grinders to choose from. If you are looking for some serious smoking supplies, we recommend starting here. They also sell hookahs if that's something you need.
Other than that they also have all the smartshop essentials like cannabis seeds, magic truffles or other party supplements. Great place to visit if you are in the neighborhood and need anything from a smartshop.
Apollyon – The best smartshop in Rotterdam?
Dordtsestraatweg 434A, 3075 BK Rotterdam
Open Monday-Saturday from 11:00 to 19:00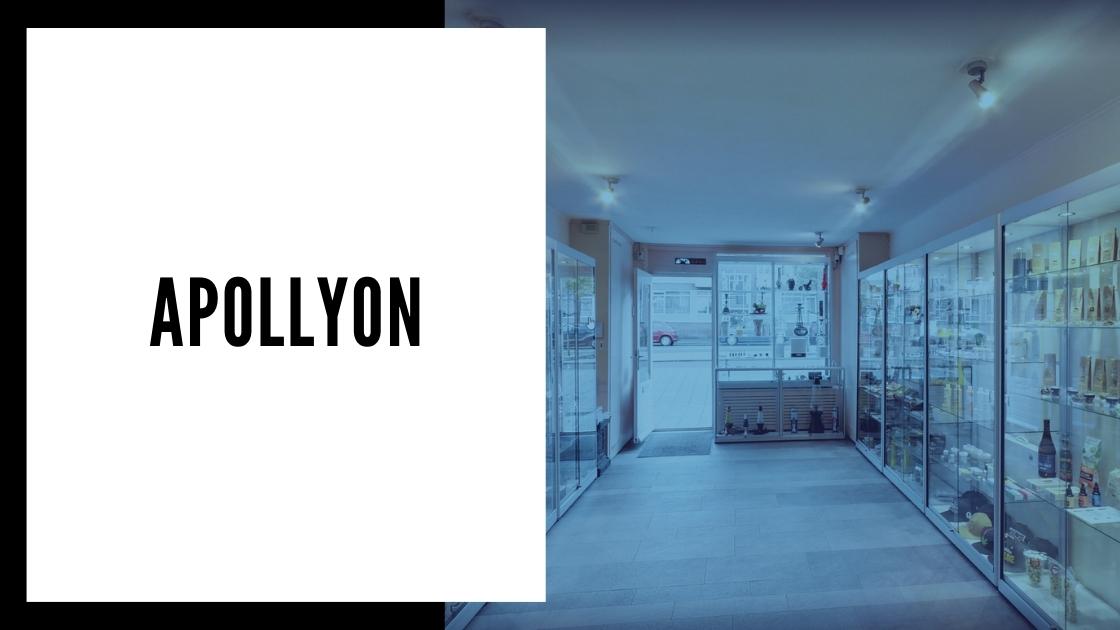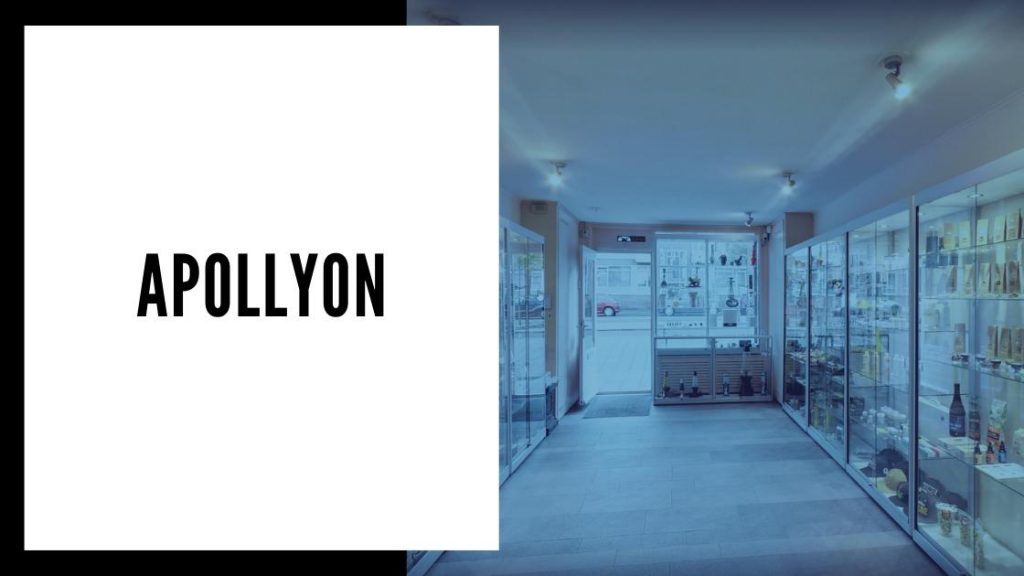 Last on this list, but definitely one of the best smartshops in Rotterdam is Apollyon. It's a bright spot packed with a crazy big selection of all sorts of smartshop and headshop items. Furthermore, they are packing a very wide selection of papers, grinders and bongs. If you haven't found something in another smartshop, you will definitely find it here.
What's the catch? It's located in Zuid near Rotterdam Zuiderpark, so a bit off the city center. But the visit might be worth your while, especially if you plan to trip in the biggest park in Rotterdam (Zuiderpark). Stock up on all the party gear and enjoy Rotterdam to the fullest!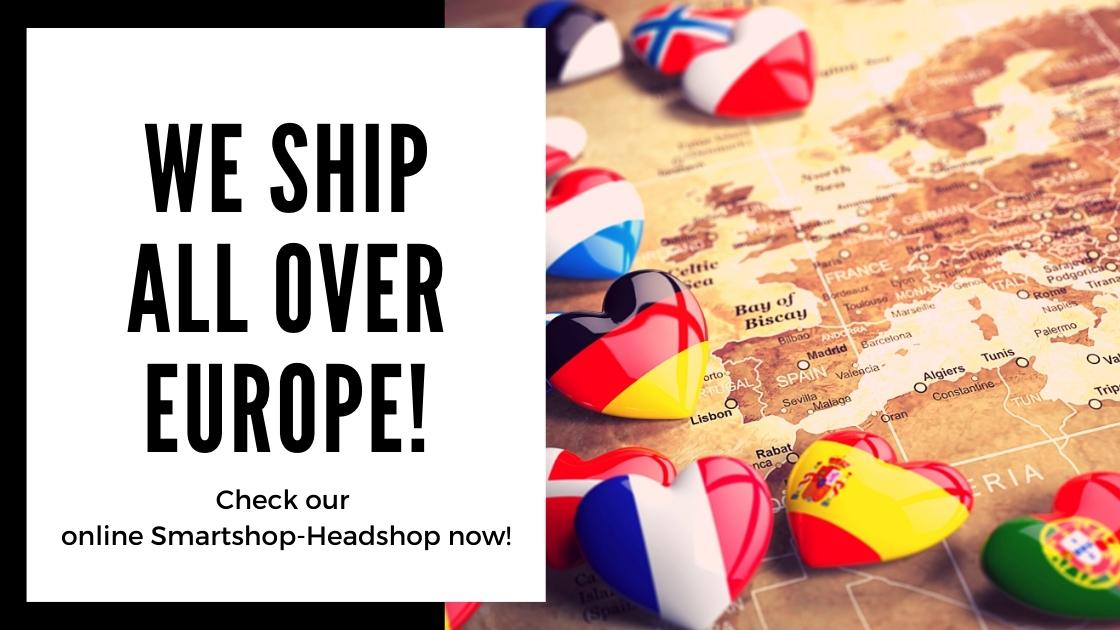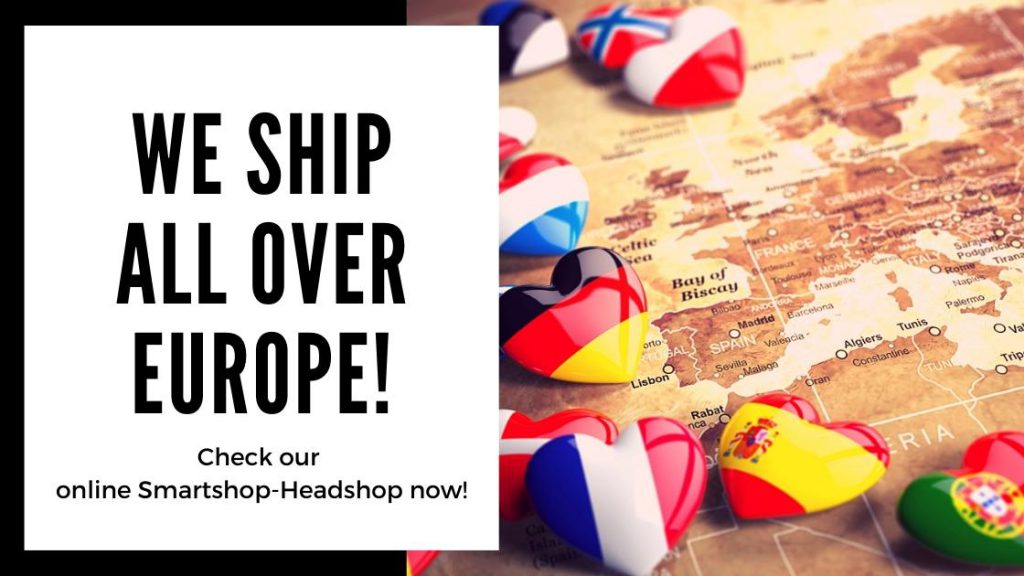 Best Rotterdam Online Smartshop – Order Online from Smartific
Doesn't matter if you live in Rotterdam, anywhere else in the Netherlands or anywhere in Europe – Smartific can ship a wide, high-quality Smartshop-Headshop selection of products to You at a better price! Our team has years of experience in the Netherlands Smartshop industry and we pride ourselves in selecting only the high-value products that can benefit any healthy-recreational lifestyle!