Internationally seen, Arnhem is mostly known for "the battle of Arnhem" that took place during world war 2 in 1944. Luckily the city has a lot more to offer than only memories to a war. It has some great night life and some great smartshops for example. Read on to find out which are Arnhem's best smartshops.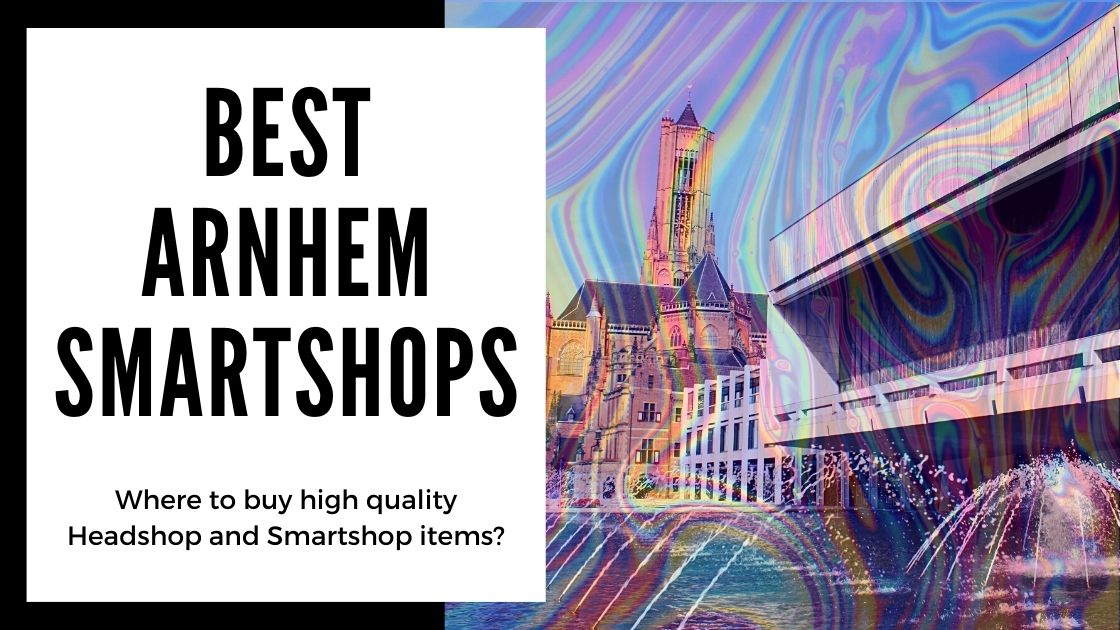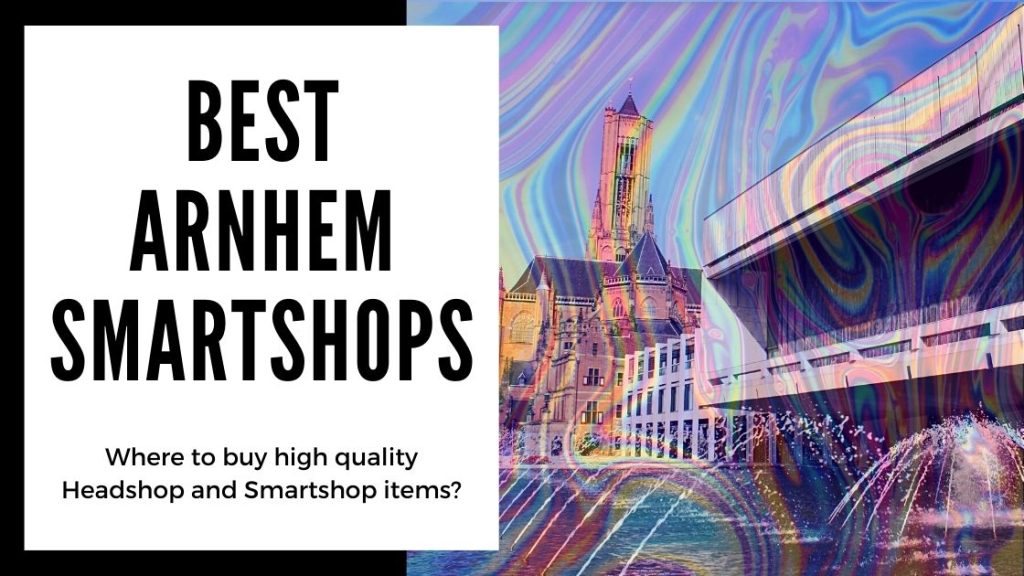 De Sjamaan – Arnhem Smartshop
Bovenbeekstraat 3, 6811 CV Arnhem
Open 7 days a week from 12:00 to 20:00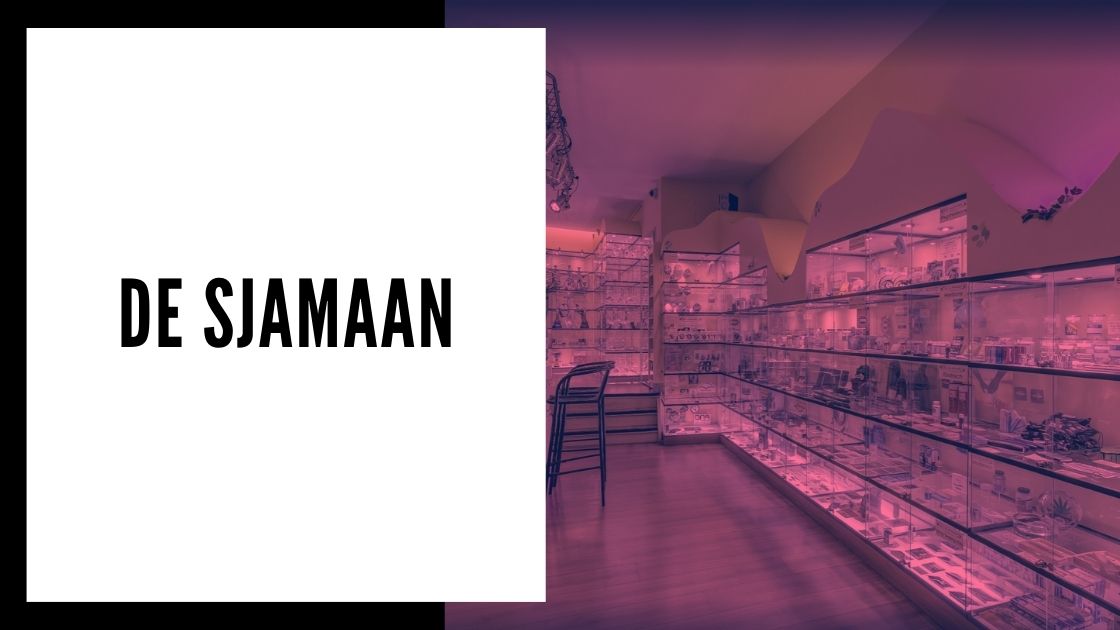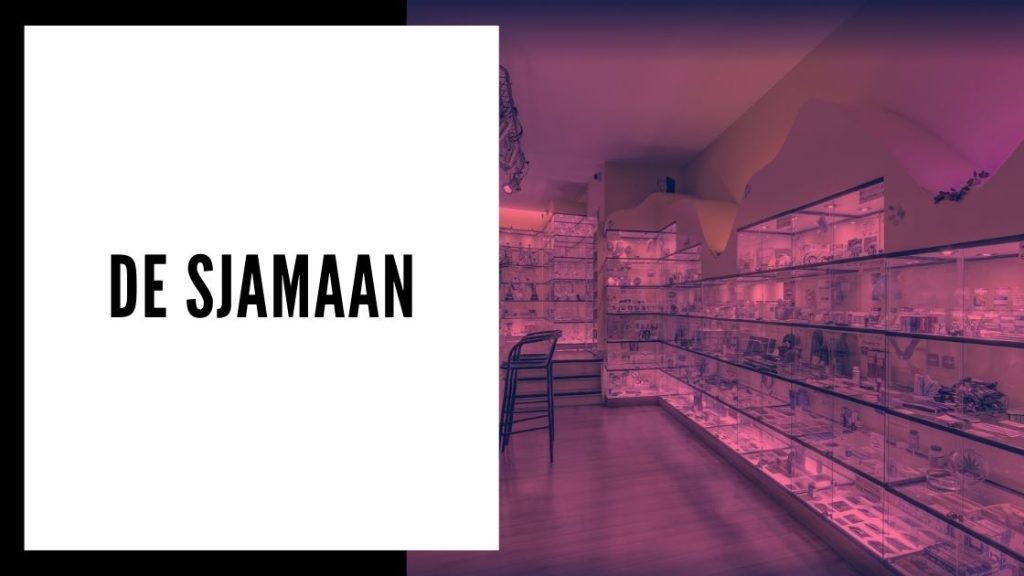 This smartshop is not only very cozy it also brings a very great selection of all sorts of smartshop and headshop products for you to choose from. No matter what kind of party or smoking supplies you need, it seems that this place has it all. Think anything from basic smartshop party supplies to ultra high-quality vaporizers. Really worth your visit!
De Alchemist
Rijnstraat 79, 6811 EZ Arnhem
Open 7 days a week from 12:00 to 22:00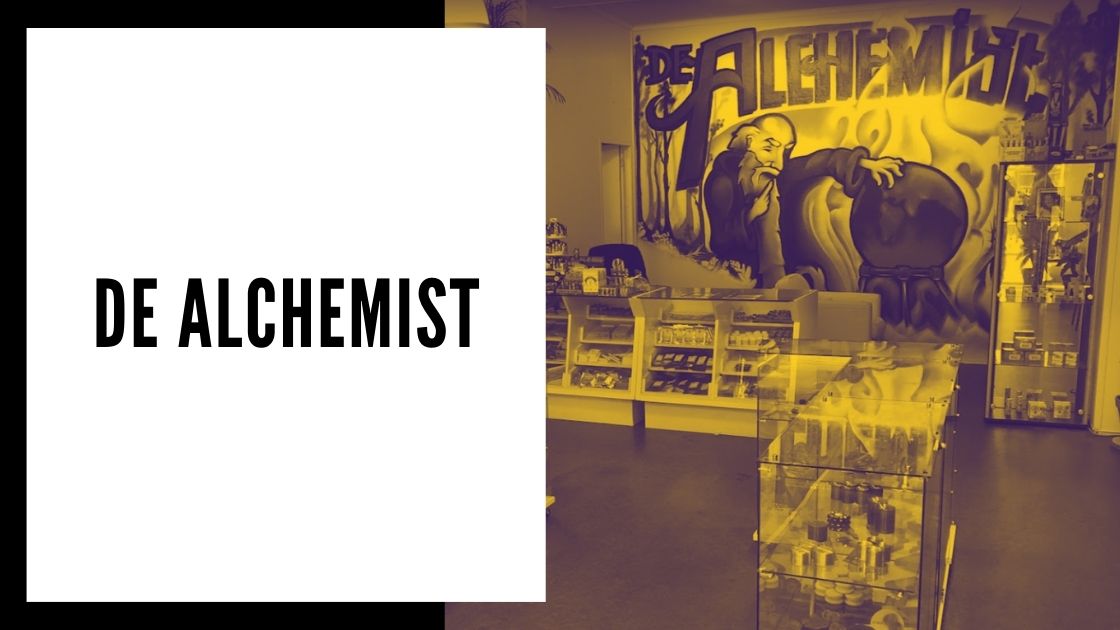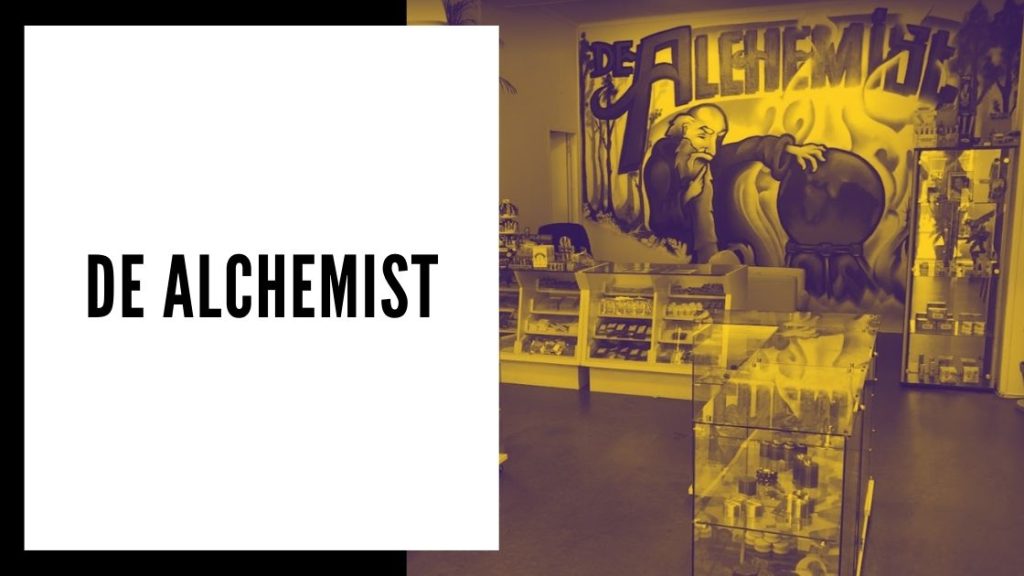 This smartshop might not have the biggest product selection, but it's a nice shop to drop by if you run out of the most basic smoking or party supplies. It's might also be worth your while as they pack not the most ordinary selection of items, so feel free to look around. You might find something you didn't even know you needed!
De Kwakzalver Arnhem
Bloemstraat 59, 6828 BK Arnhem
Open Mondays and Wednesdays from 12:00 to 18:00 (Thursday-Saturday 12:00 to 22:00 and Sundays 14:00 to 20:00)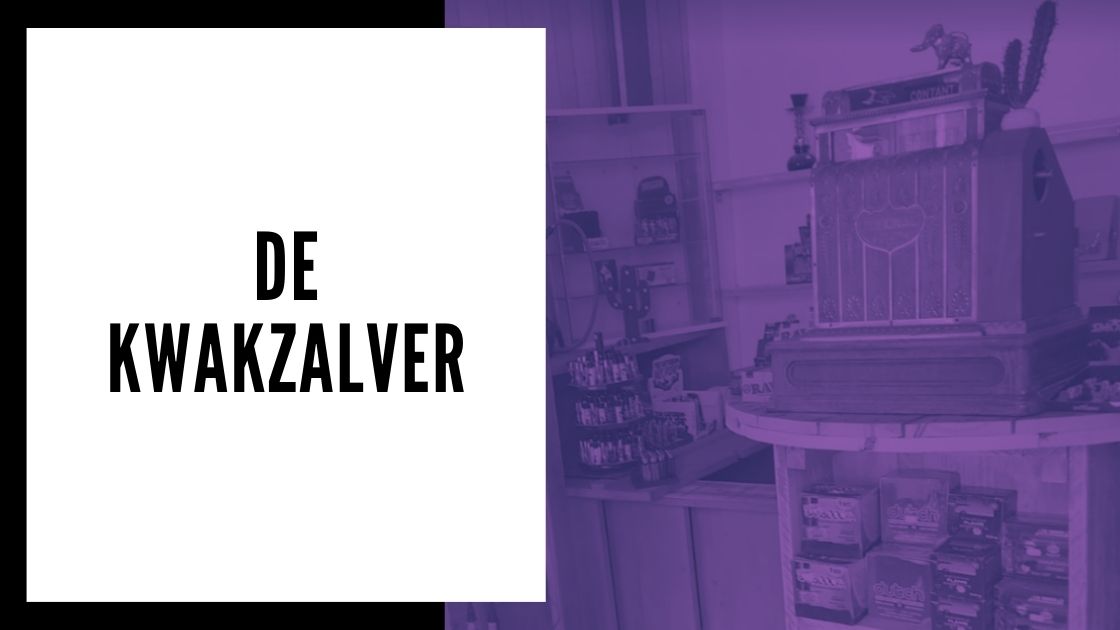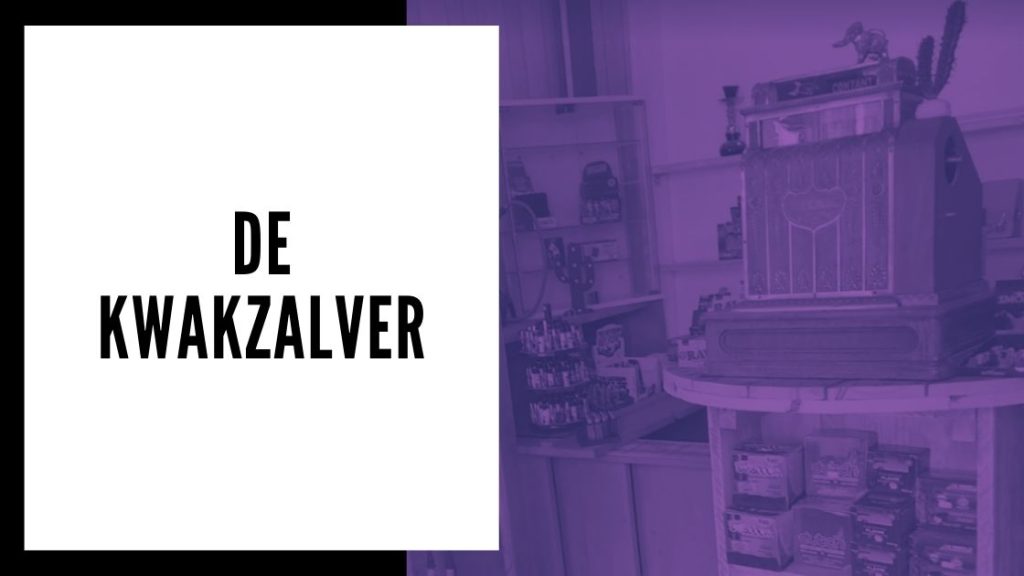 What this place is definitely lacking is a bigger selection. But they will deliver on the most basic and needed items, so you are passing by and run out of stuff like rolling papers, simply get them here. They should also have some of the most basic smartshop stuff, so you might stock up on some party supplies as well.
Best Arnhem Online Smartshop – Order Online from Smartific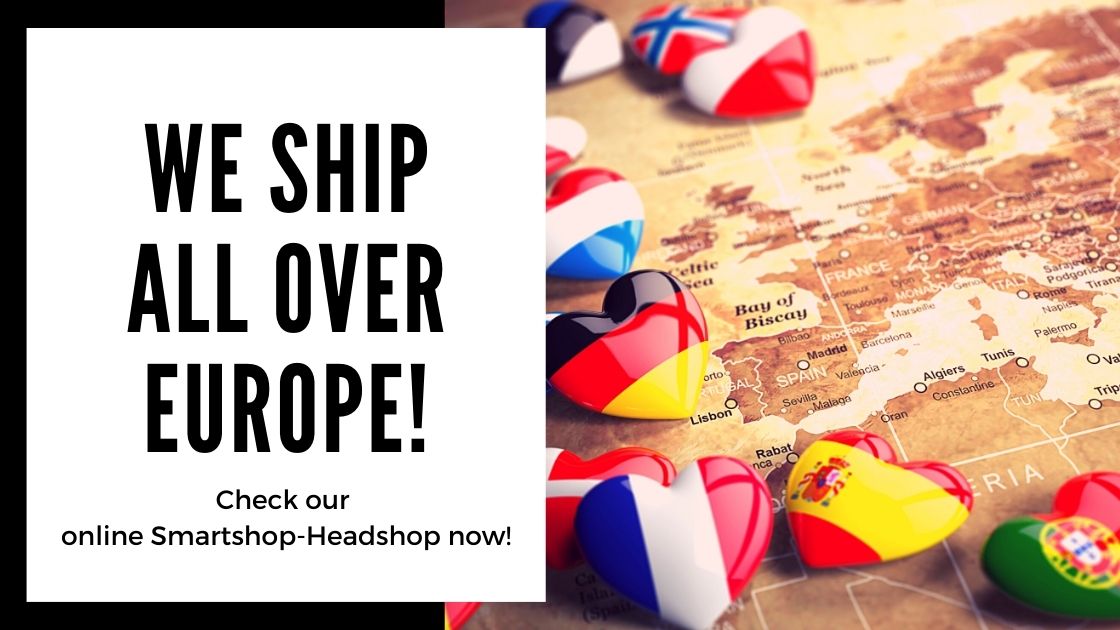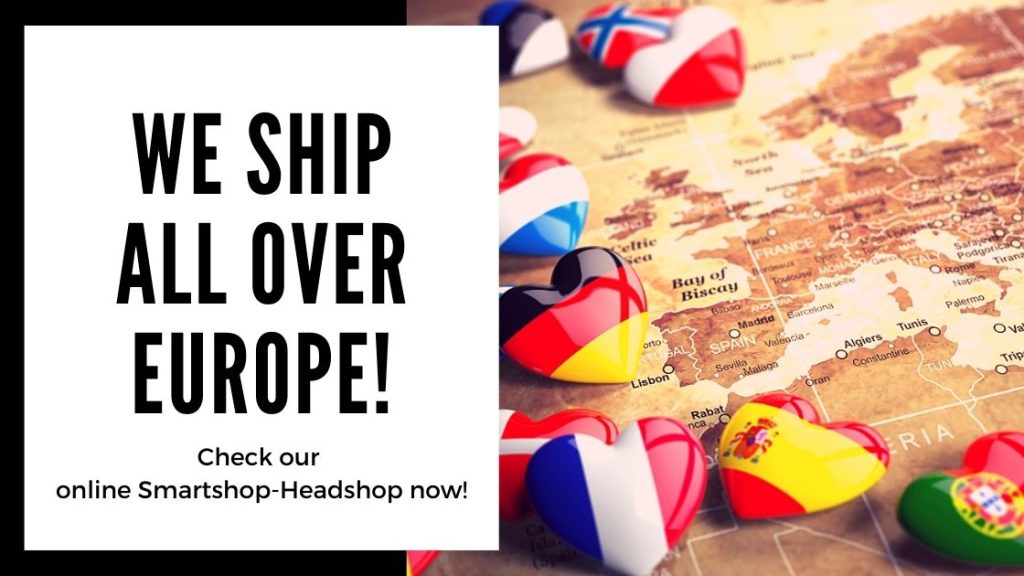 Doesn't matter if you live in Arnhem, anywhere else in the Netherlands or anywhere in Europe – Smartific can ship a wide, high-quality Smartshop-Headshop selection of products to You at a better price! Our team has years of experience in the Netherlands Smartshop industry and we pride ourselves in selecting only the high-value products that can benefit any healthy-recreational lifestyle!