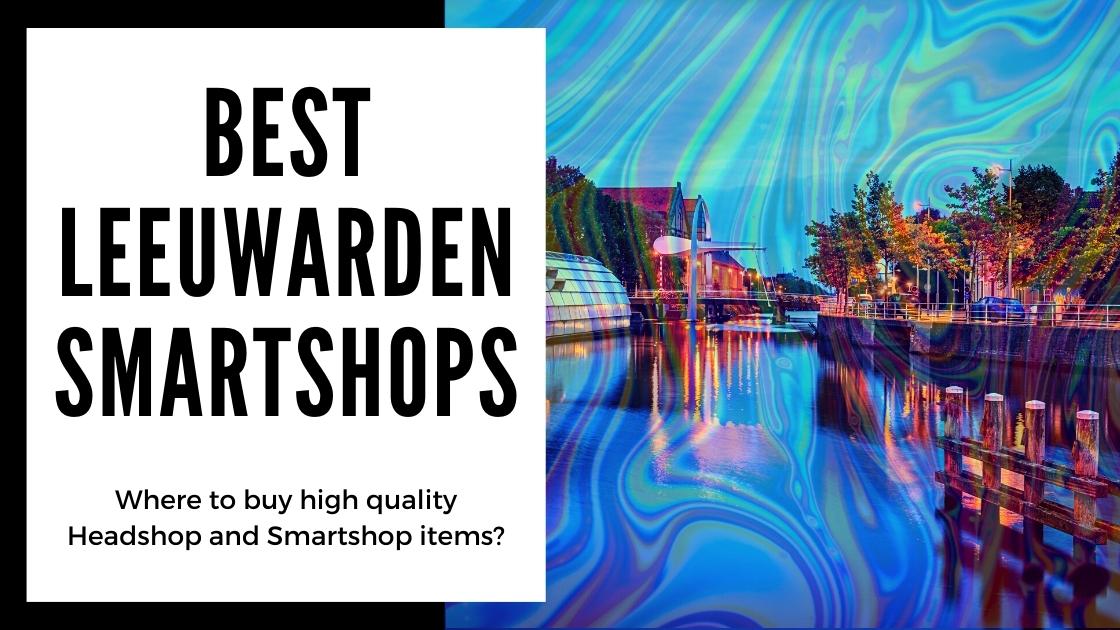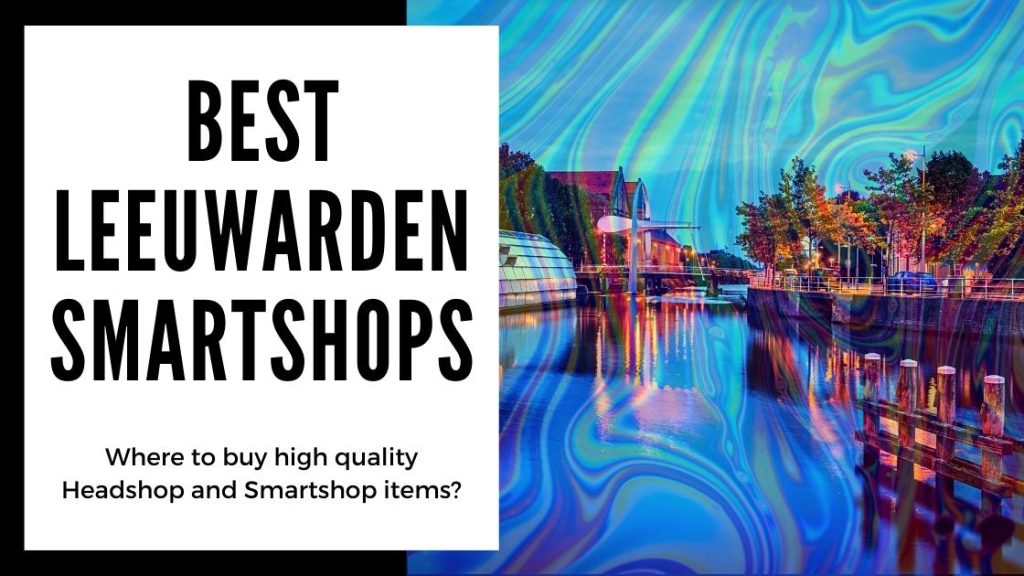 Leeuwarden is a beautiful city in Friesland, a province in the north of Holland. The city was named European Capital of Culture in 2018 and is also known for being part of the Elfstedentocht (Eleven Cities Tour). For a cultural capital, a booming nightlife is also important. That is why a great smartshop can not miss!
Smart-Headshop Leeuwarden
Zuidvliet 118, 8921 BM Leeuwarden
Open Tuesday, Thursday, Friday and Saturday from 12:00 to 17:00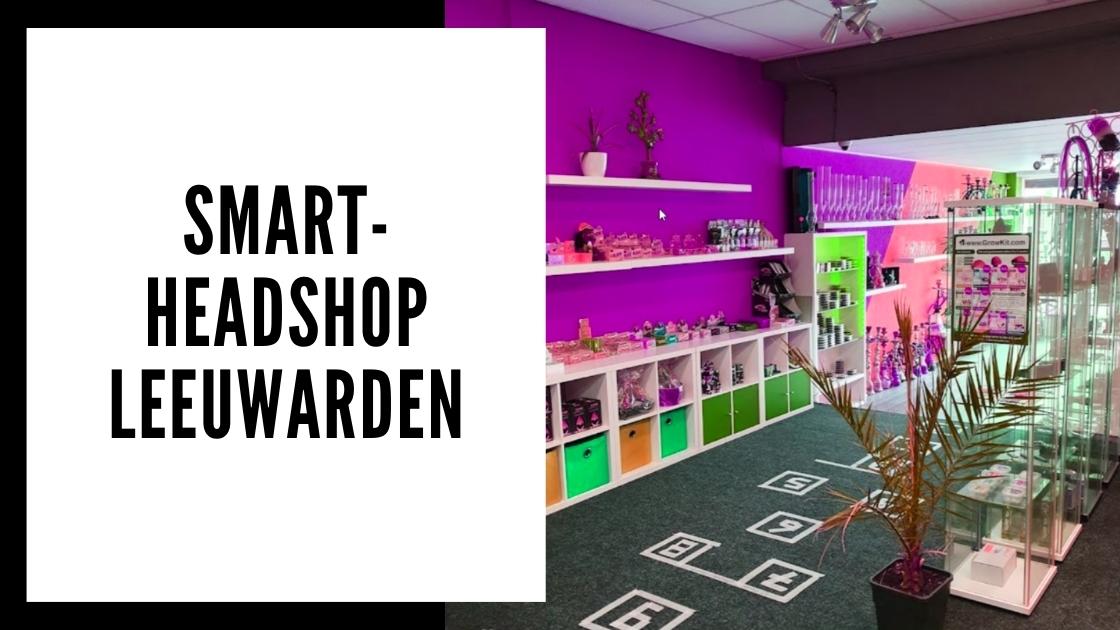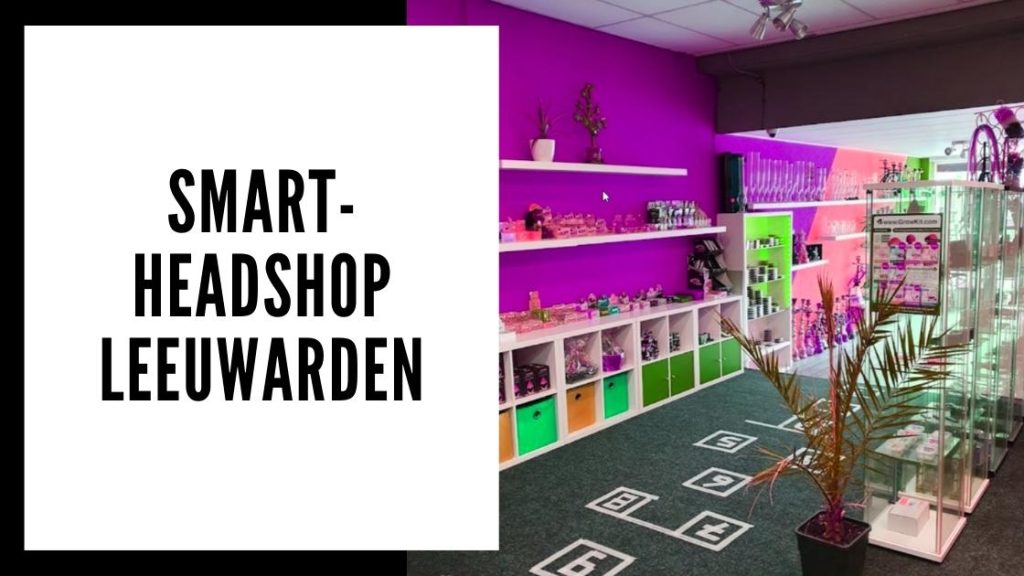 These guys might not have been the most creative when it comes to naming the place, but the shop itself is cheeky and colorful. Especially when it's the only shop in town! It definitely looks like a little candyshop-playground for adults. You can expect to find all the most important smartshop and headshop products, so give it a visit!
Best Leeuwarden Online Smartshop – Order Online from Smartific
Doesn't matter if you live in Leeuwarden, anywhere else in the Netherlands or anywhere in Europe – Smartific can ship a wide, high-quality Smartshop-Headshop selection of products to You at a better price! Our team has years of experience in the Netherlands Smartshop industry and we pride ourselves in selecting only the high-value products that can benefit any healthy-recreational lifestyle!