Den Bosch, or 's-Hertogenbosch, is one of the biggest en most fun cities in Noord-Brabant. This city is rich in medieval architecture and people sure know how to party. Are you looking for some party supplies in Den Bosch? Check out one of the smartshops in this list. Have fun!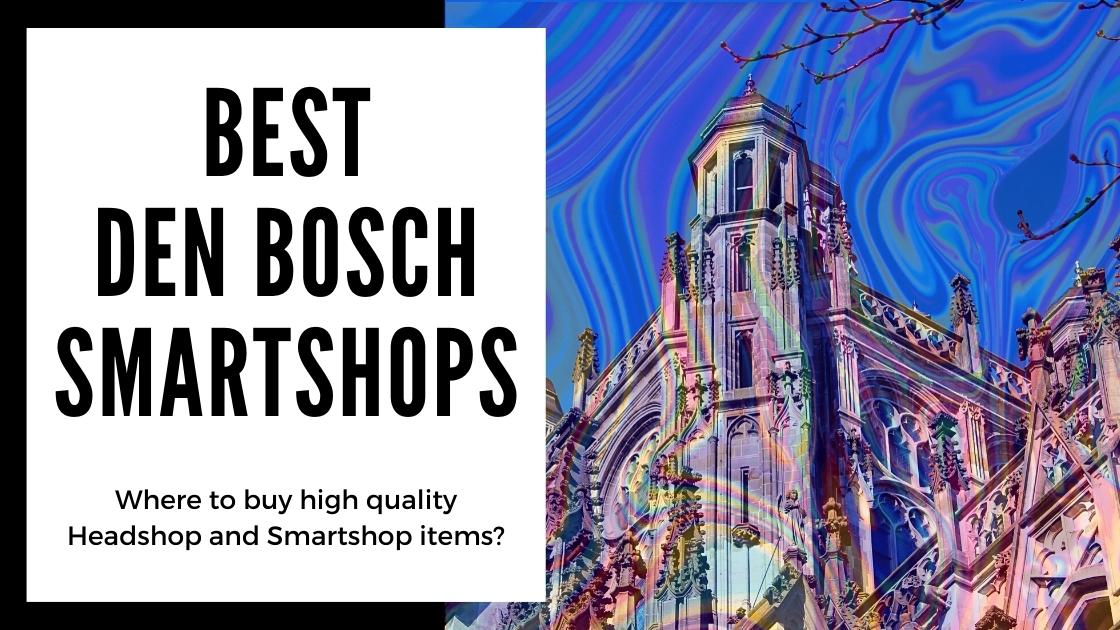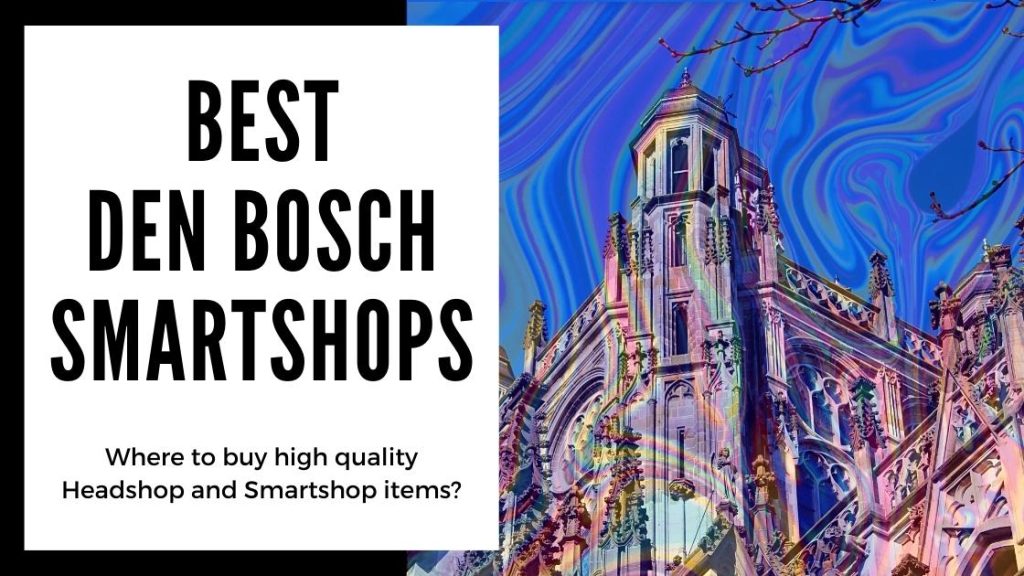 House of Smart – Den Bosch
Hinthamerstraat 81, 5211 MG 's-Hertogenbosch
Open 7 days a week from 12:00 to 20:00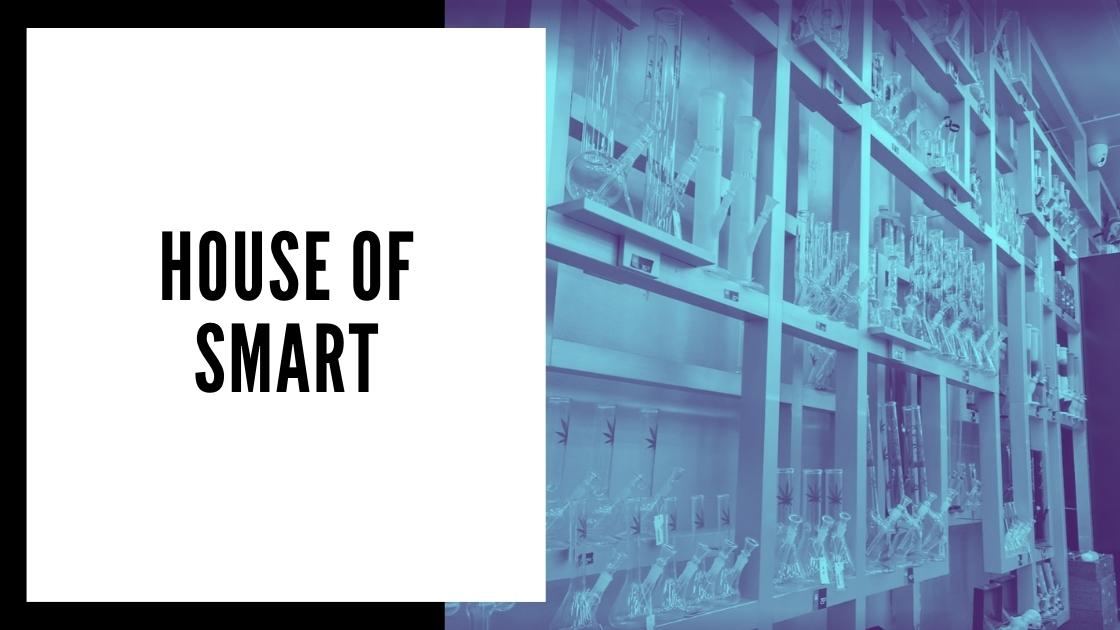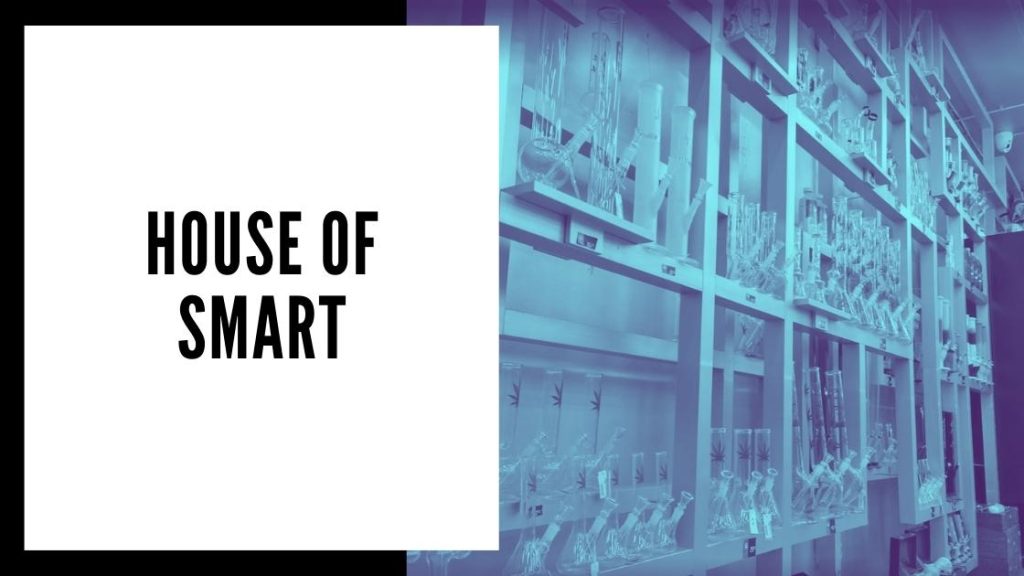 This smartshop is known all over the Netherlands because they have a smartshop in so many different cities. This makes this place a great visit if you need a bigger product selection or just looking for something you don't even know you need. Expect a chill vibe and a vast product selection!
Magic Moments – Smartshop
Orthenstraat 43, 5211 SV 's-Hertogenbosch
Open Tuesday-Saturday from 14:00 to 18:00 (closes at 20:00 Thursdays, Fridays and Saturdays)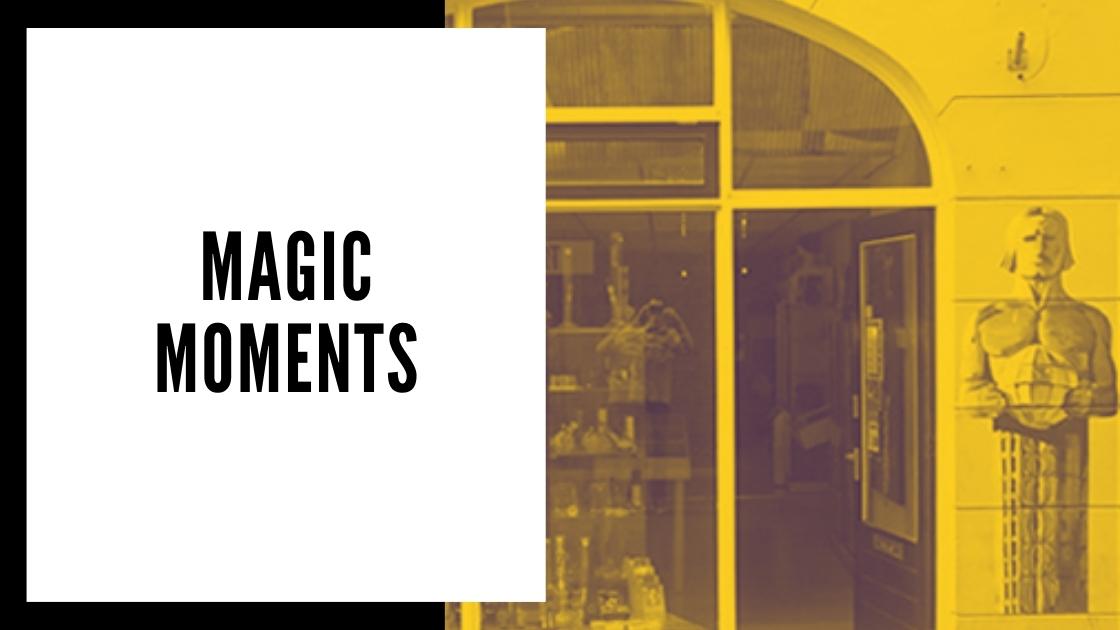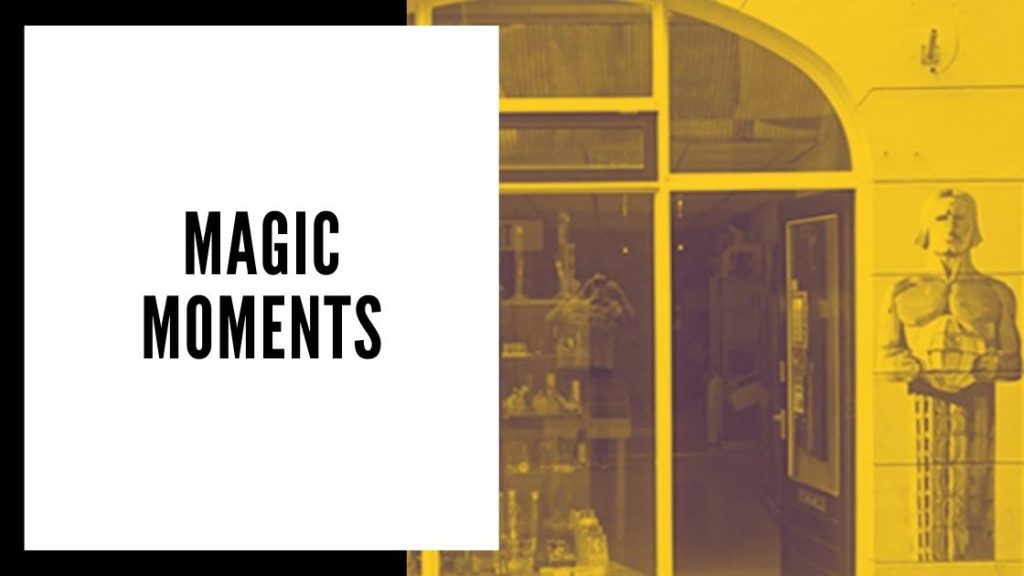 If you haven't found what you were looking for, you can always try the oldest smartshop in Den Bosch. They have a nice selection of both smartshop and headshop items, so if you need something asap – this might be worth your visit!
Best Den Bosch Online Smartshop – Order Online from Smartific
Doesn't matter if you live in Den Bosch, anywhere else in the Netherlands or anywhere in Europe – Smartific can ship a wide, high-quality Smartshop-Headshop selection of products to You at a better price! Our team has years of experience in the Netherlands Smartshop industry and we pride ourselves in selecting only the high-value products that can benefit any healthy-recreational lifestyle!