Enschede is a city in the county of Twente. You can find it in the east of the Netherlands. It has a lot of students and some fun bars and clubs where you can celebrate life. Are you looking to up the party game? Then drop by at one of the great smartshops Enschede has to offer.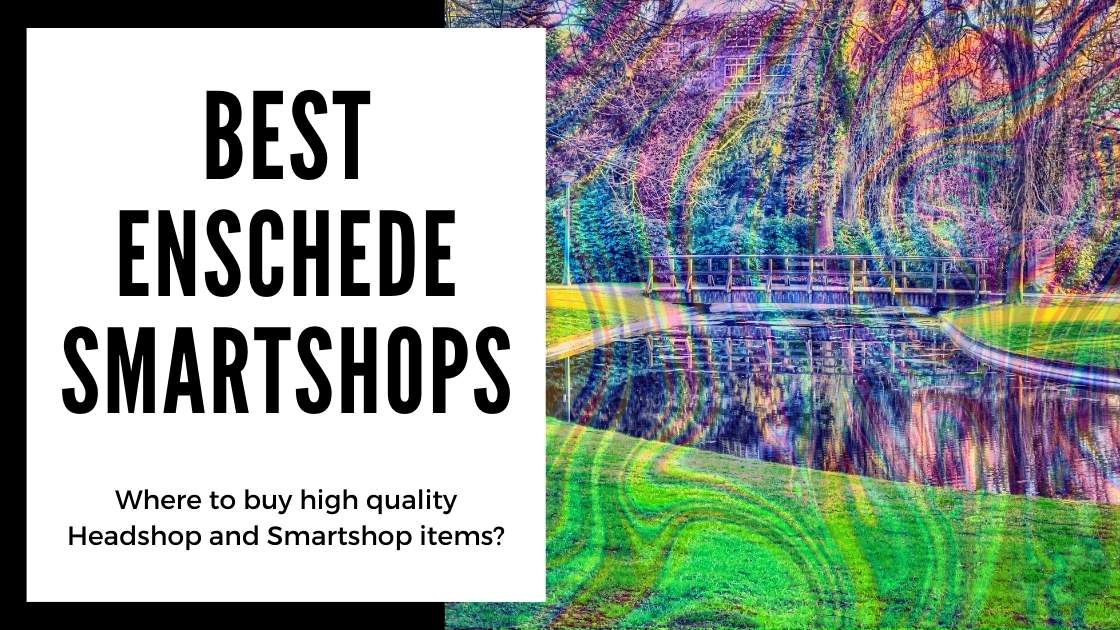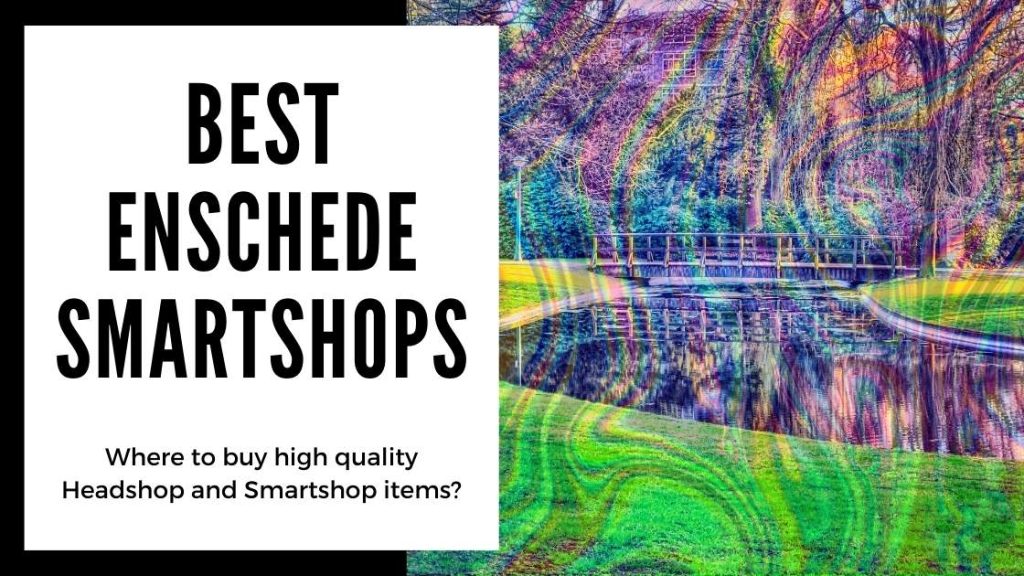 Kosmic Kitchen – Most loved by locals!
Korte Haaksbergerstraat 34, 7511 JS Enschede
Open 7 days a week from 11:00 to 17:00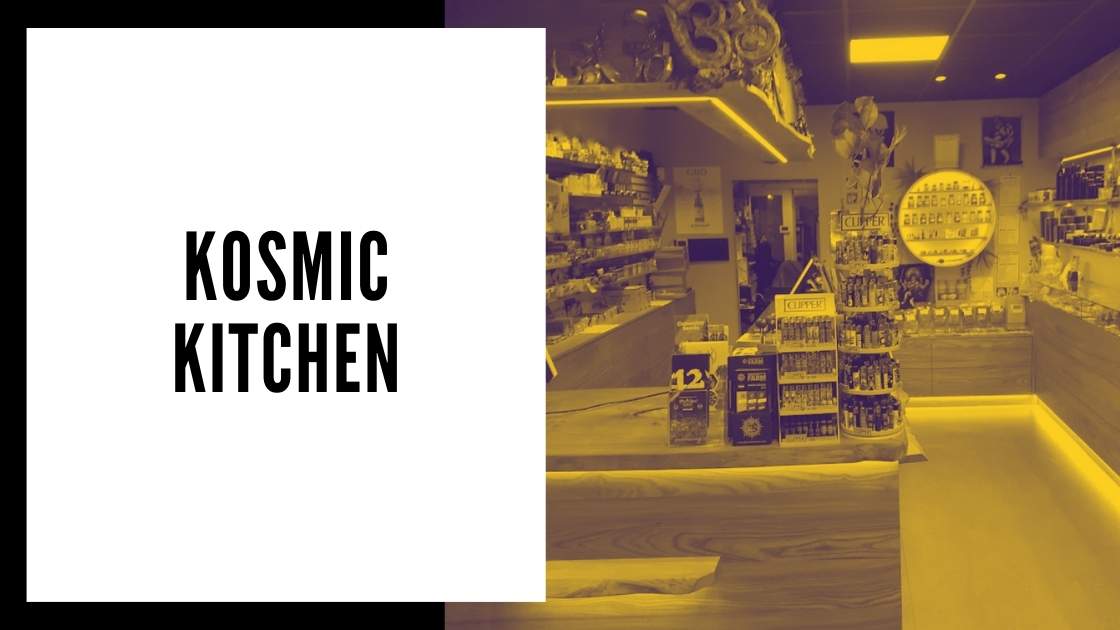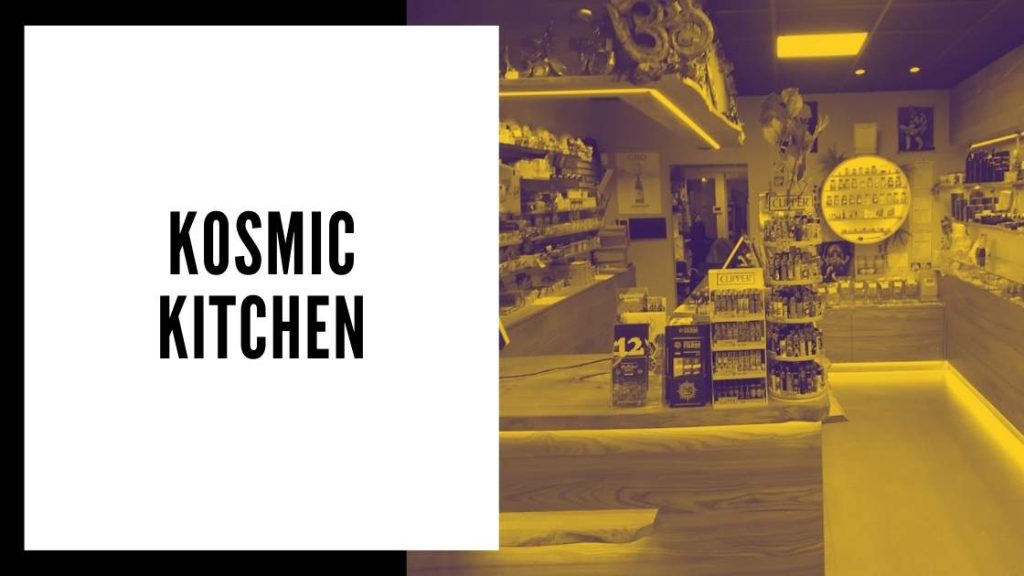 This small store is packed full of all sorts of magic goodies! If you are around and in need of any type of headshop or smartshop product, definitely visit this place. They stock all the most important things anyone might need, so you can trust that you will not leave empty-handed. Furthermore, these guys are known for their superfood and herbal selection, so giving them a visit is a must!
Magic – Modern take on Smartshops
De Heurne 18, 7511 GX Enschede
Open 7 days a week from 10:00 to 17:00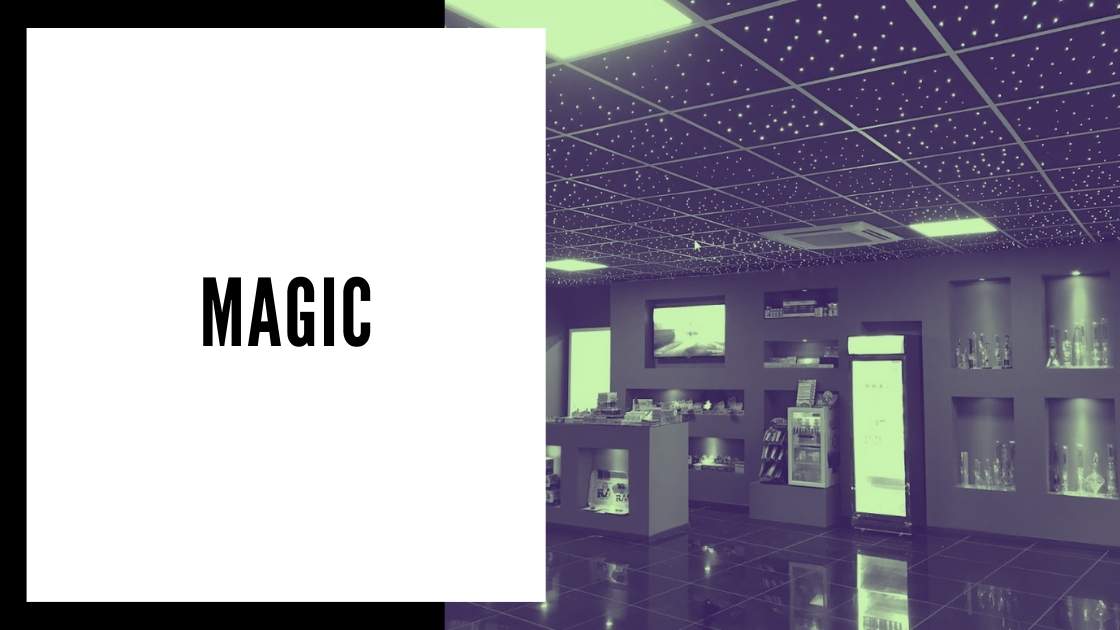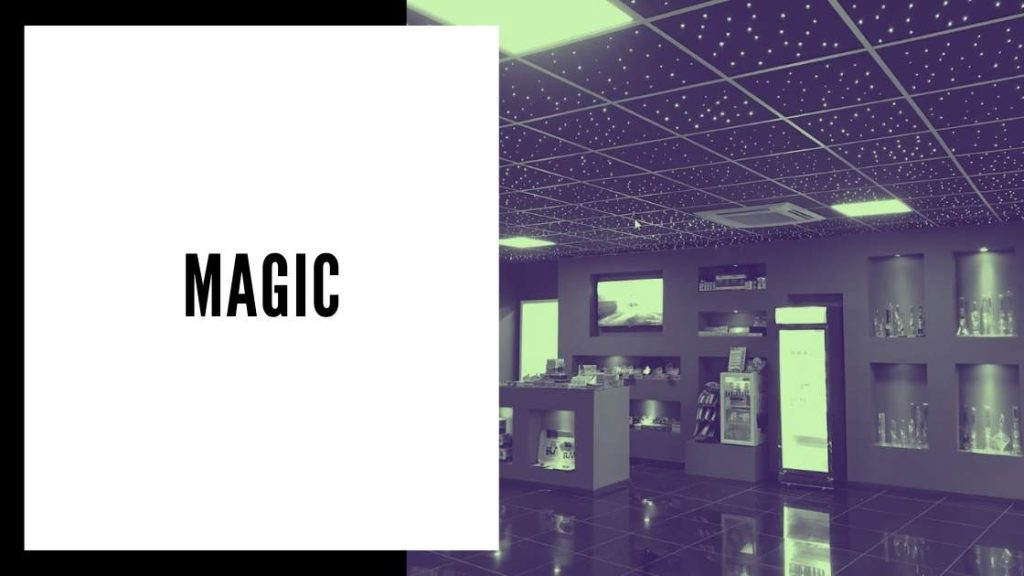 Now the style of this place should make any smartshop in the Netherlands rethink their interior design! With a stary sky ceiling and modern looks, this place feels like the future smart superstore. Their selection is casual and will allow everyone to find exactly what they were looking for. Really unique place, when compared to all other smartshops around!
YOUniverse – shop from another dimension
Haverstraatpassage 48, 7511 EX Enschede
Open 7 days a week from 10:00 to 22:00 (Opens at 12:00 on Sundays!)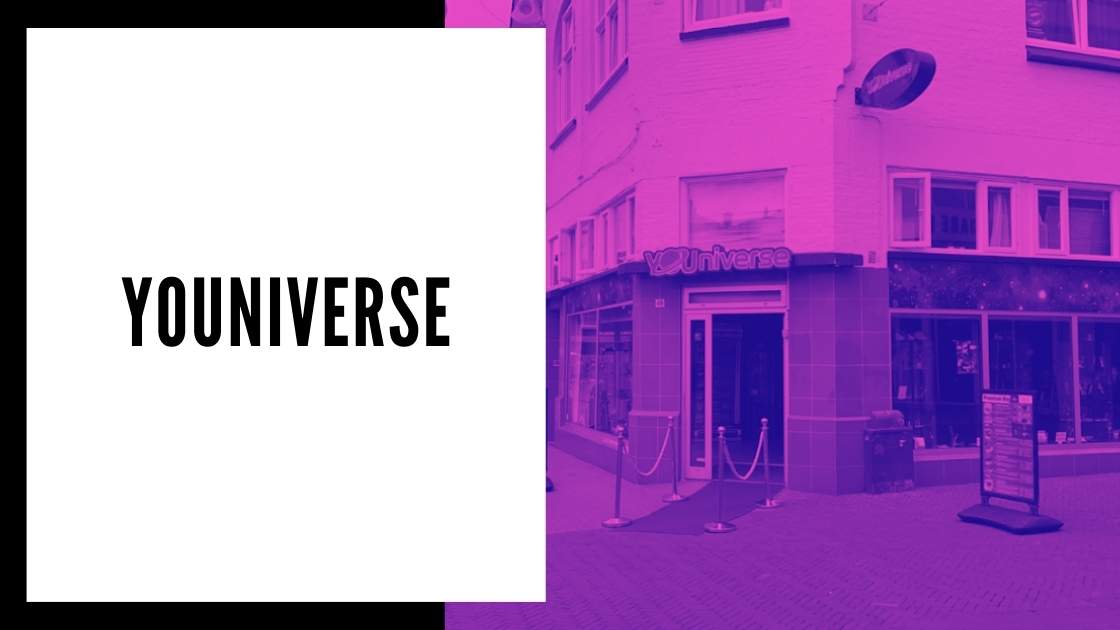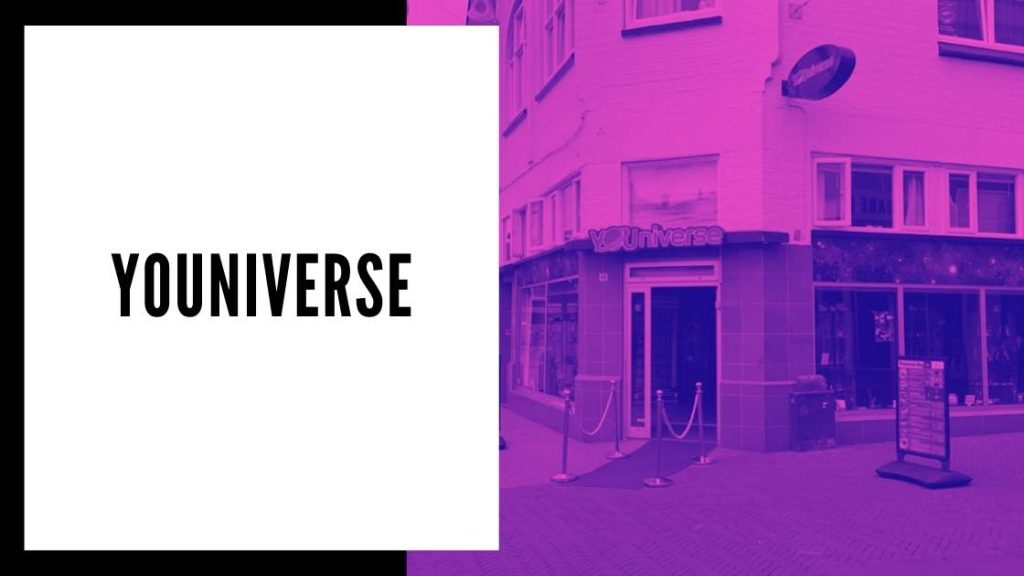 What might seem like a nightclub from outside, is actually a spacey-looking smartshop! Located in the city center, this place is another great spot to make a quick stop if you are passing by. They really went all-in with all the space stuff, so definitely give this place a try if you ever notice it nearby. Great spot!
Best Enschede Online Smartshop – Order Online from Smartific
Doesn't matter if you live in Enschede, anywhere else in the Netherlands or anywhere in Europe – Smartific can ship a wide, high-quality Smartshop-Headshop selection of products to You at a better price! Our team has years of experience in the Netherlands Smartshop industry and we pride ourselves in selecting only the high-value products that can benefit any healthy-recreational lifestyle!