Looking for the best smartshops in Vlaardingen? Read on and we will tell you al you need to know. Vlaardingen is a Dutch city near Rotterdam. It is located besides one of Europes biggest rivers: the Maas. It used to be known for its fishery, but now times have changed. Check out the wonderful smartshops for example!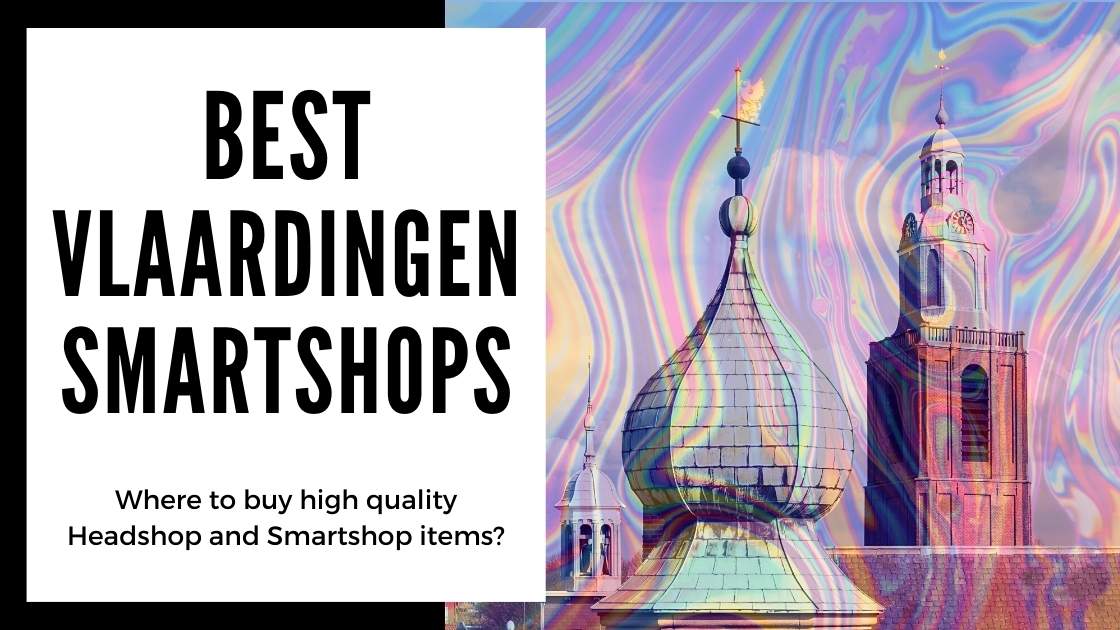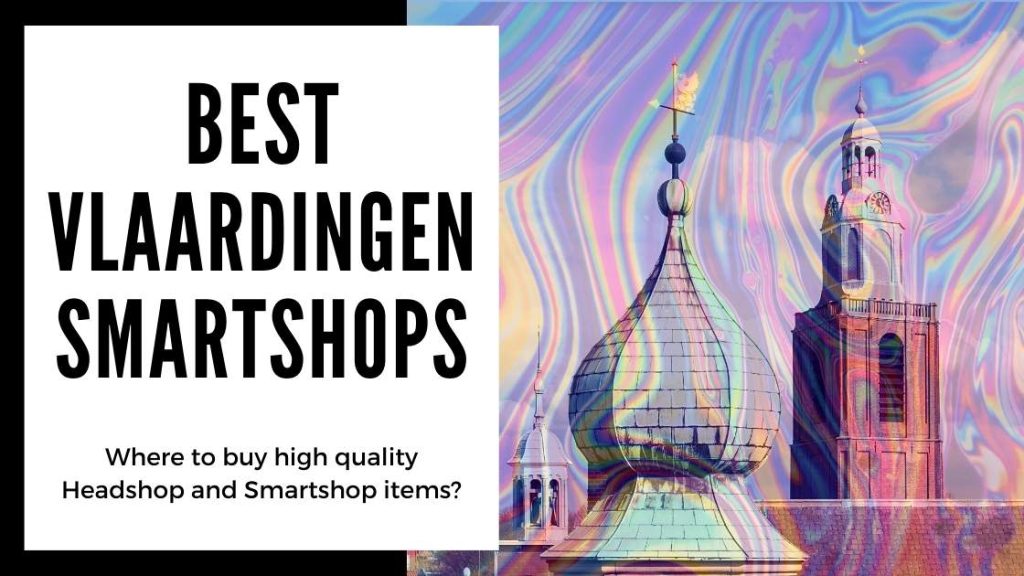 Worldherbals – Best vibes in town
Hoogstraat 64, 3131 BN Vlaardingen
Open Tuesday to Saturday from 11:00 to 18:00
Most popular spot in town and for a reason! It's a cozy and big shop that emulates very welcoming vibes. They stock all the most important smartshop supplies and all the necessary headshop gear, so pop up if you are in need of anything. This place really calls for a nice visit!
De Haring – In the hearth of the city!
Westhavenplaats 9, 3131 BT Vlaardingen
Open 7 days a week from 12:00 to 18:00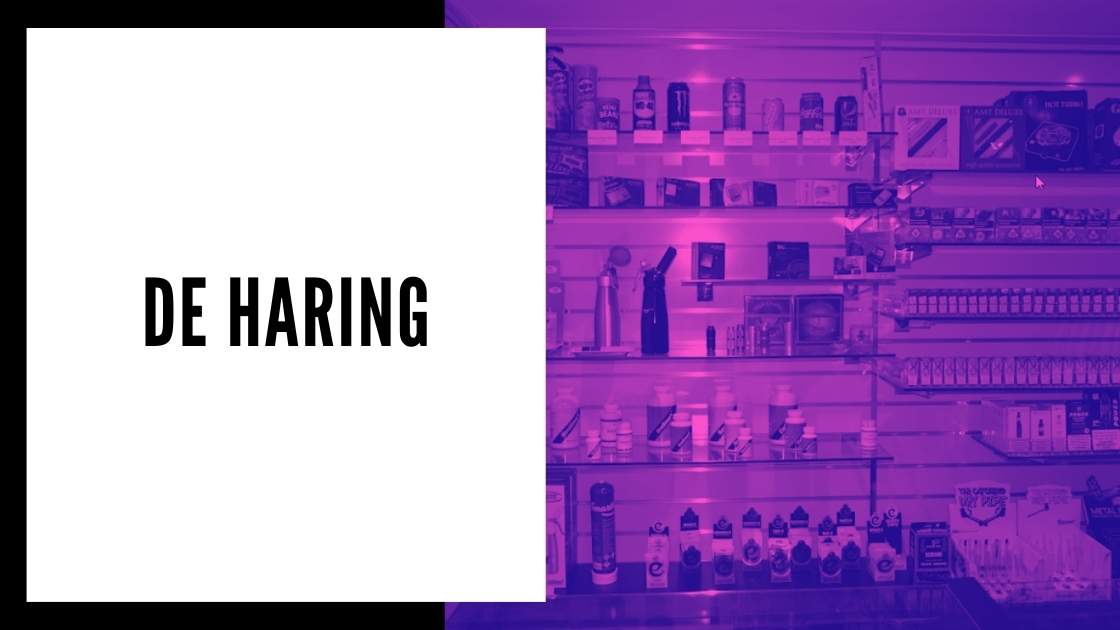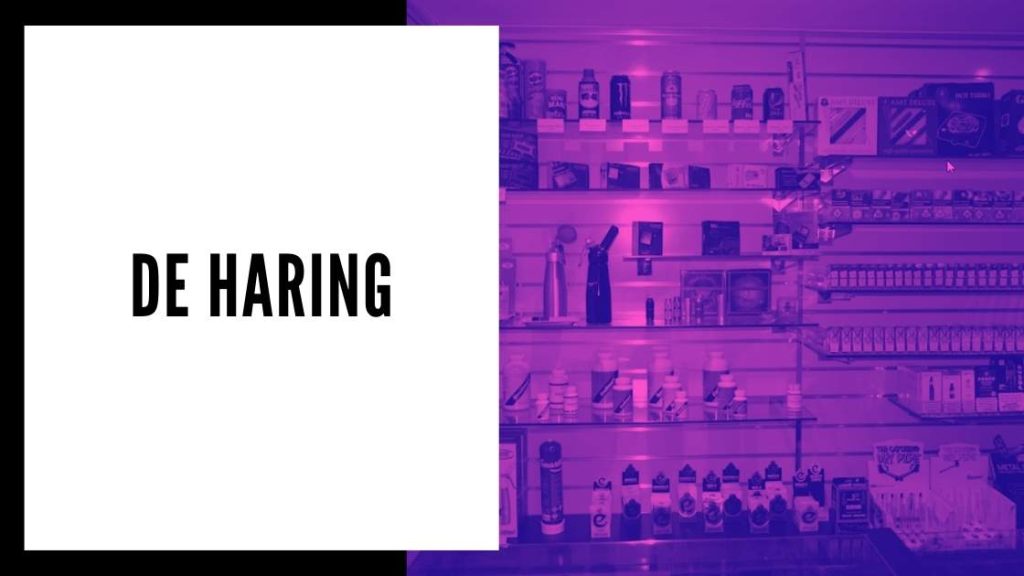 If you are in the city center and need anything fast, this shop is your best bet! Expect to find all the most important headshop items like papers, pipes or grinders. Give them a visit, grab what you need and continue partying in the city. Simple, fast and convenient!
Best Vlaardingen Online Smartshop – Order Online from Smartific
Doesn't matter if you live in Vlaardingen, anywhere else in the Netherlands or anywhere in Europe – Smartific can ship a wide, high-quality Smartshop-Headshop selection of products to You at a better price! Our team has years of experience in the Netherlands Smartshop industry and we pride ourselves in selecting only the high-value products that can benefit any healthy-recreational lifestyle!