Most commonly known for it's magnificent helping hand when dealing with afterparty symptoms, 5-HTP can be used for more things than just a comedown treatment! Let's learn about what 5-HTP is and how can you benefit from it…
What is 5-HTP?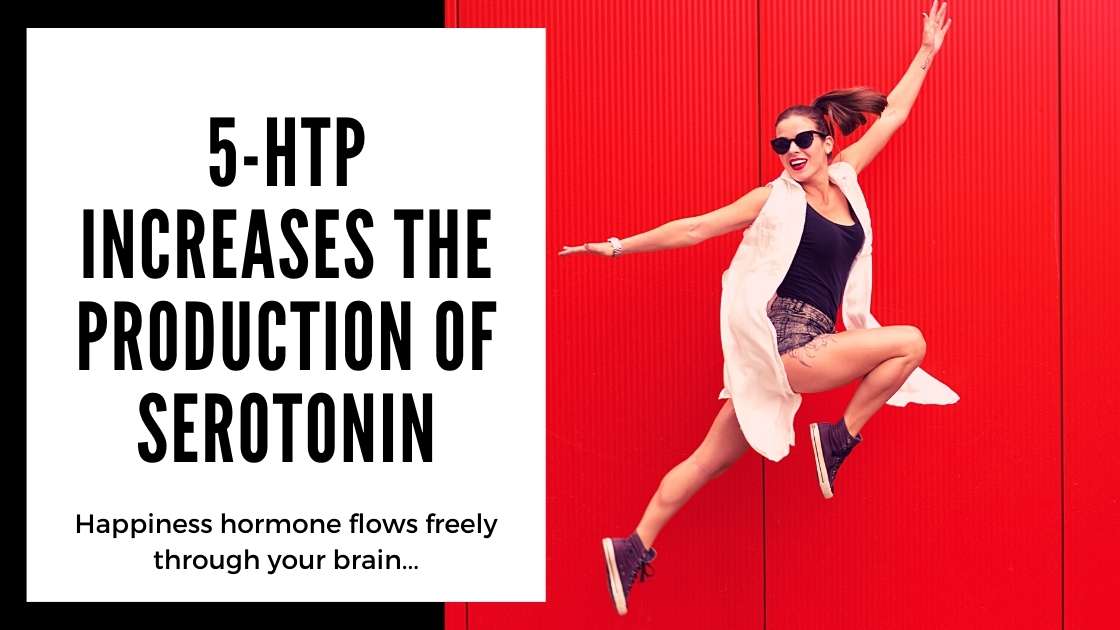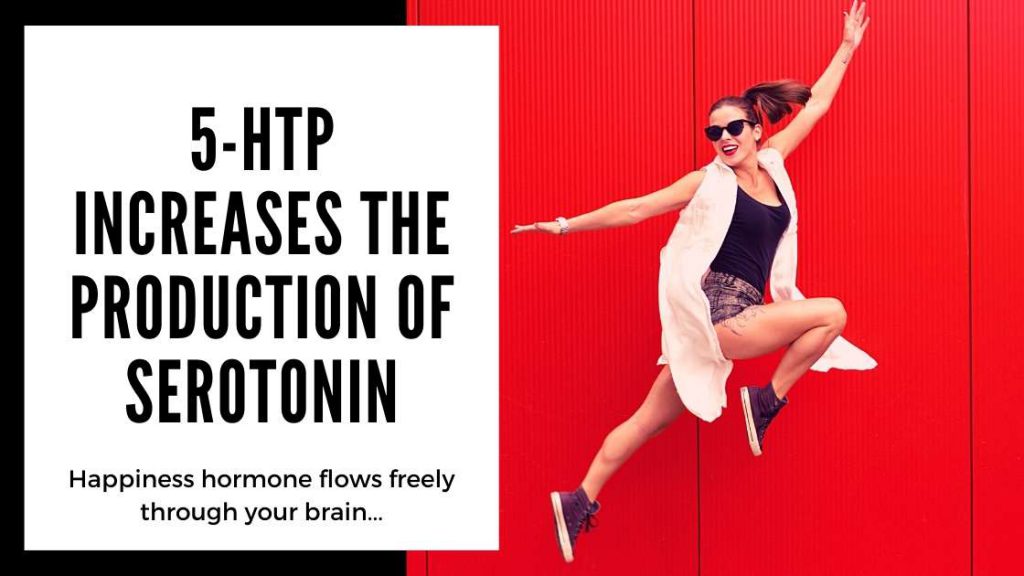 5-HTP (5-hydroxytryptophan) is a by-product that is made from an African plant called Griffonia Simplicifolia. 5-HTP works on your brain and central nervous system by increasing the production of the "happiness hormone" – Serotonin. Serotonin neurotransmitter is responsible for regulating your mood, happiness, promoting learning and memory, being prosocial and regulating levels of anxiety. It can also affect things like sleep, appetite, body temperature, sexual behaviors, and even painful sensations.
On the other hand, lack of Seratonin can result in depression, anxiety, insomnia, obesity, trouble sleeping among many other health conditions. That's why when it comes to treating depression it is a very common practice for doctors to prescribe various supplements that can raise the levels of Serotonin, in combination with various activities that are known to naturally increase our serotonin levels (healthy diet, exercise, plenty of light, massages, and others).
Can 5-HTP be dangerous?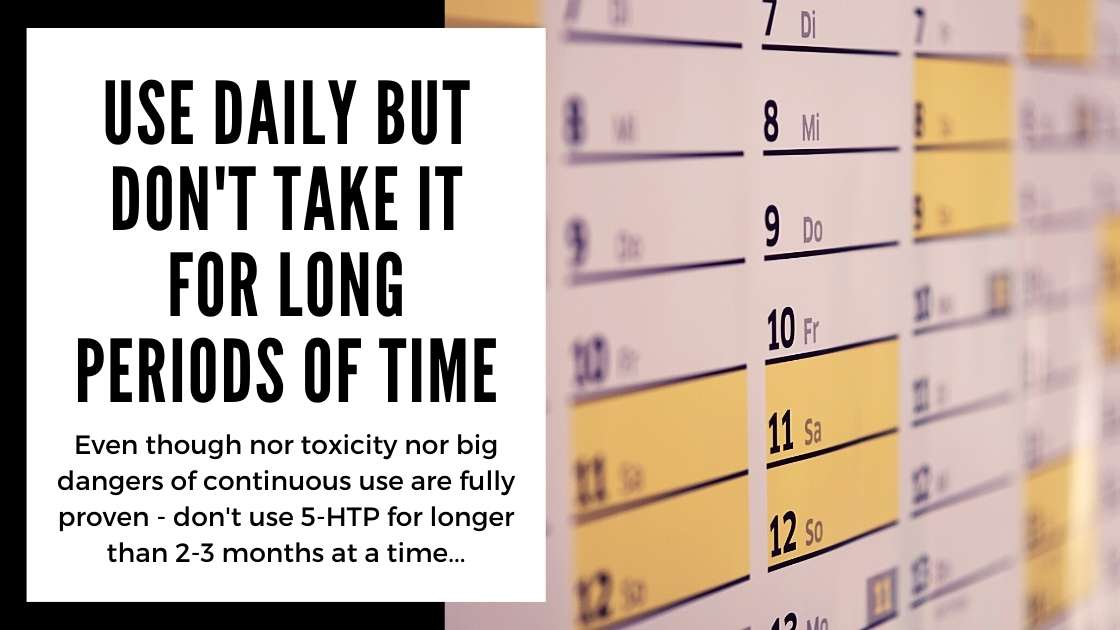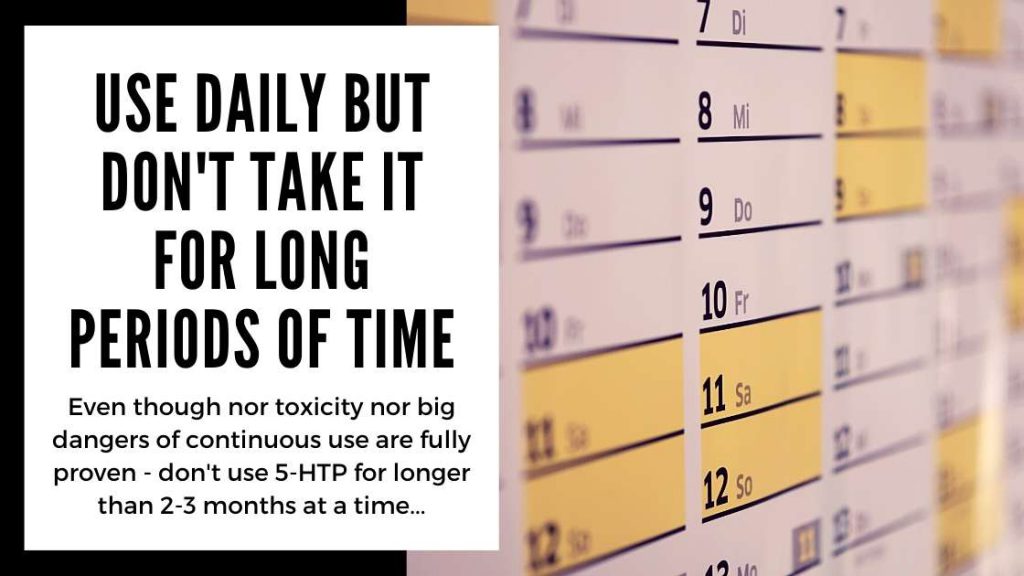 In certain situations, yes, but this depends on the cycles. Scientific studies have shown that when taken orally, doses up to 400mg daily can be completely safe for a single year – for most users. Because 5-HTP affects Seratonin production, it's very important not to take it before surgeries and during pregnancy or while breastfeeding.
Overall 5-HTP can be a great helping hand when it comes to mood elevation, but it has to be used in responsible amounts and not for too long periods of time when it comes to daily use. That's why you have to always consult your doctor before choosing to experiment with 5-HTP.
Can 5-HTP be used for better sleep?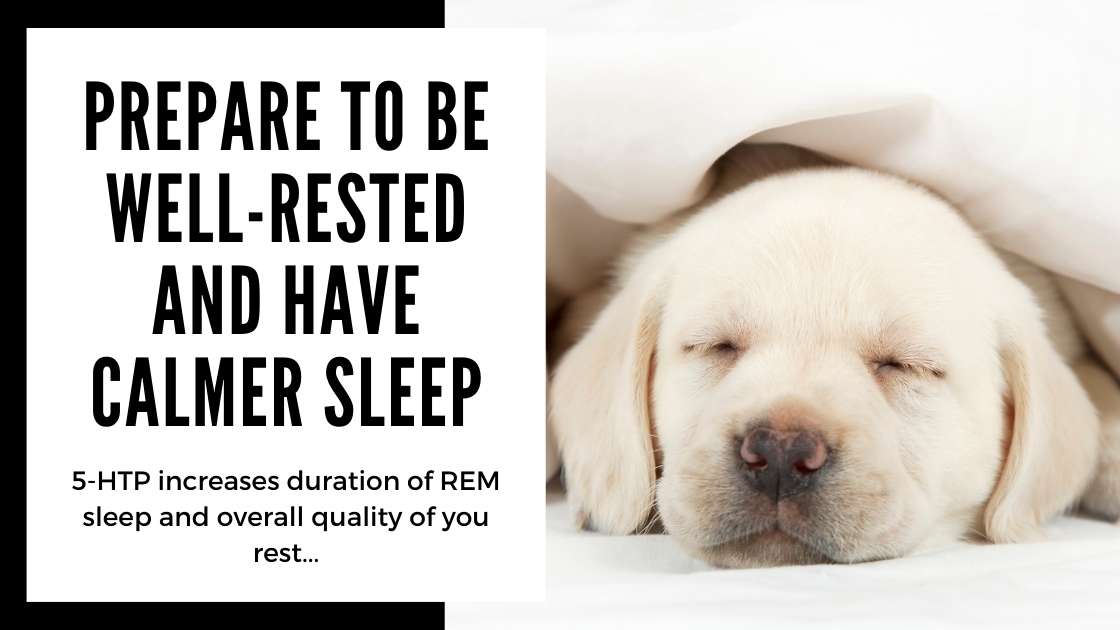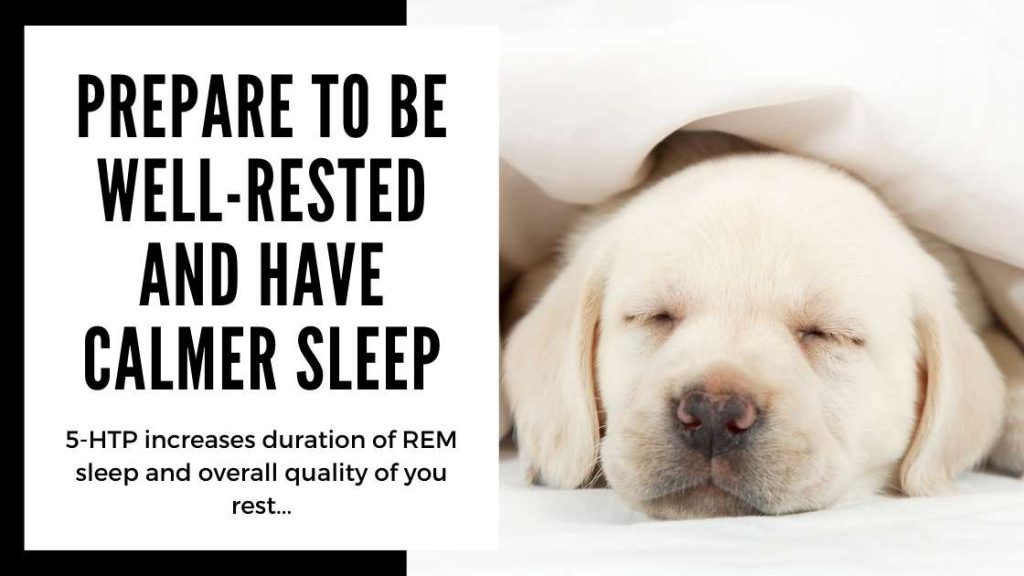 Because of the balance of various neurotransmitters, including Seratonin, are important when it comes to healthy sleep cycles… There is evidence to suggest, that steady levels of Seratonin can influence your ability to fall asleep. Weirdly enough, some studies even demonstrate how serotonin can assist in your ability to stay awake and function better while you are awake.
There are reasons to believe, that 5-HTP increases the duration of our REM (rapid eye movement) sleep in our sleep cycles. REM sleep is the stage where we dream the most vividly and deprivation of quality REM sleep can lead to depression, anger, and eating disorders. Some studies suggest that 5-HTP can increase the duration of REM sleep in our sleeping cycles from 5-20% up to 53%, which leads to longer muscle relaxation and results in better recovery and feelings of full alertness after getting out of bed.
Other studies have shown other sleep-related benefits of 5HTP – it can reduce the time needed to sleep, reduce the numbers you wake up during the night, increase the overall duration of sleep and overall improve the quality of sleep. Another great remedy if you just try to solve your sleeping problems might be CBD, read more about it here: What is the difference between hemp oil and CBD oil?

Can 5-HTP be used to lose weight?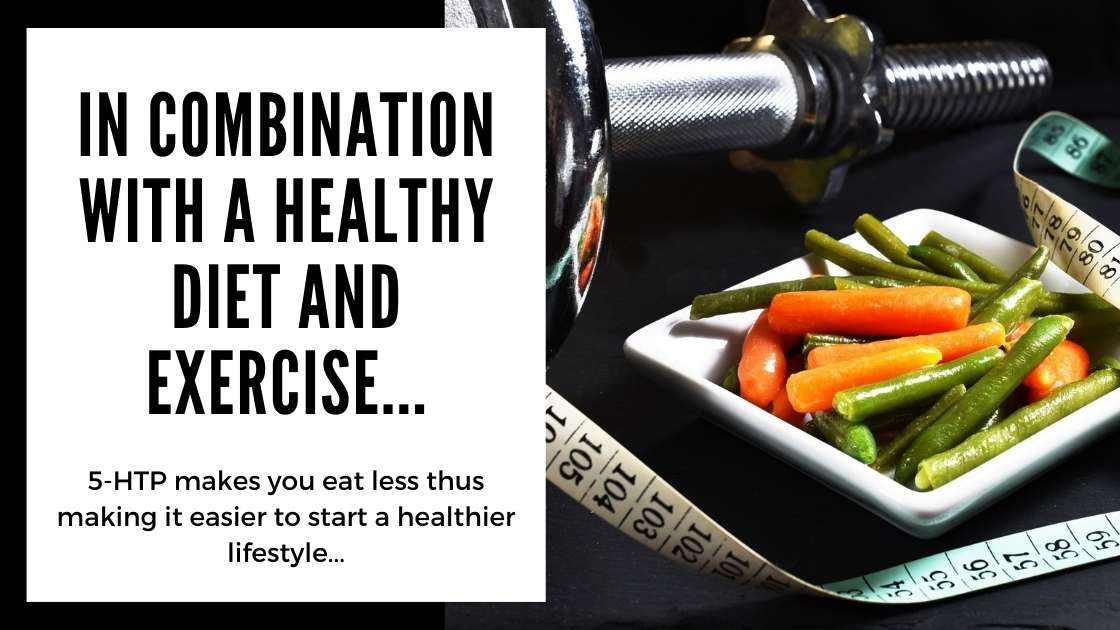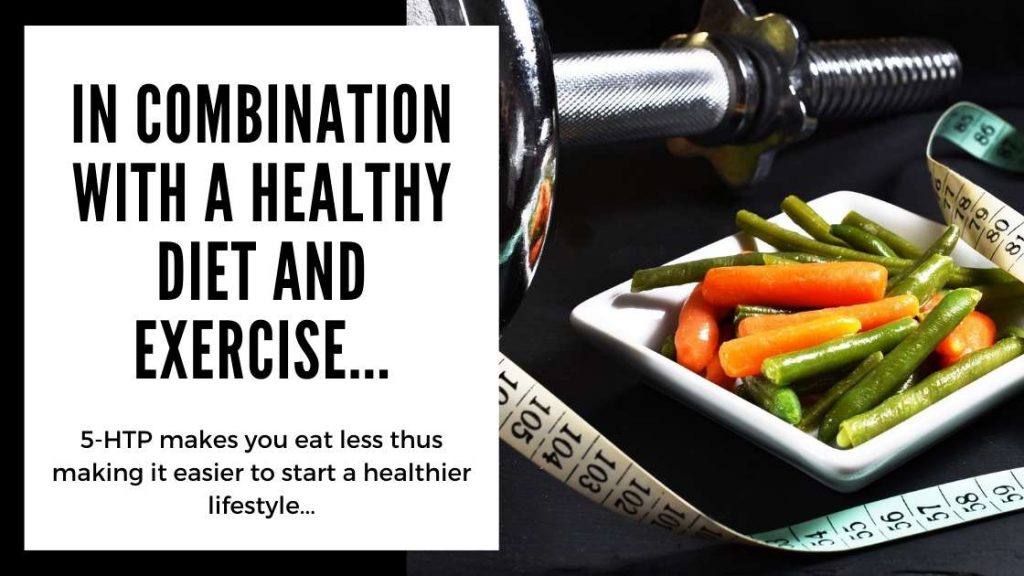 There are many reasons to believe, that 5-HTP can have various dietary benefits that can assist you with losing weight. Constant 5-HTP use usually leads to lower food consumption, because with a higher level of Serotonin (even if it's low enough not to affect our general mood) our satiety (fullness) increase. Which leads to lowered appetite in general.
Effects of 5-HTP can be seen even without actual changes in the diet (in scientific studies), but there are studies that show 5-HTP effectiveness when subjects have to do dietary changes. Because you will feel full more easily, it becomes not that hard to lower your calorie intake without feeling stressed out about it.
Lastly, 5-HTP can be often used as a countermeasure against stress-driven overeating. All this information suggests that 5-HTP can be a great catalyst when it comes to the first steps in harsh dietary changes, as long as it is slowly gradually removed from our daily intakes after the body and mind got used to the new dietary habits.
Can 5-HTP be used to relieve pain?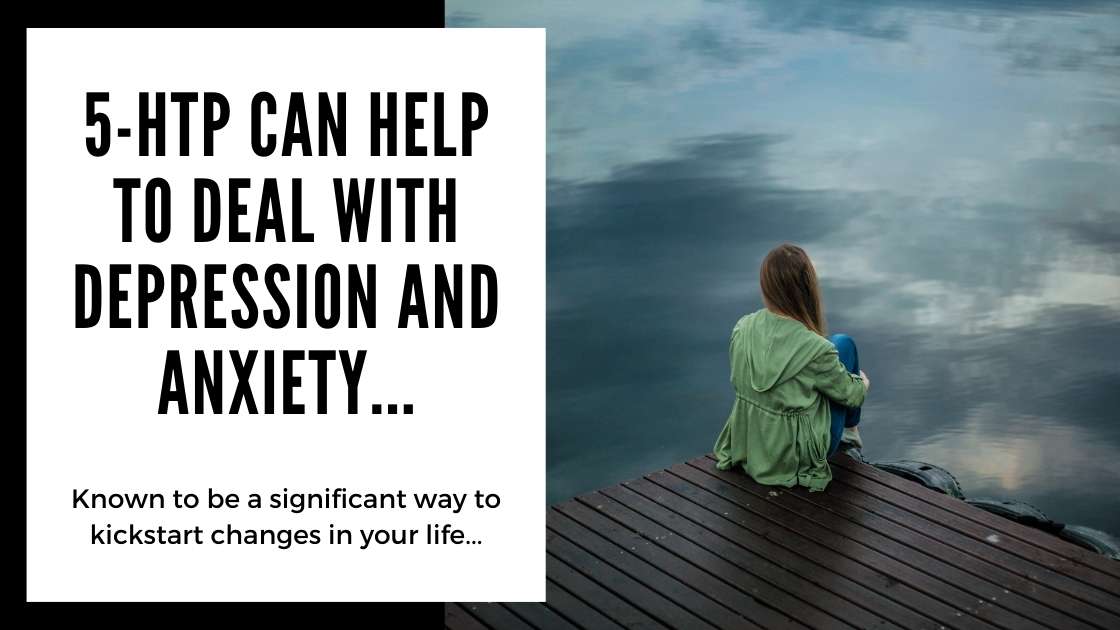 Some clinical studies have shown the benefits of 5-HTP use when it comes to significantly improve in areas like pain reduction, muscle stiffness, anxiety, and fatigue. Now, based on the pain type and what causes it – 5-HTP for sure should not be treated as a magical pill that solves it, but it can be a supplement that can allow us to kickstart some bigger life changes that will allow to change our habits and improve routines, that can lead to healthier lifestyles after the use of 5-HTP is discontinued.
The most famous use of 5-HTP – afterparty comedown!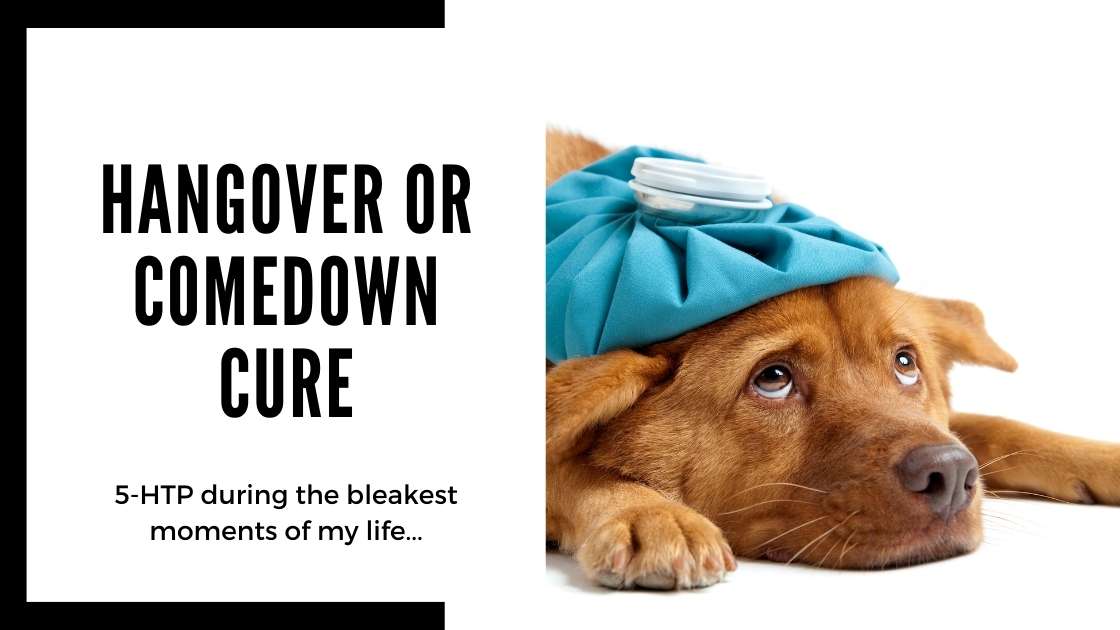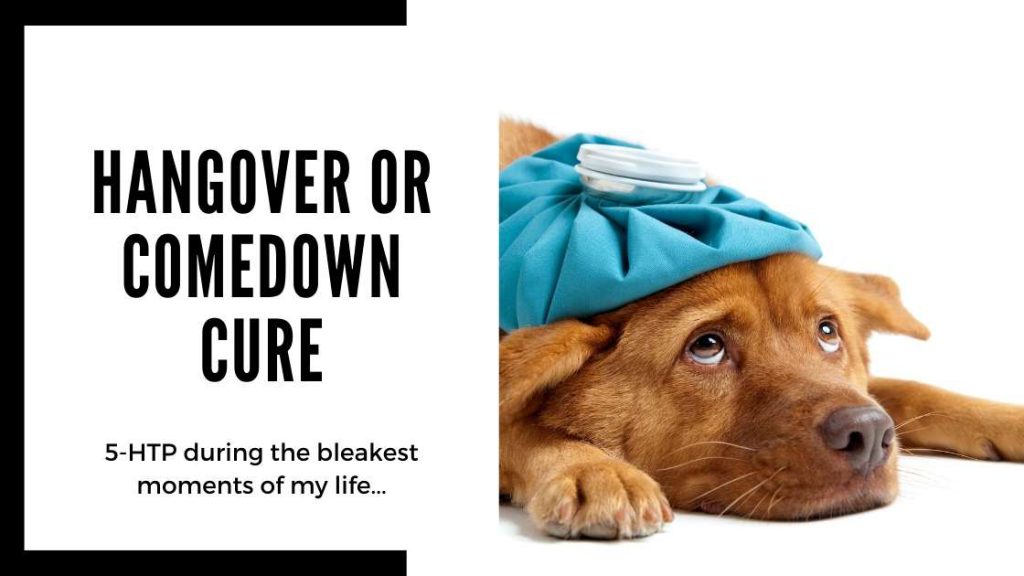 All the areas of our lives that 5-HTP can have serious effects on are in their worst… On a comedown, or during a serious hangover. We tend to be depressed, hungry, can't fall asleep, and overall – we feel down and everything feels blue.
The stronger impact you have done to your neurotransmitters (based on the substances you have used), the more "emotionally used up" you will feel the next morning. Everything in life comes with a price. That's why we are in bad moods, exhausted, and stressed out the next morning after partying.
Now let's get one thing straight – taking 5-HTP before partying might sound like a great idea, but most scientists believe it can be dangerous to do so. Especially if you are taking 5-HTP before taking drugs like MDMA or Extasy. This could cause your serotonin levels to spike to a dangerous level and lead to some serious health problems.
Some reports of serious partygoers claim that using 5-HTP AFTER the partying part is over, for 5-7days straight is the best way to get yourself back on track and when it comes to your natural serotonin production. It's important to point out, that for the best results it is suggested to also fill your body with plenty of B12 vitamins, Zinc, folate, iron, vitamin D, and omega 3 acids.
This would mean, that a list of foods that you should be eating after some serious partying should include: bananas, fish like tuna and salmon, nuts and seeds, eggs, milk, citrus fruits, red meat, whole grains, and beans to name just a few. If you are vegan, you should take vitamin B group (especially B12), vitamin D, and iron supplements to be able to help your diet during this stressful time. Don't forget that there are other great remedies and find them on our Best Hangover Cures blog post!
How much 5-HTP can I take?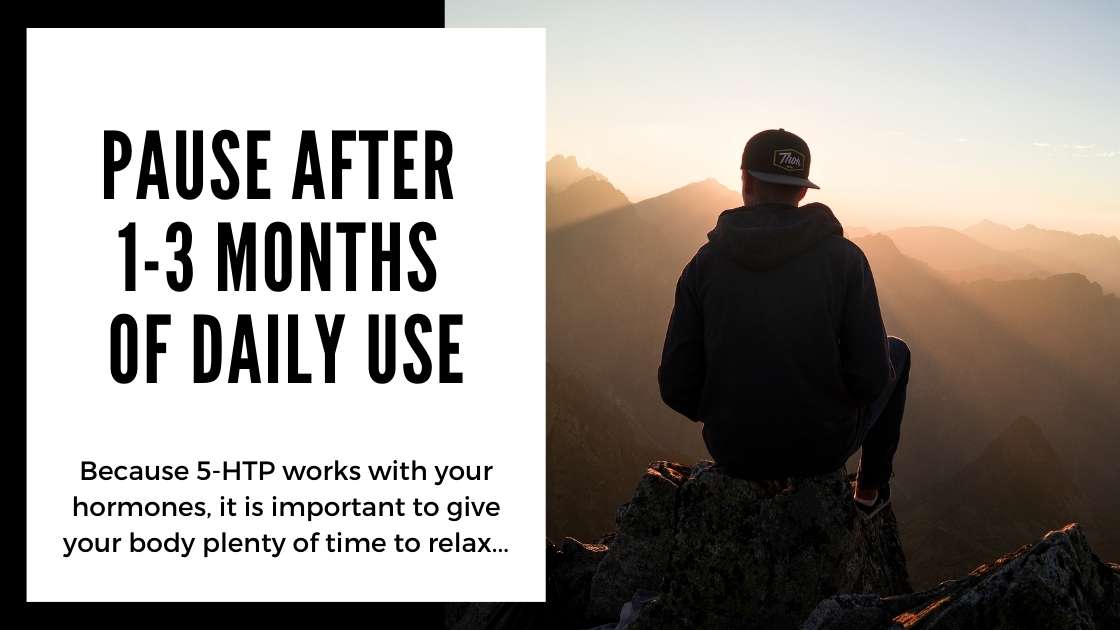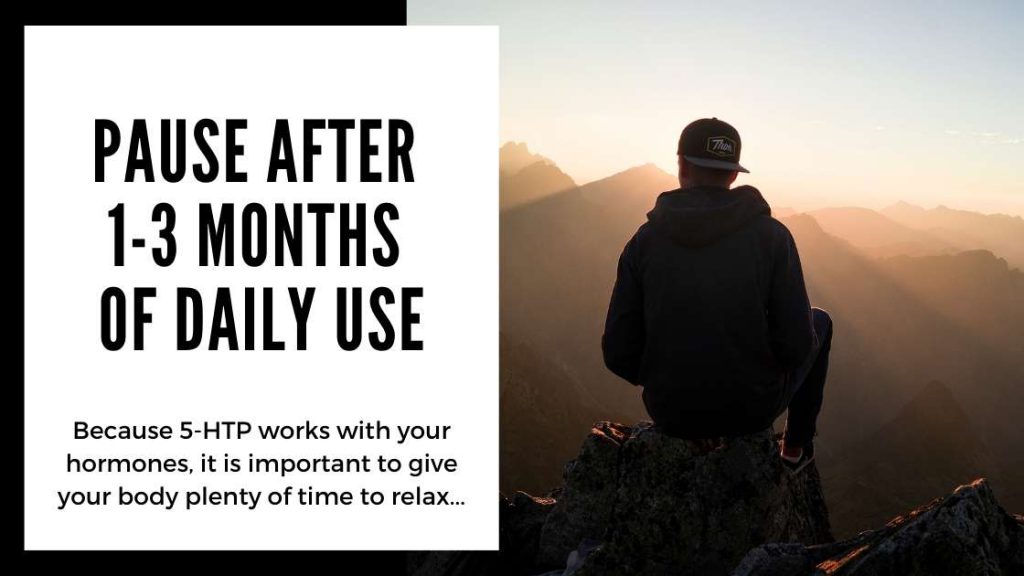 As we mentioned earlier – 400mg of daily 5-HTP intake has been proven to not be hazardous for periods up to 1 year. It is commonly believed, that 5-HTP can be easily used in 300-900mg/day doses and this is the most common range for most individuals experimenting with 5-HTP.
Best beginner dosing should not exceed 200-300mg per day, while you are learning how does 5-HTP affects you personally. It is important to note, that most prescriptions focus on splitting your daily intake into 3 equal doses per day.
If you are planning to use 5-HTP for weight loss, consider 300-900mg/day intake that can be more precisely based on your weight. Studies that worked with 5-HTP and weightloss usually used 8mg per kilogram of body weight per day.
If you are planning to use 5-HTP for sleep-related problems, a 600mg 5-HTP does split in tree different measures that have been proven to be effective.
Depression related dosages can sometimes be ranging from very low, to extraordinary high – that's why you have to consult your doctor regarding the use of 5-HTP despite the reason you are planning to take it. 5-HTP can be a great helper with your problems, but you will not want to use it regularly for long periods of time as it might throw some of your body chemicals off-balance… Even though in 20-year studies on the subject neither toxicity nor safety has been scientifically proven when it comes to 5-HTP use.
Our take away on 5-HTP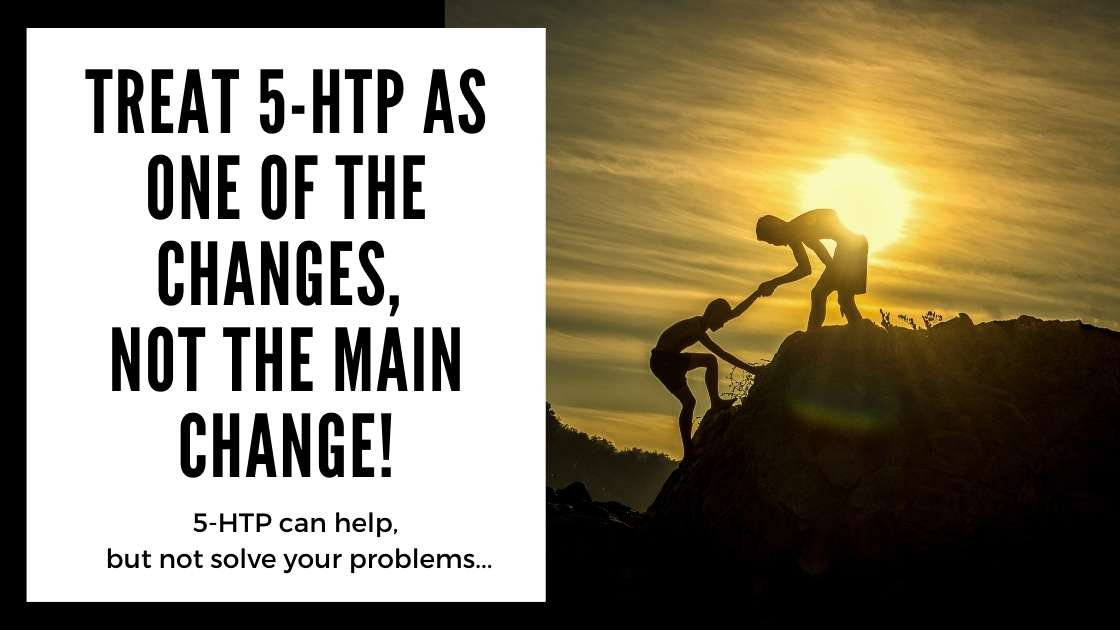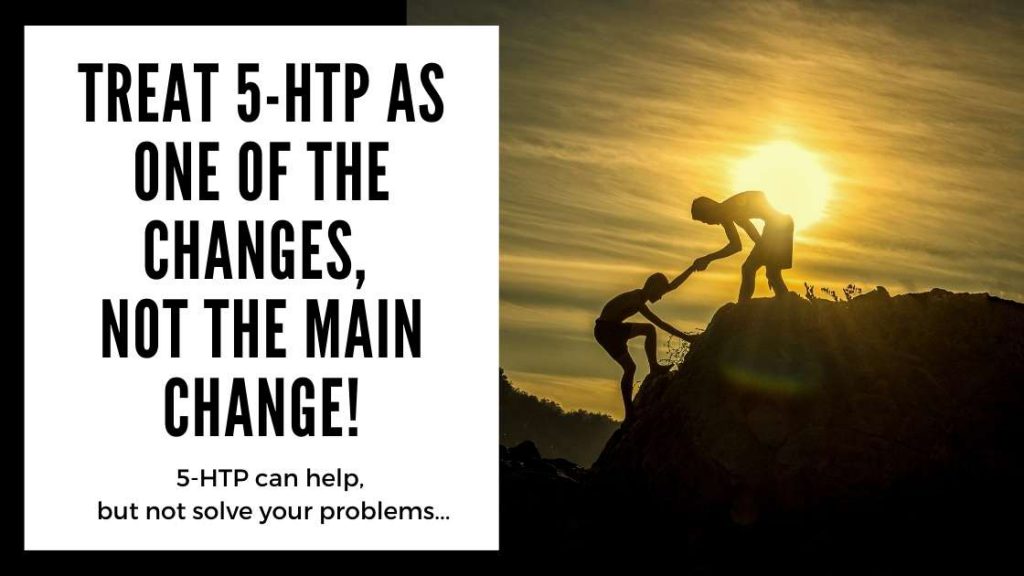 5-HTP acts on your Seratonin production and could be a great catalyst for life changes. Be it better sleep, better mood, the better shape of your body, or other – just don't treat 5-HTP as the magic solution.
It can help you to change your diet, but you will have to stick to that diet. It can help you to elevate your mood for a while, but you will have to change your habits, environment, and relationships to keep that elevated mood in the long run.
We say – have a full proof plan and research deeply if you are planning to change your life significantly. Great life includes good relationships, hard work, plenty of sunlight, a healthy diet, plenty of mental stimuli, plenty of exercise, and loads of other things.
Create a routine plan that you want to have – great things happen only with great routines. After you have a plan, consider 5-HTP to help you kickstart that plan – but know from the first day… 5-HTP can only help you to start, but you will have to continue on your routines without 5-HTP.
If you think that 5-HTP can help you – start with around 300mg/day (3 times 100mg each day) and don't use it longer than 2-3months. Stop the daily use for at least 3-6 months.
There are no magic pills, but you can be magic! ? Find the highest quality 5-htp and all other great products in our online shop!