They might feel similar, but the truth is – hemp oil and CBD oil are very different, even though they both come from the same magical plant – cannabis.
The first and one of the main differences between CBD and Hemp oils is what they are actually made from. Knowing and understanding what parts of cannabis they both come from can answer most of the other questions you might have about the properties of these beneficial oils.
Hemp oil is made from cannabis seeds.
CBD oil is made from cannabis flowers and plant parts.
Being made from cannabis seeds, hemp oil doesn't contain any cannabinoids or cannabis terpenes in it. This means it doesn't contain THC, CBD and many other chemical compounds we usually have in mind when we think about cannabis.
Hemp oil is loved for its essential polyunsaturated fatty acids, out of which the most popular are omega-3 and omega-6.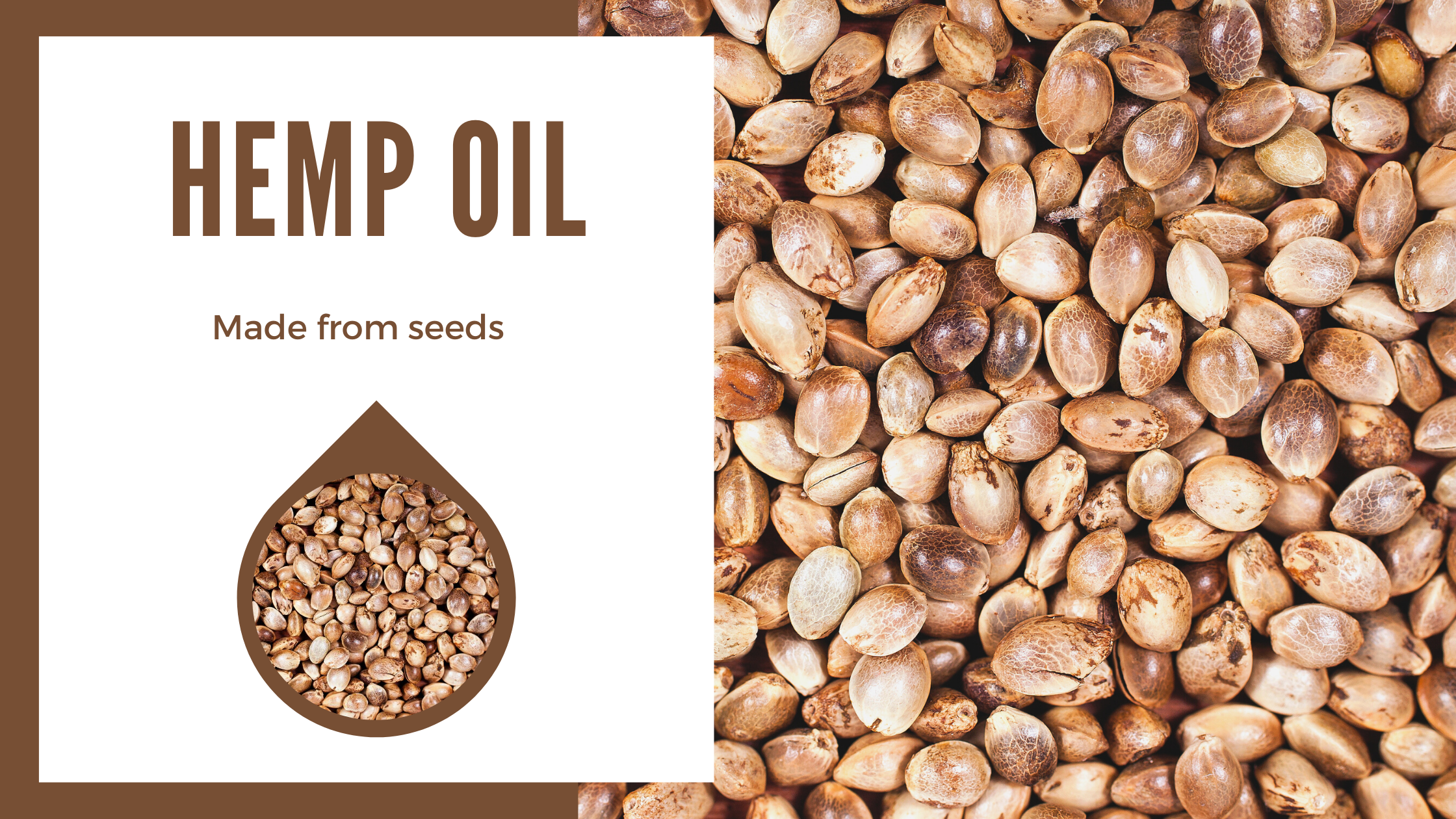 This makes hemp oil a quite possible remedy to help you with:
With all that being said – Hemp oil is a healthy dietary supplement that will help you which makes the user enrich their diets with beneficial fatty acids and organic nutrients.
These nutrients are vitamin E, phosphorus, potassium, magnesium, vitamin B1 and B2 – and of course, the famous spectrum of various fatty acids that we mentioned earlier.
Because CBD oils are made from fully grown and matured cannabis (hemp) plants – CBD oils have similar structures of cannabinoids to the magic plant itself. It should be noted that even though CBD oils usually contain traces of THC in them, due to the fact that CBD oils come from hemp and not marijuana plants – CBD oils are not psychoactive (meaning it will not get you high).
CBD oils are mostly rich in cannabidiol (CBD) and usually contains other biochemically advanced cannabinoid and terpene structures. These cannabinoid structures influence your CB1 and CB2 receptors, which can be found in your internal endocannabinoid system (one of the regulatory systems in your body). Want to learn more about terpenes? Be sure to check out Understanding Terpenes – Everything You Need to Know!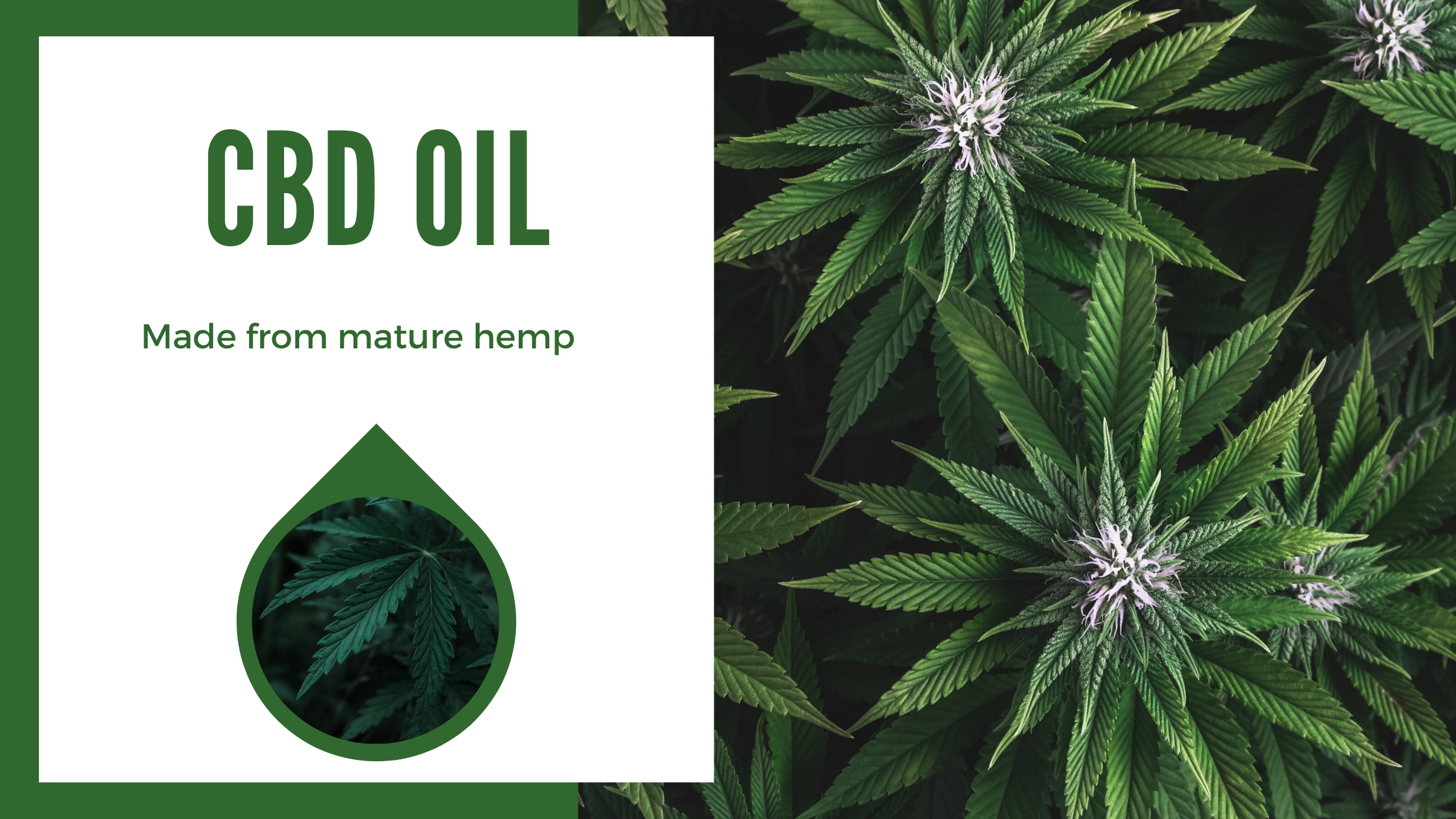 This makes CBD oil a possible remedy that can help you with:
In general, CBD oil is usually considered to be one of the nervousness and anxiety-reducing remedies that come from nature itself. Most first time users of quality CBD products report an interesting – "all worries were gone in a good way" feeling that can be difficult to explain.
In a way there is only one similarity between these two oils – they are both made from different phases of the same plant… Which is hemp. But that's mostly it.
You might have already connected the dots on all the differences between hemp and CBD oil, but to make this easier – here's an "as simply put as possible" infographic that notes on the main differences of the two oils.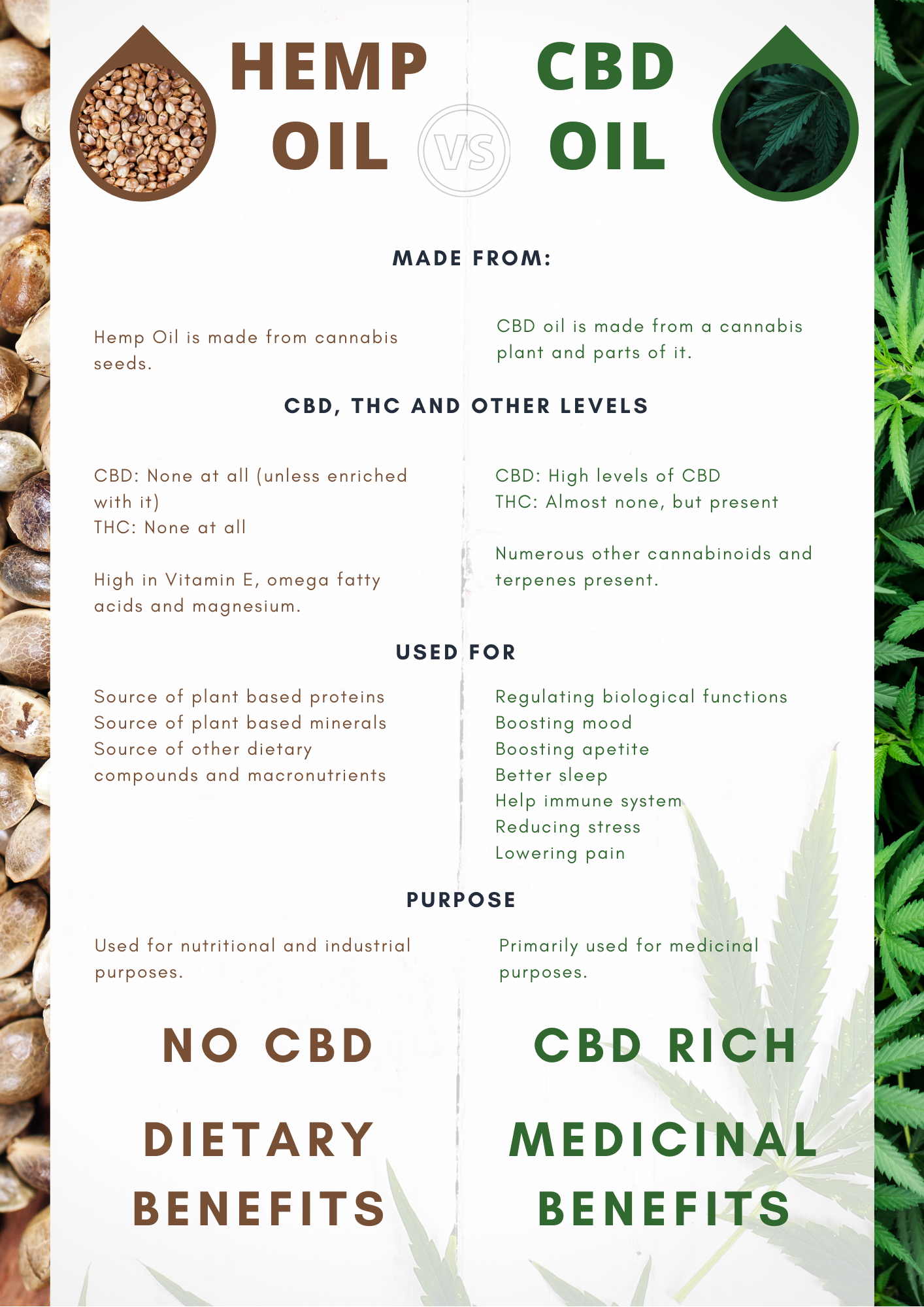 CBD and HEMP Product list